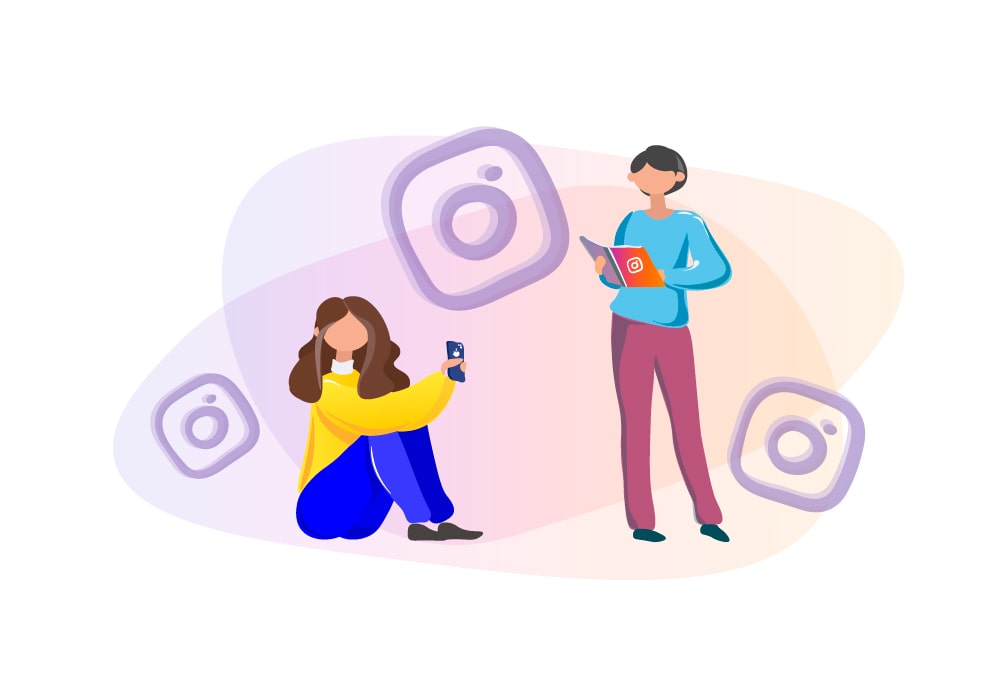 Guides
A guide to guides: how to create Instagram guides and why business needs them + step-by-step instructions
Instagram guides are a relatively new format allowing you to create thematic collections of posts. Guides appeared in May 2020 and were used by a selected number of authors at first; by autumn 2020, they were already available to all users.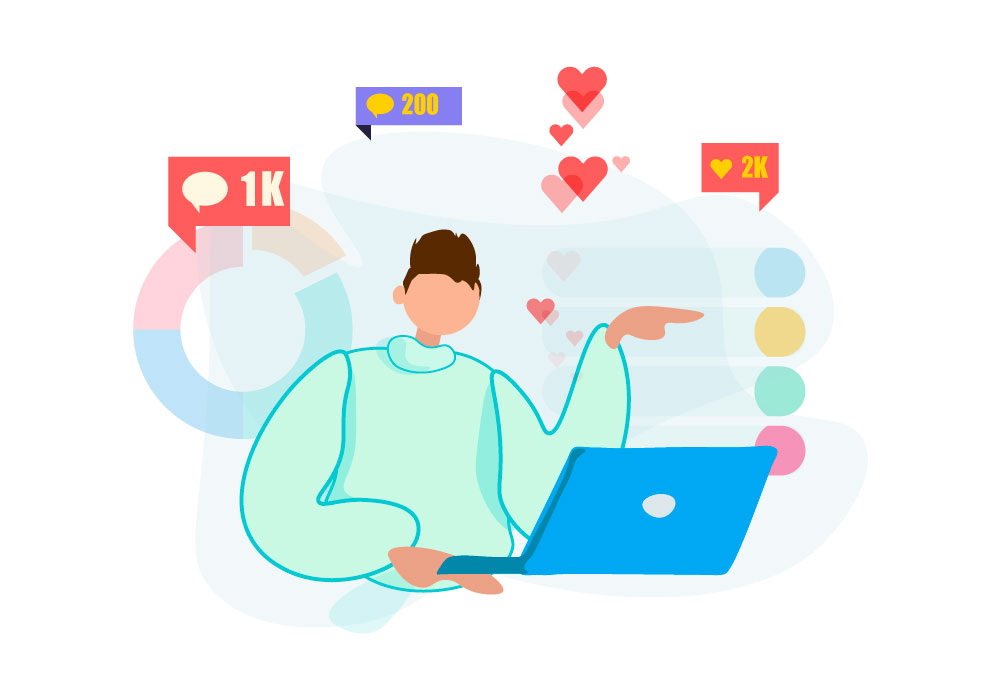 Articles
Social Media Reach: why it falls and how to increase it
The reach reflects the number of users who have seen your post at least once. It only includes unique visitors — repeated views don't count, even if your post has been viewed 15 times by the same user. That's the difference compared to impressions since the impressions summarize all views.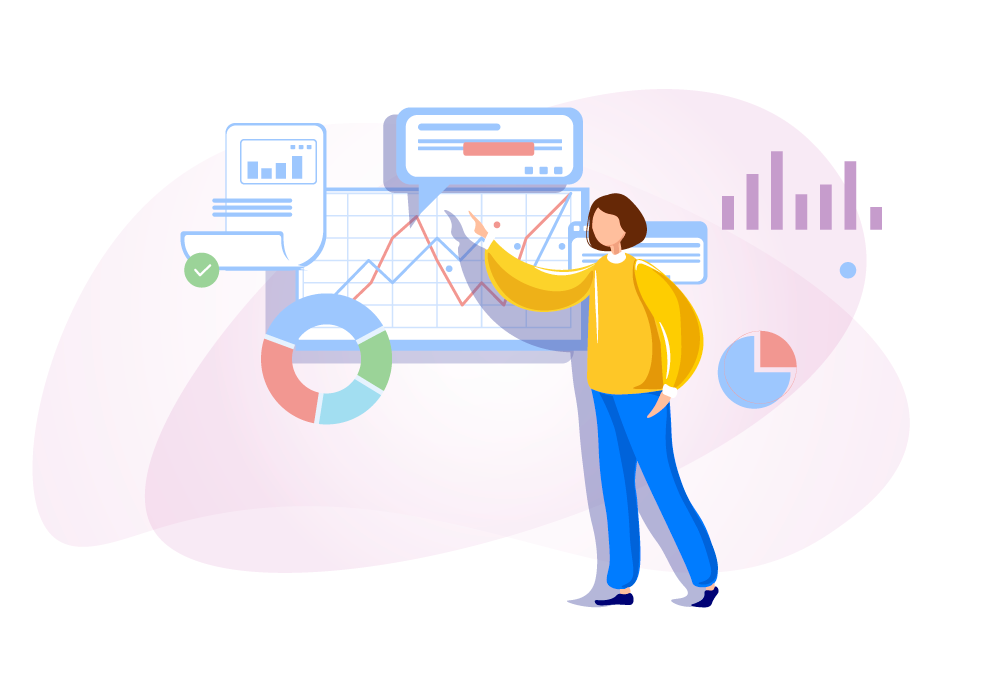 Articles
12 business challenges social listening can solve
Marketers know that the best way to learn something about customers is to ask them directly. But nowadays thousands of social media users discuss important topics every day, share opinions about brands and products, complain about poor service, and offer ideas for improving it.