Anna Neretina
Author
Editor, writer. She is interested in SMM, marketing, and PR. She used to work as an editor for the 'Hello, blogger' agency, currently she is writing for digital media.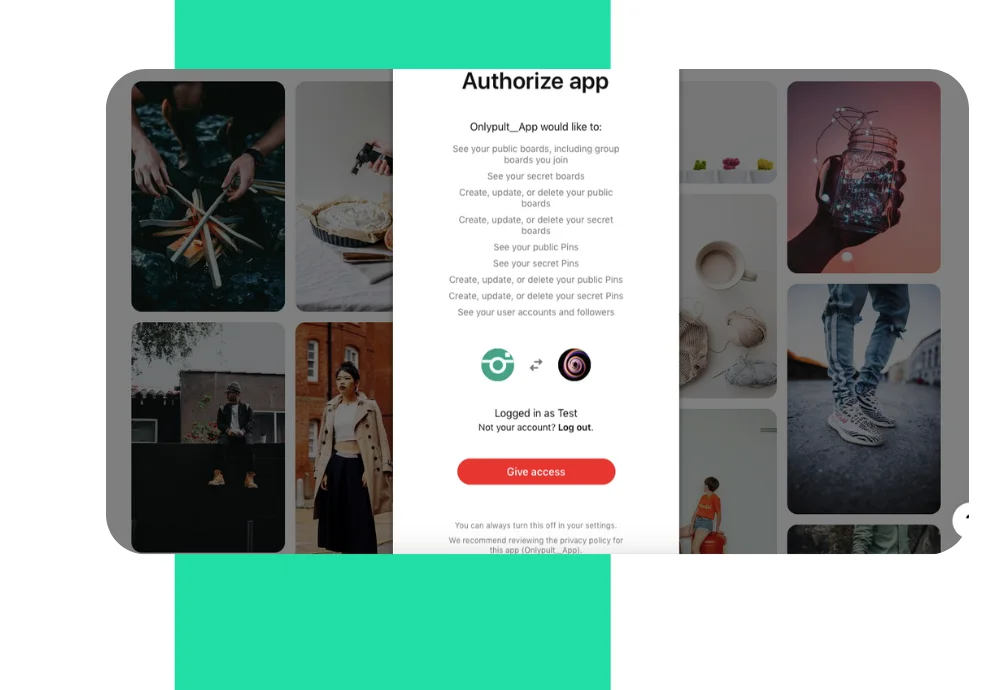 Articles
Pinterest for brands in 2023
Pinterest has been long regarded by brands and influencers as a catalog of beautiful photos. In 2023, ignoring this platform means losing subscribers. Pinterest brings traffic to the most complex niches: we will tell you how to work with it and what functionality and formats to pay special attention to.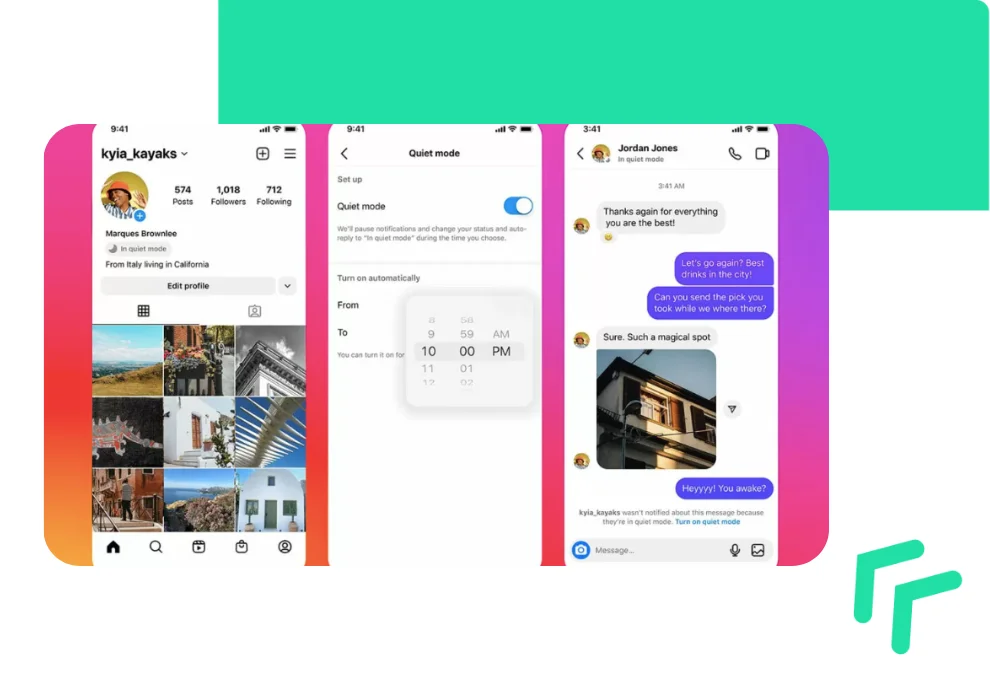 Articles
The most useful Instagram updates at the beginning of 2023
Recently, Instagram announced that in the coming year, the company would focus on functionality that allows the monetization of accounts through working on a personal brand or developing a business. The main emphasis will be on the video format.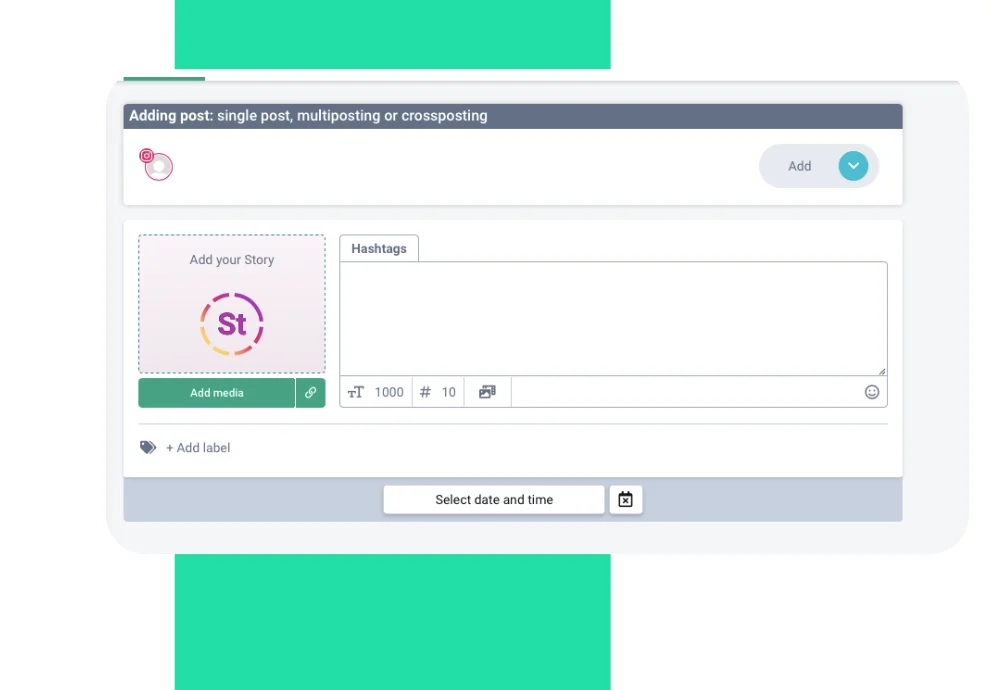 Product
Onlypult for Stories posting
Instagram Stories are a way to share additional content with subscribers, which do not take hours to create. Instant photos and short videos are с content formats, but your audience will feel bored pretty quickly. To catch the attention of your followers, you need a content plan for Stories, prepare it in advance and be creative.