Anna Neretina
Author
Editor, writer. She is interested in SMM, marketing, and PR. She used to work as an editor for the 'Hello, blogger' agency, currently she is writing for digital media.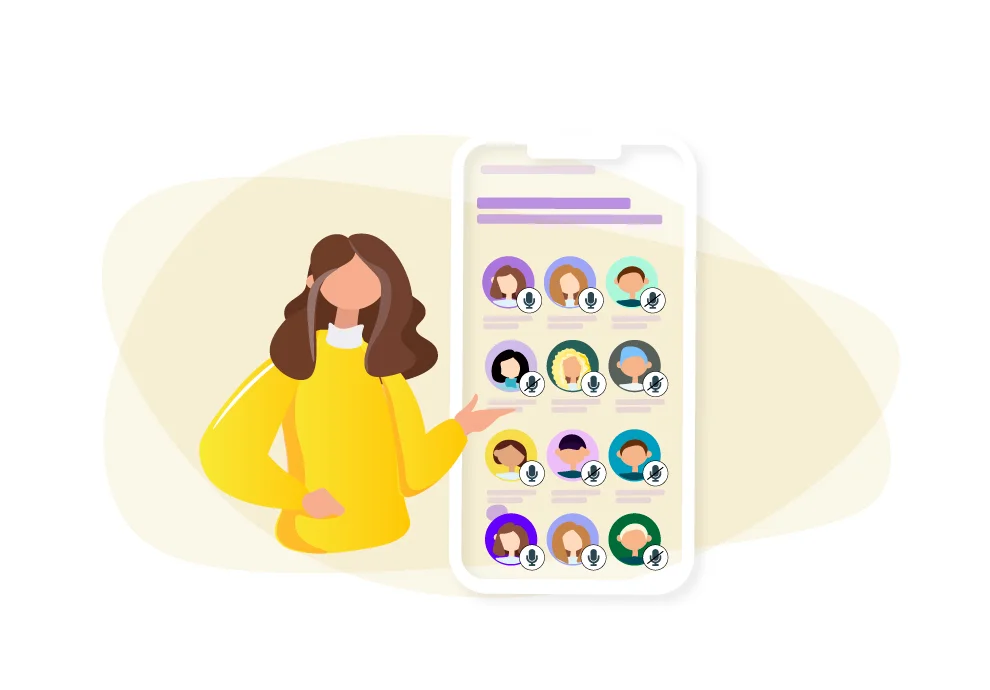 Articles
Everything you need to know about the Clubhouse app in 2021
If you're not sure what caused the hype around the Clubhouse, here's a guide to using it in 2021. We will tell you how brands, bloggers and everyone involved in the digital world can learn, develop a business and see tangible long-term prospects using it.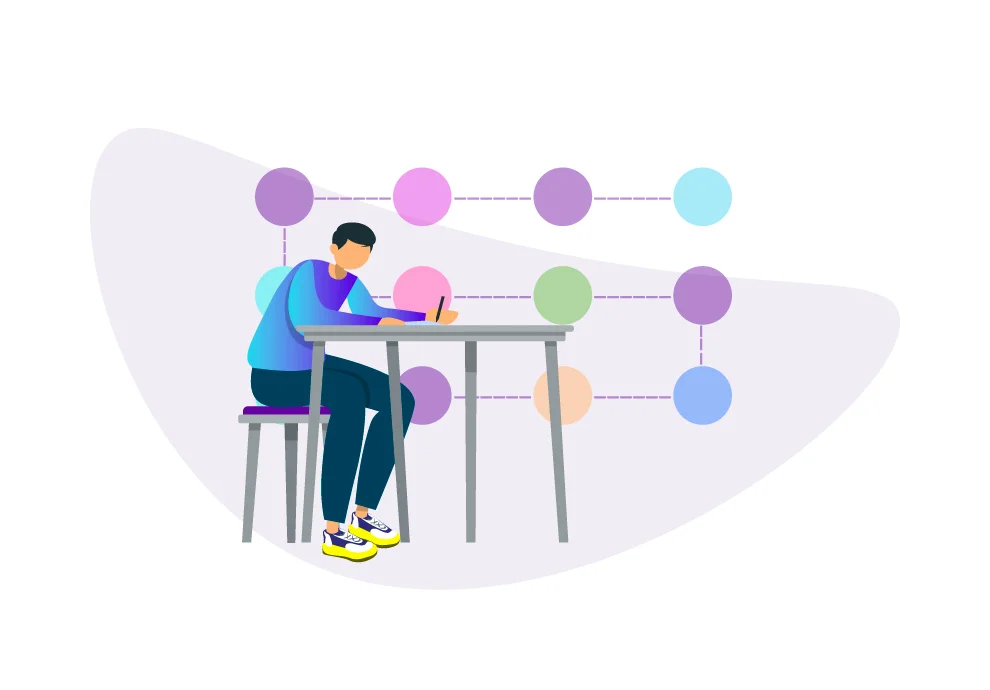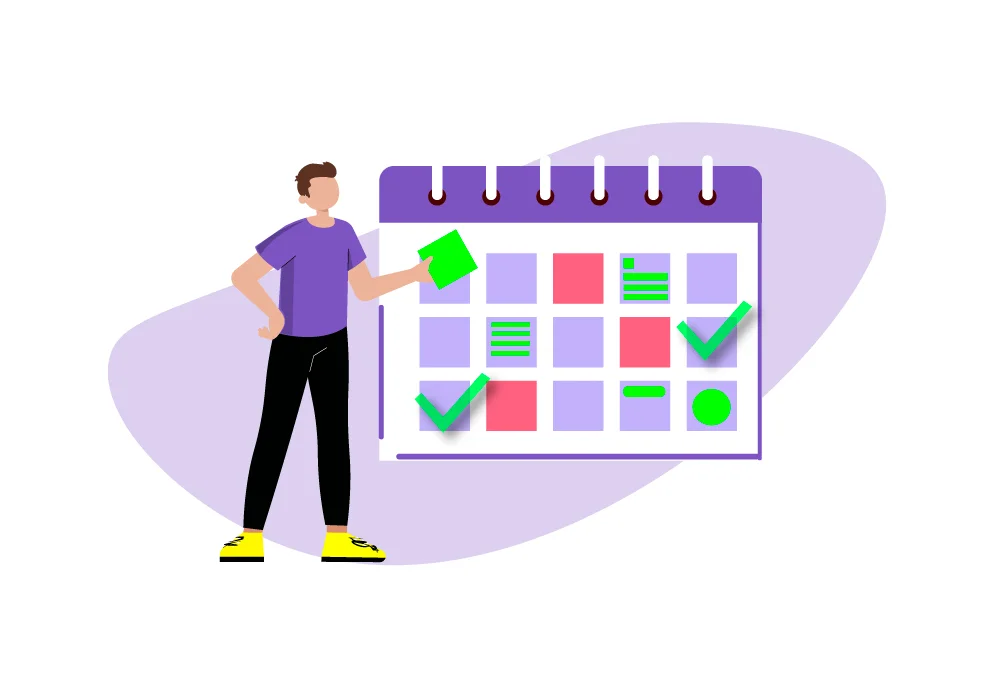 Articles
What an editorial calendar is and who should use it
An editorial calendar often begins with an ambitious idea to structure all work and ends in less than a content plan. When working with these tools, it is vital to be clear about your goals and gradually build up processes within the team based on them.