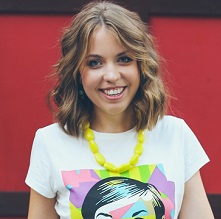 Anna Neretina
Author
Editor, writer. She is interested in SMM, marketing, and PR. She used to work as an editor for the 'Hello, blogger' agency, currently she is writing for digital media.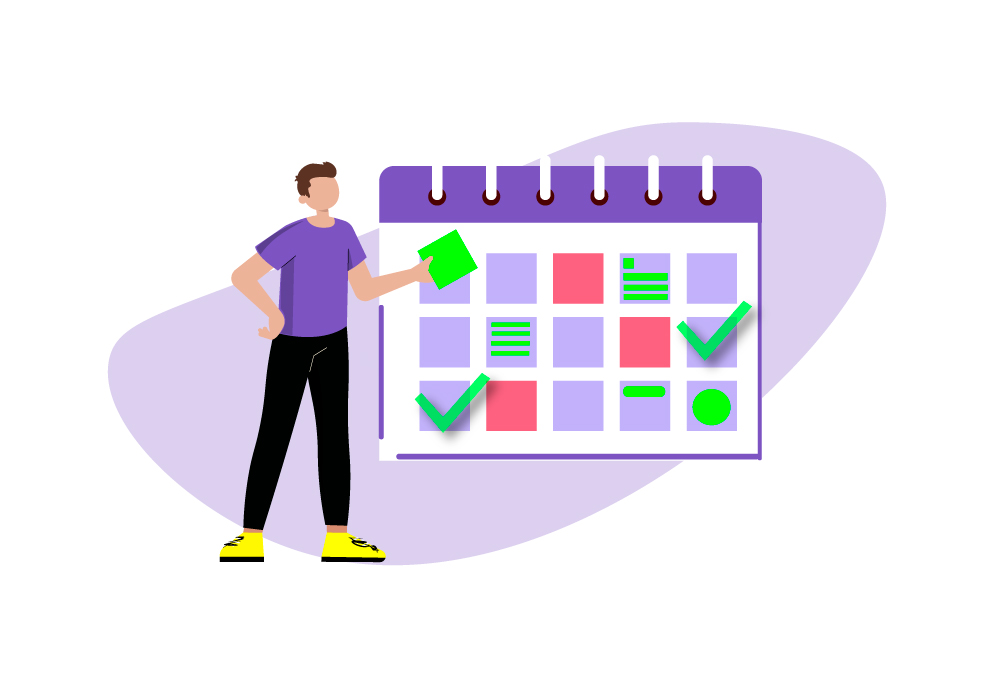 Articles
What an editorial calendar is and who should use it
An editorial calendar often begins with an ambitious idea to structure all work and ends in less than a content plan. When working with these tools, it is vital to be clear about your goals and gradually build up processes within the team based on them.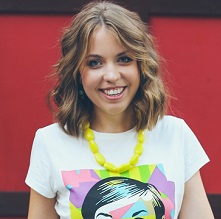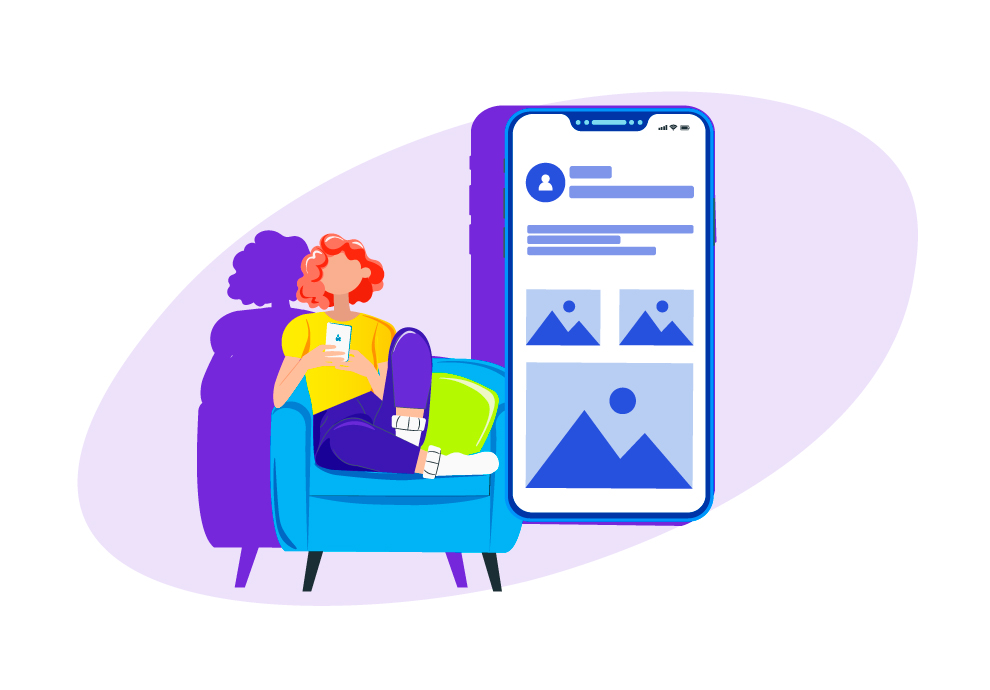 Articles
What is brand positioning on social media, and why do brands need it?
Сreating of a brand platform will help you set yourself apart from the competition and determine the brand DNA — it is structured information about the mission and values that a company communicates through marketing and public image tools such as social media.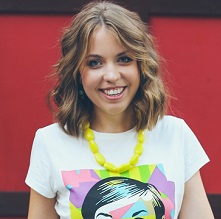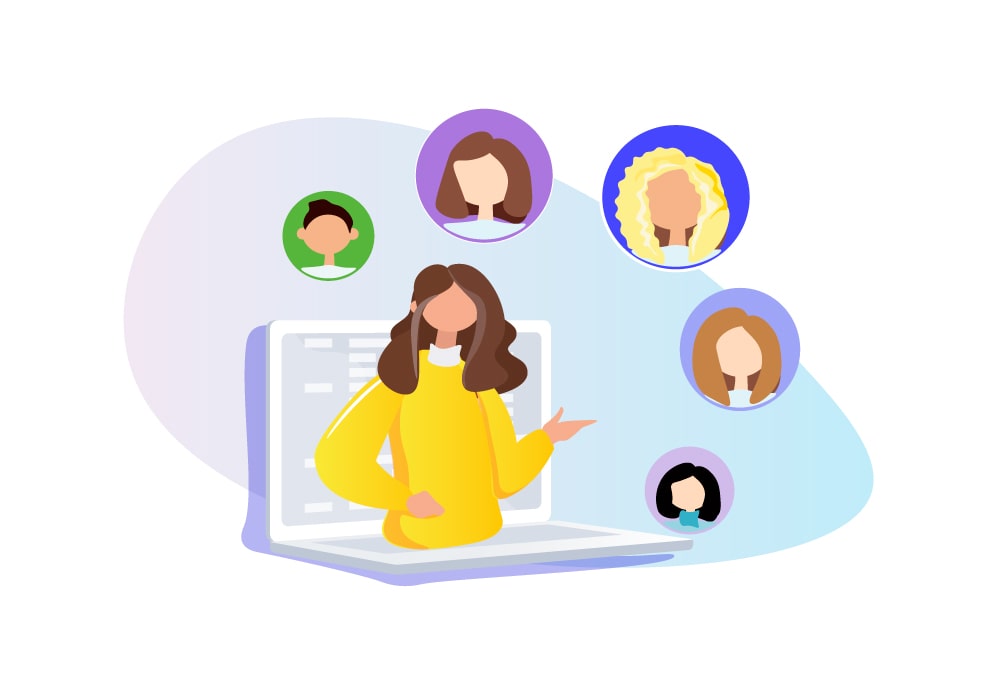 Guides
How to make a target audience portrait?
When the project is inspired by a great idea, there is no time to think: you should launch the project. But the reality is harsh; it is estimated that 70-90% of venture startups fail. The number of failed startups is constantly replenished with products that the market doesn't need, and ideas that don't solve the real problems of real users.