Anna Neretina
Author
Editor, writer. She is interested in SMM, marketing, and PR. She used to work as an editor for the 'Hello, blogger' agency, currently she is writing for digital media.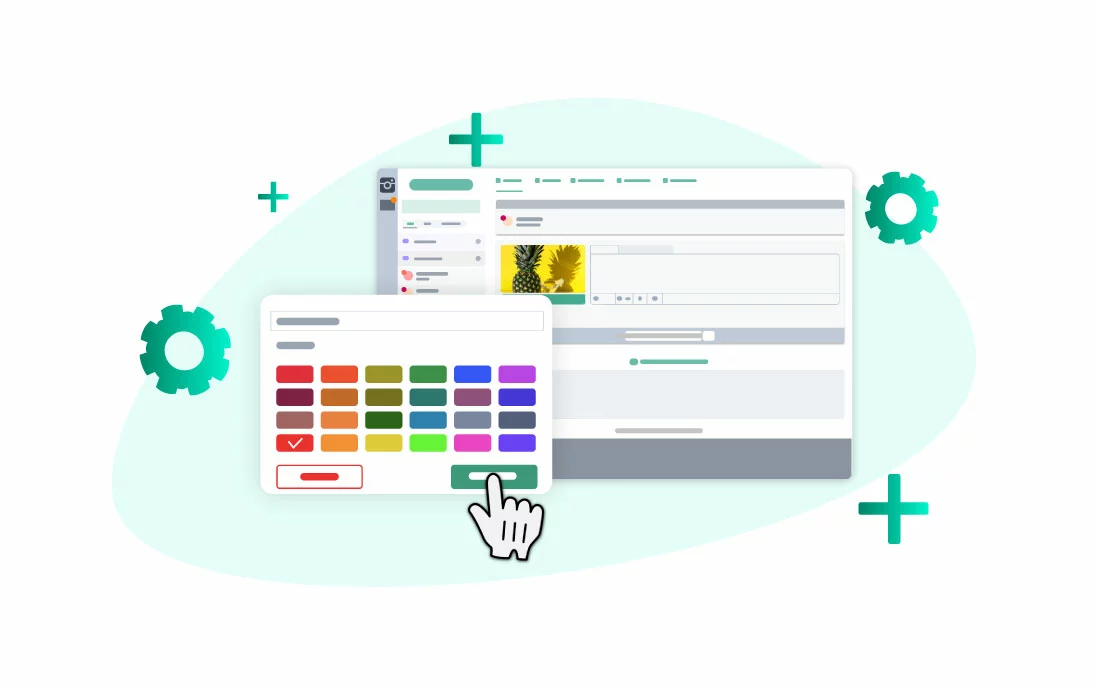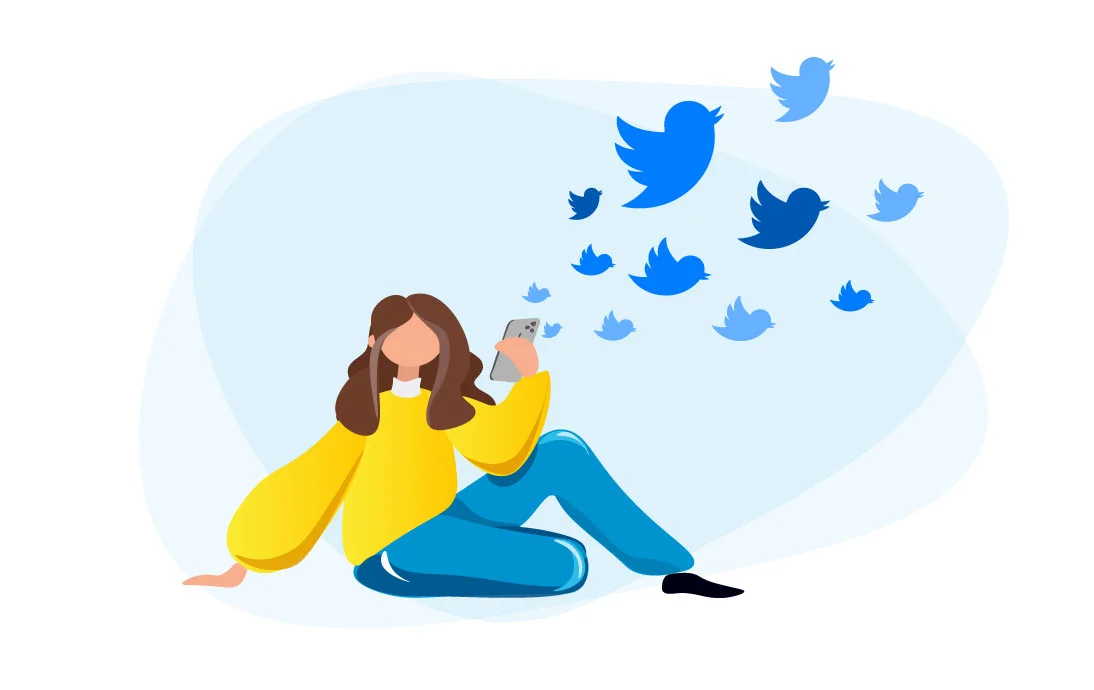 Articles
What is new on Twitter in 2022: what the platform offers now and what features are being developed
The fact that Tesla and Space X founder Elon Musk bought Twitter will be the reason for its changes. Musk — as an avid user — has long chosen this platform as one of his favorites, with his tweet getting about 125,000 likes on average.