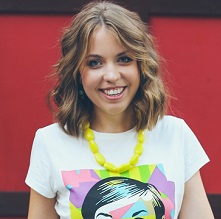 Anna Neretina
Author
Editor, writer. She is interested in SMM, marketing, and PR. She used to work as an editor for the 'Hello, blogger' agency, currently she is writing for digital media.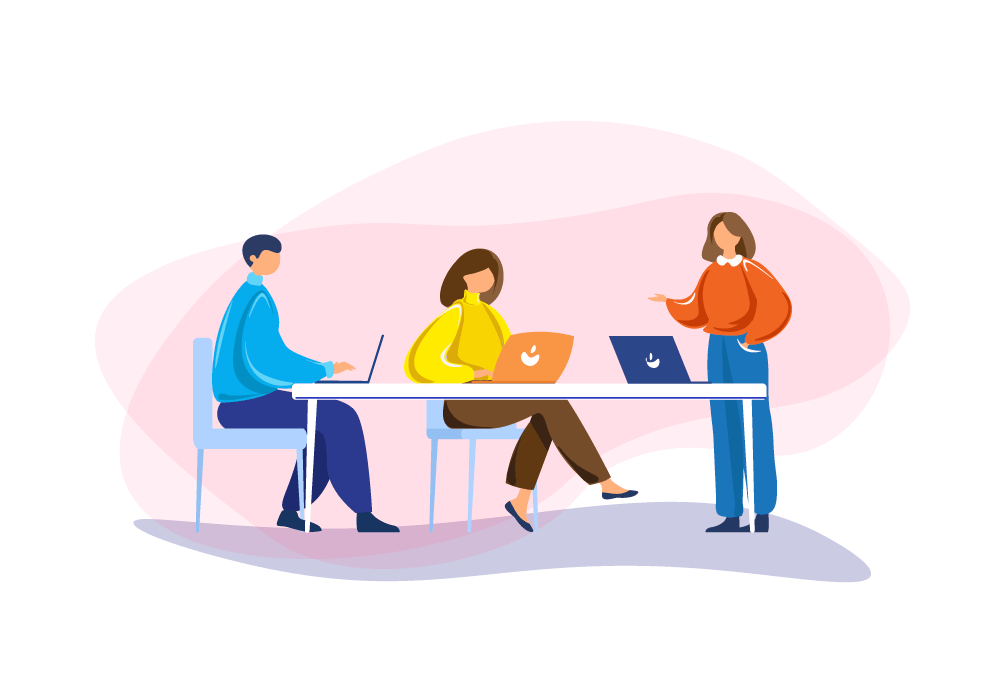 Articles
Content distribution: 5 ways to efficiently communicate with your audience
"We should be everywhere", - brands say, posting content on all available platforms. It turns into a rat race: you need to establish your brand on TikTok, then Clubhouse comes on stage, and you should try it, too. As a result, neither of the two platforms brings desired results and your resources are running low.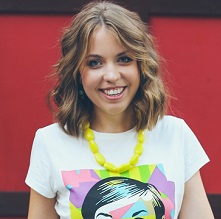 Articles
Creating a clear SMM strategy for your business: 5 steps
The social media marketing strategy should change as it grows. This is not a multi-page Google document classified as top secret. And here is why. When a brand starts making the first posts on social media, there is usually very little information about the tools that work best.