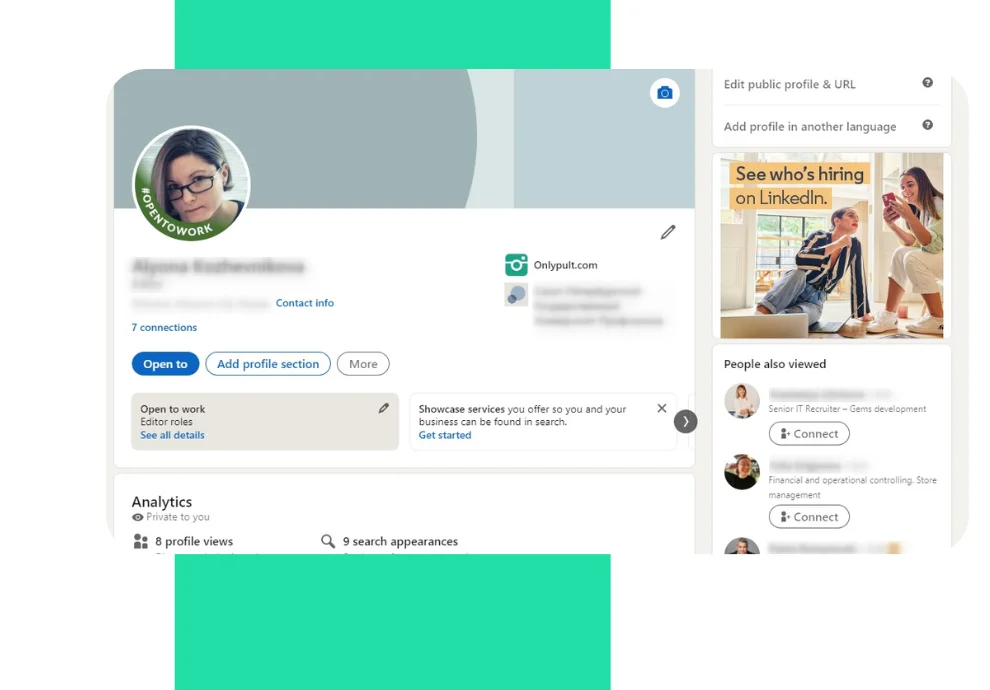 Articles
5 Steps to Optimize Your personal LinkedIn page
LinkedIn is a social network for business. So, customized content gets a much bigger response than on any other platform — highlight your account content. Your profile should contain answers to these three questions: Who are you? How are you different from others? What do they say about you?

Articles
Content marketing on LinkedIn
Your blog is a free way of promotion. It is a means to tell people about your business and share your expertise. And a LinkedIn blog is a handy tool allowing you to add an event, a video, or a picture. Remember to use hashtags that will provide an opportunity to find your text quickly.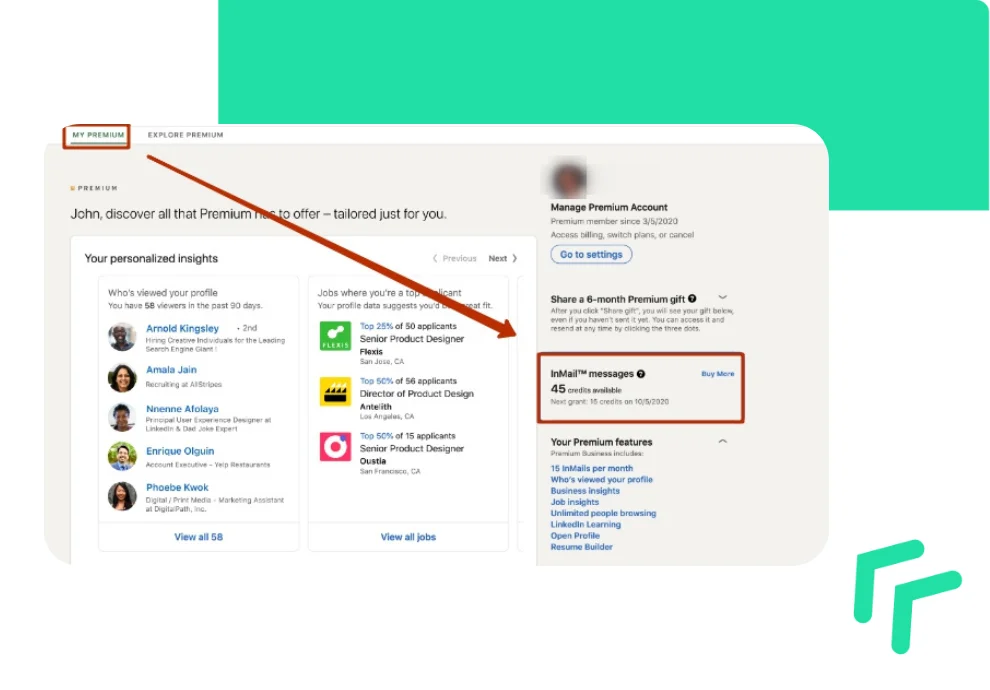 Guides
How to promote a brand on LinkedIn with InMail
Direct marketing is another meaningful sales channel. The internal LinkedIn mailout is 300% more effective than a conventional one referring to the statistical data. InMail is used for finding employees and employers, partnership offers, and direct sales.