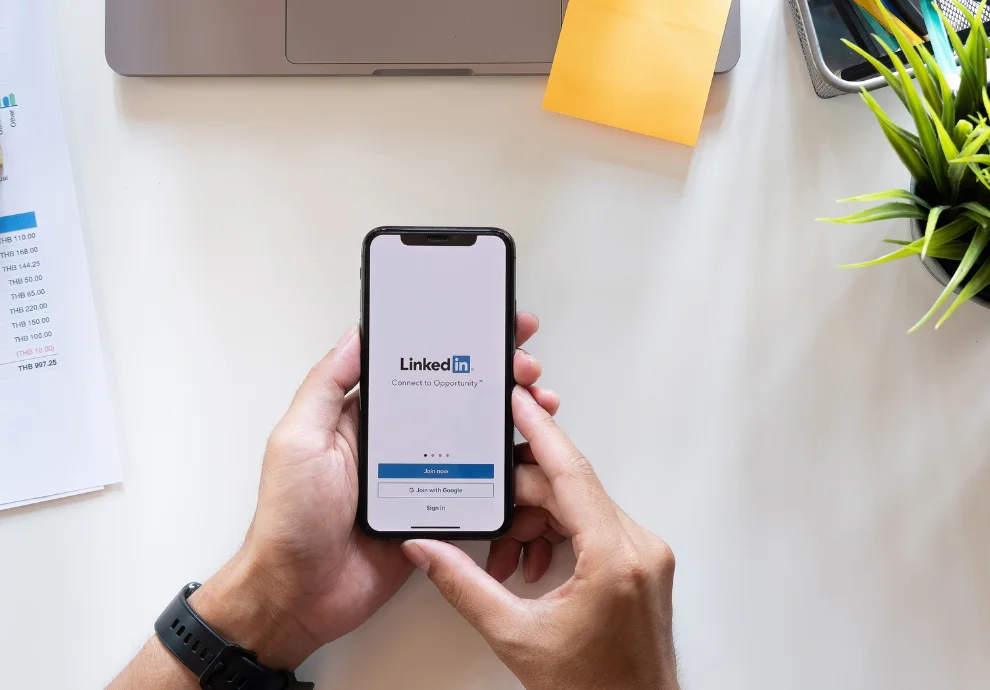 Articles
What makes LinkedIn useful for business
Initially, the site was designed as a platform for finding jobs and employees, but it quickly outgrew this format. Now people make business contacts here, publish professional content, and create additional sales channels. LinkedIn can give business leads who have left their contact information and showed interest in a product.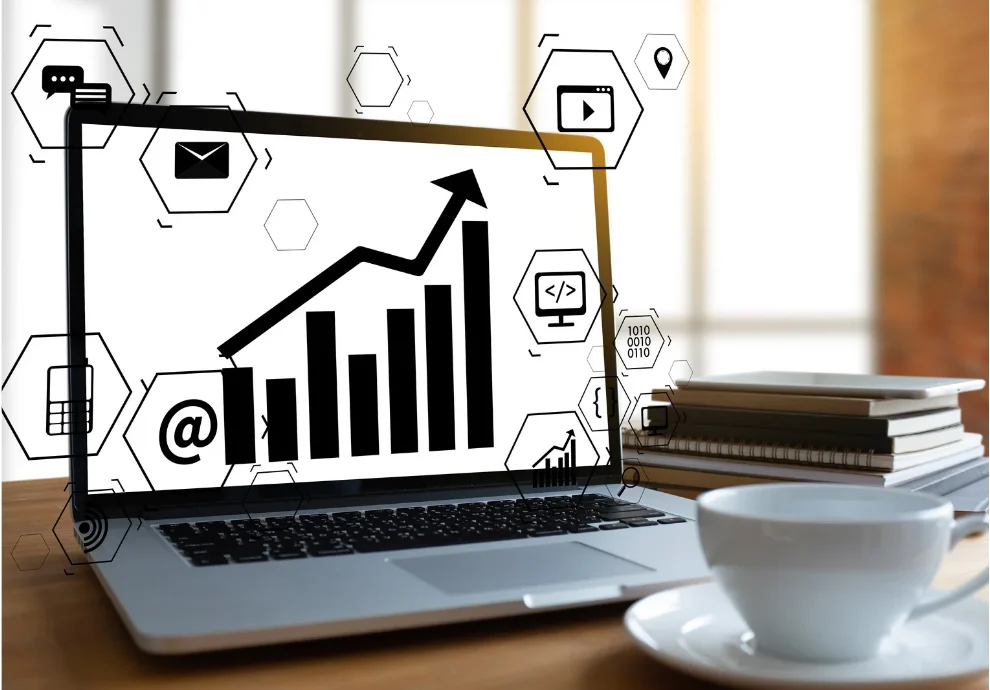 Articles
How to improve advertising conversion on LinkedIn
The first step to effective ads is to create a buyer image. It is where any marketing activity develops, and promotion on LinkedIn is no exception. However, there are also some particularities: more specific targeting indicators — thus, you need to understand who you are selling to and what exactly.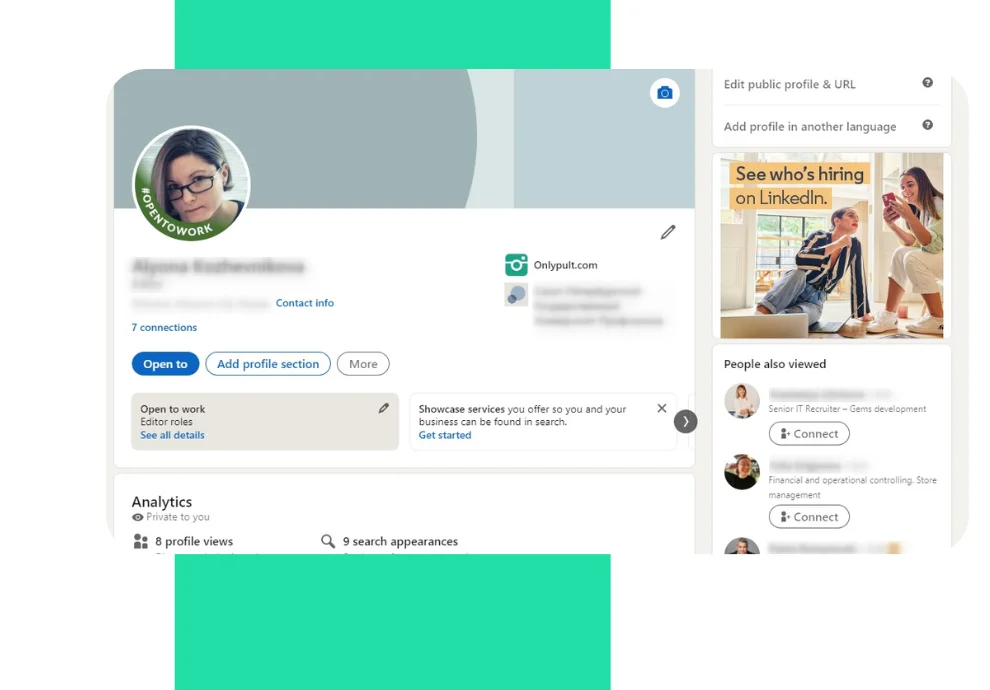 Articles
5 Steps to Optimize Your personal LinkedIn page
LinkedIn is a social network for business. So, customized content gets a much bigger response than on any other platform — highlight your account content. Your profile should contain answers to these three questions: Who are you? How are you different from others? What do they say about you?