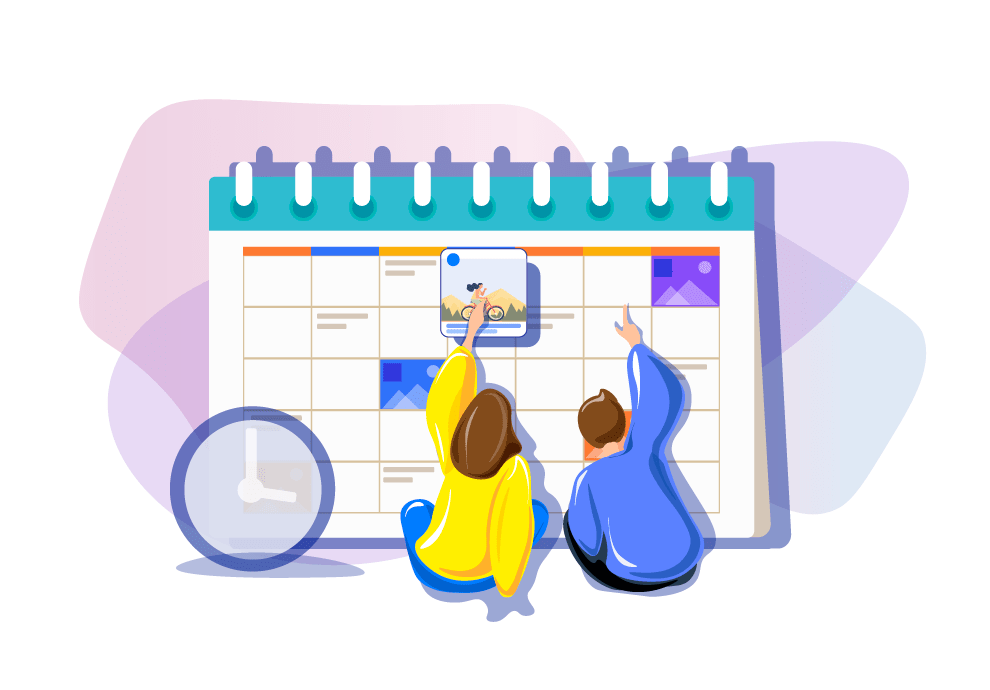 New features of scheduled posting on Instagram
Instagram opened the official API to third-party services, allowing fully automatic posting, but not for all formats and types of accounts. We will tell you who has access to new opportunities and how to implement them.
It's done!
Now you will be getting some good news from us!
Subscribe fail