Social Media Marketing Guides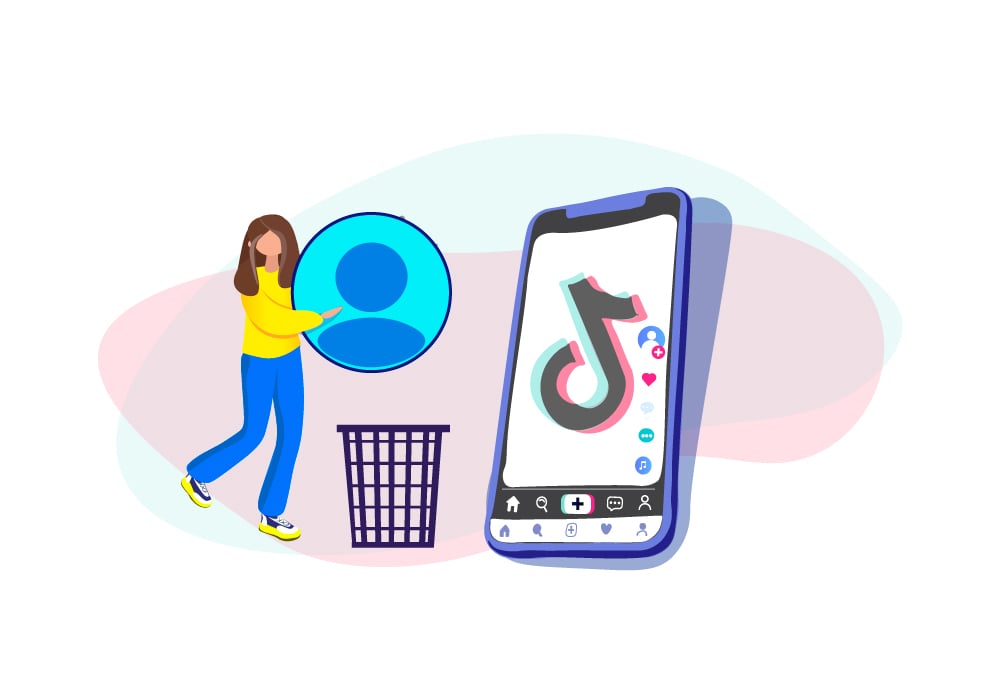 Author:
Ekaterina Zdanovskaya
How to delete a TikTok account
You have made your decision to delete your TikTok account. There are a few ways to do it. In our guide, we are going to review each of them.
It's done!
Now you will be getting some good news from us!
Subscribe fail