Onlypult Blog — social media tips, news, interesting cases, and useful updates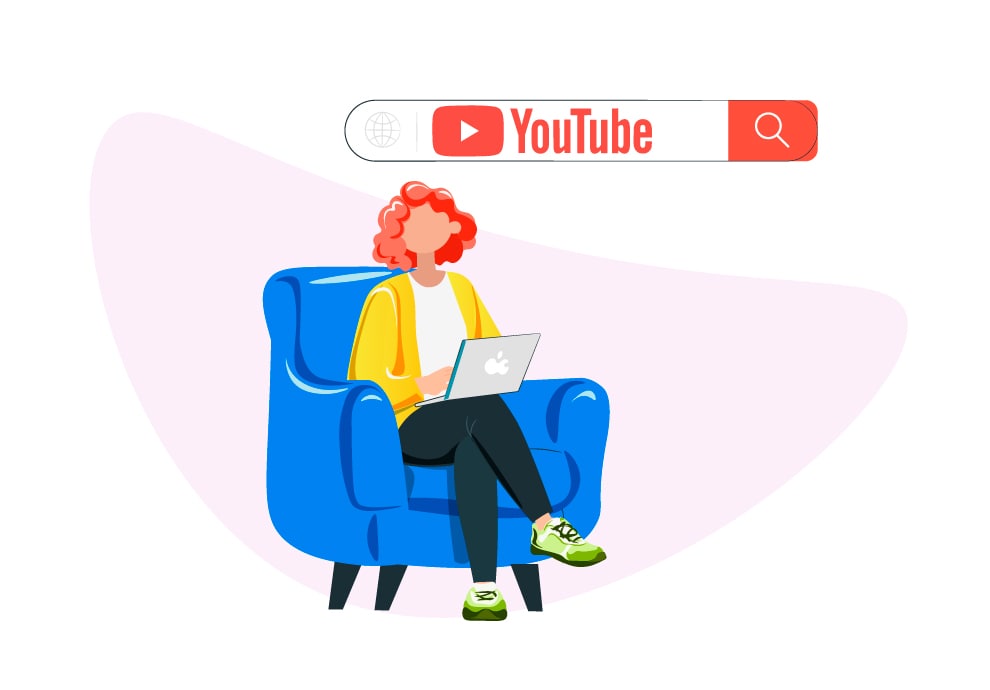 Is it worth starting a YouTube channel in 2021?
For companies, the main tool for promotion is their website. And bloggers grow their audience on Instagram and TikTok. But both businesses and influencers can effectively increase their audience through their YouTube channel. In this article, we will cover the advantages of YouTube and the usage of its features in 2021.
It's done!
Now you will be getting some good news from us!
Subscribe fail