Social Media Marketing Articles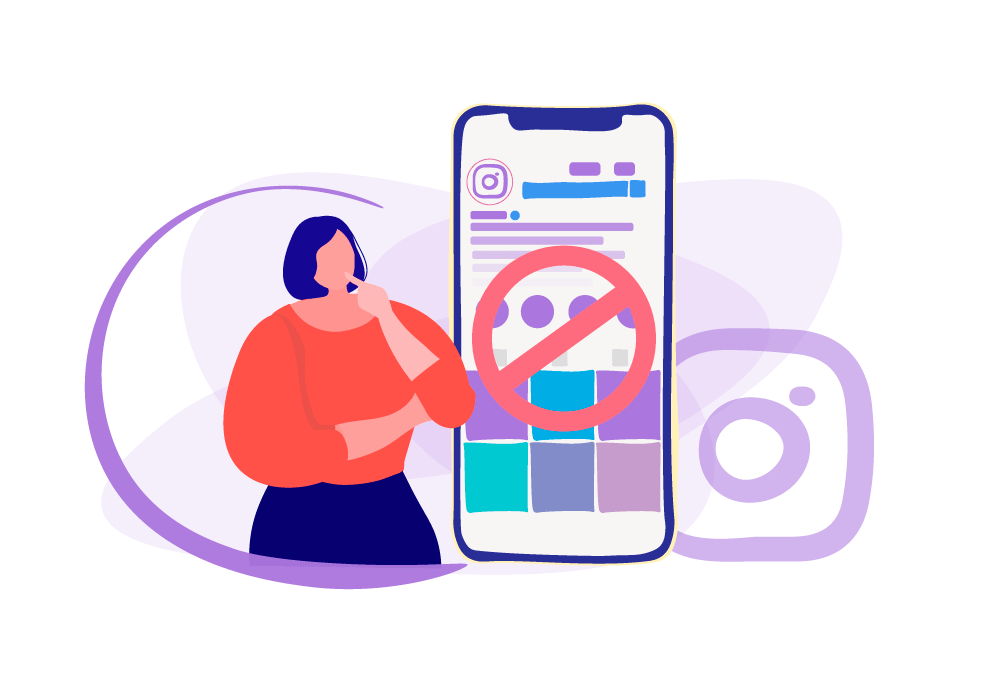 Author:
Nikita Chumachenko
What to do if you got your Instagram account blocked?
There are two types of blocking an account: copyright infringement and other reasons. Unfortunately, in case if you violated copyrights, you would not be able to recover the account. How do you find out for what exactly your account was banned?
It's done!
Now you will be getting some good news from us!
Subscribe fail