Social Media Marketing Articles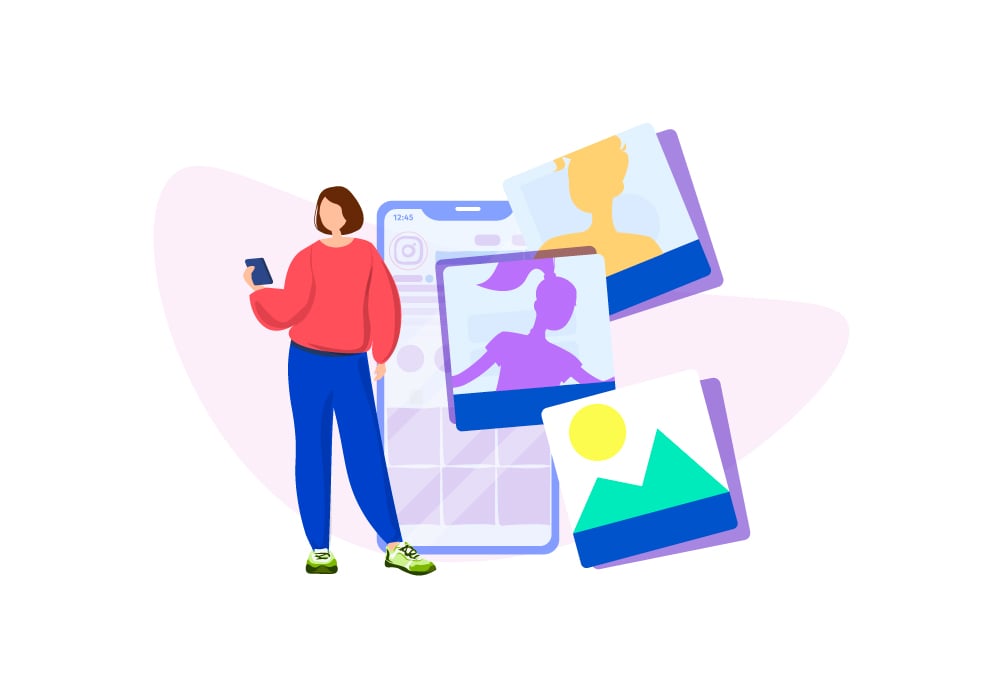 How to gain new followers through content?
Why do people share helpful content and free products on social media? You can find lots of free content online: educational courses, programs, apps, movies, and so much more.
It's done!
Now you will be getting some good news from us!
Subscribe fail