Social Media Marketing Articles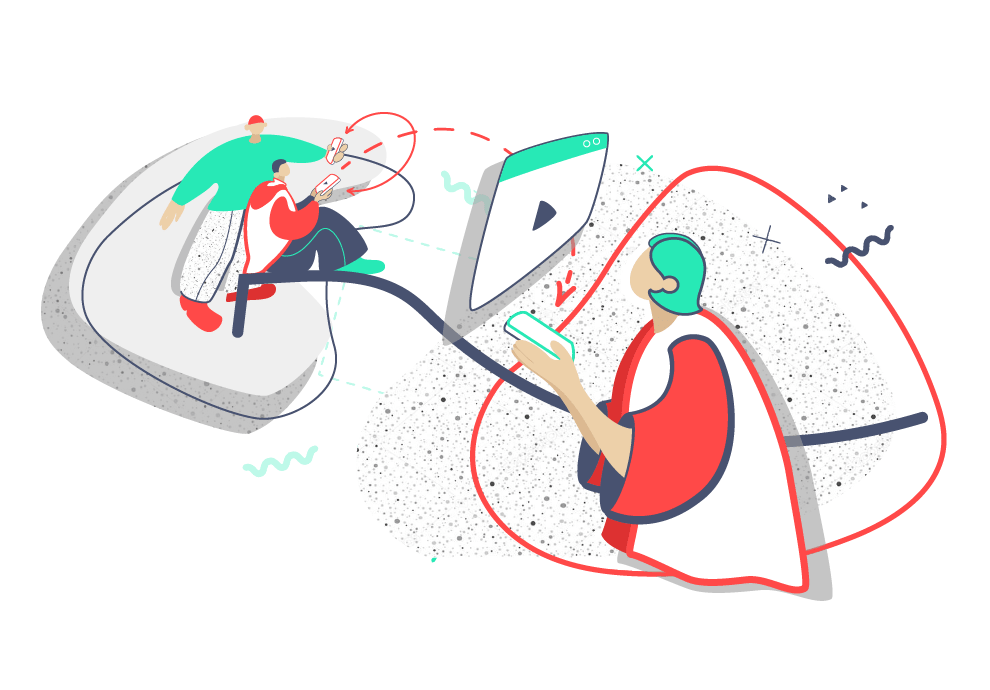 What is viral content?
Viral content is a type of content that users readily share without any requests or instructions, and it spreads across the internet from one person to another like a virus.
It's done!
Now you will be getting some good news from us!
Subscribe fail