Anna Neretina
Author
Editor, writer. She is interested in SMM, marketing, and PR. She used to work as an editor for the 'Hello, blogger' agency, currently she is writing for digital media.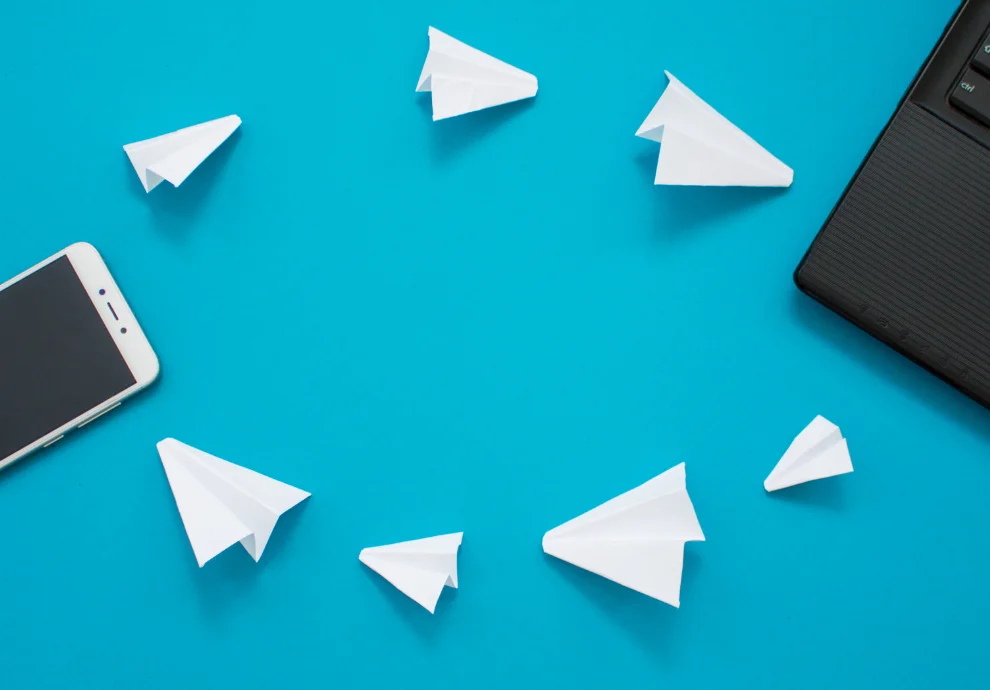 Guides
Guide: Everything you need to know about Telegram Stories — formats, functionality, and design
The Story format is familiar to most social media users. The first Telegram Stories appeared late in the evening on July 20. Only users who have activated the Premium on their profiles can upload them currently. This functionality is not available to channel administrators.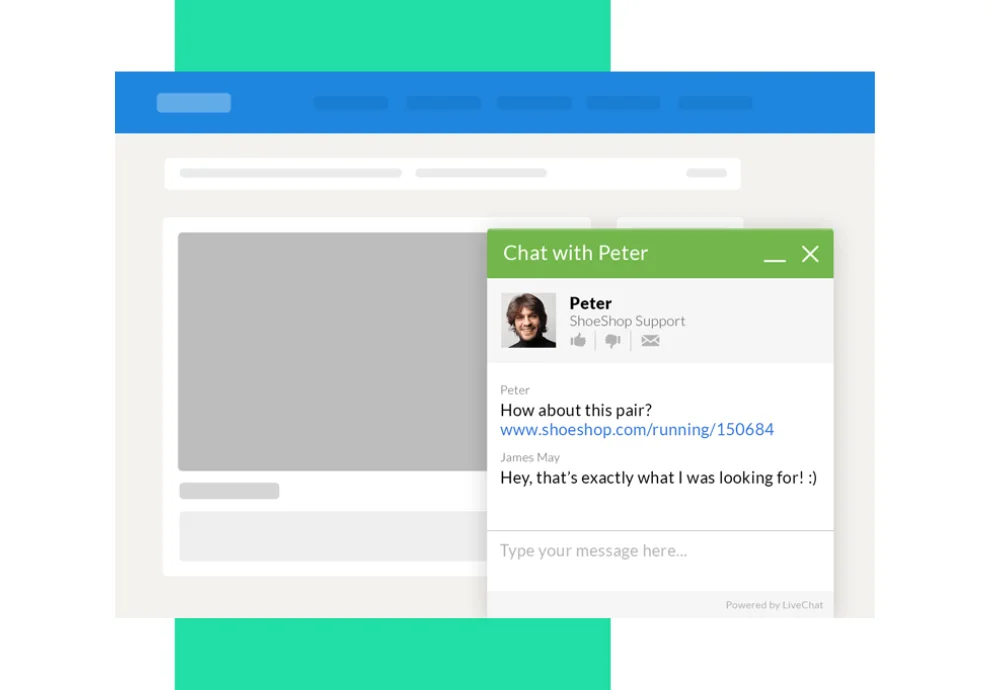 Articles
Chatbots for businesses: how to use and get the most out of it
AI systems never get bored answering the same question again, but customer support specialists do. Scripts and memorized answers may be tiresome. Let us tell you how you can benefit from using chatbots on Telegram, Facebook, and your company website.