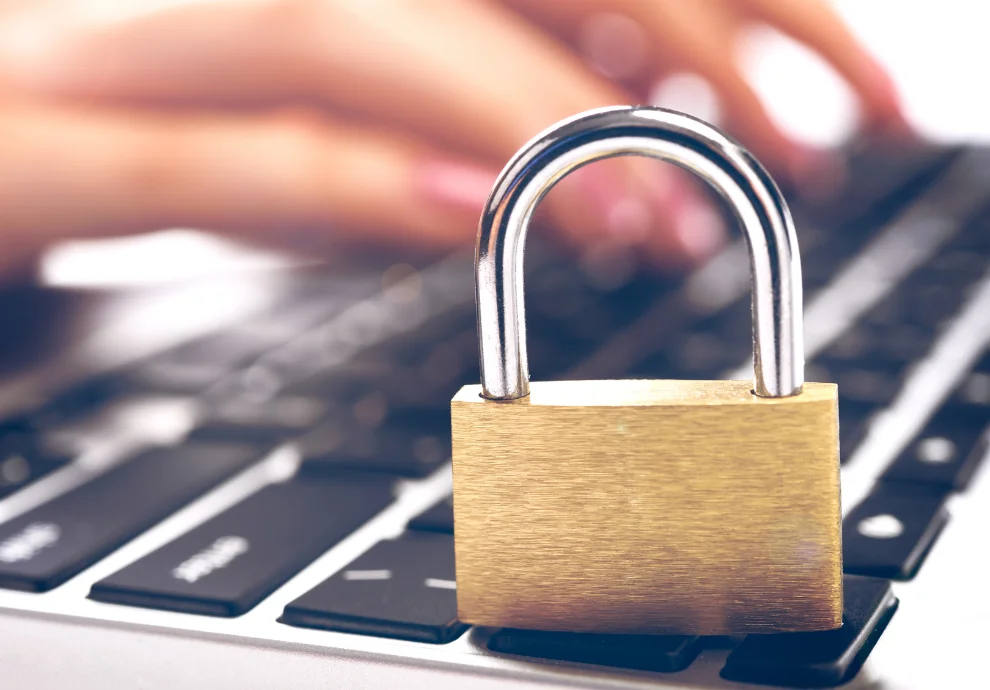 Guides
Securing Your Digital Footprint: A Guide to Social Media Identity Protection
Social media has became an integral part of our daily lives, connecting us to people and communities around the world. In fact, over half of the world's population - approximately 4.76 billion people - now use social media, with 137 million new users coming online in just the past year alone.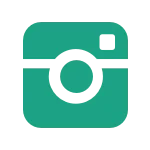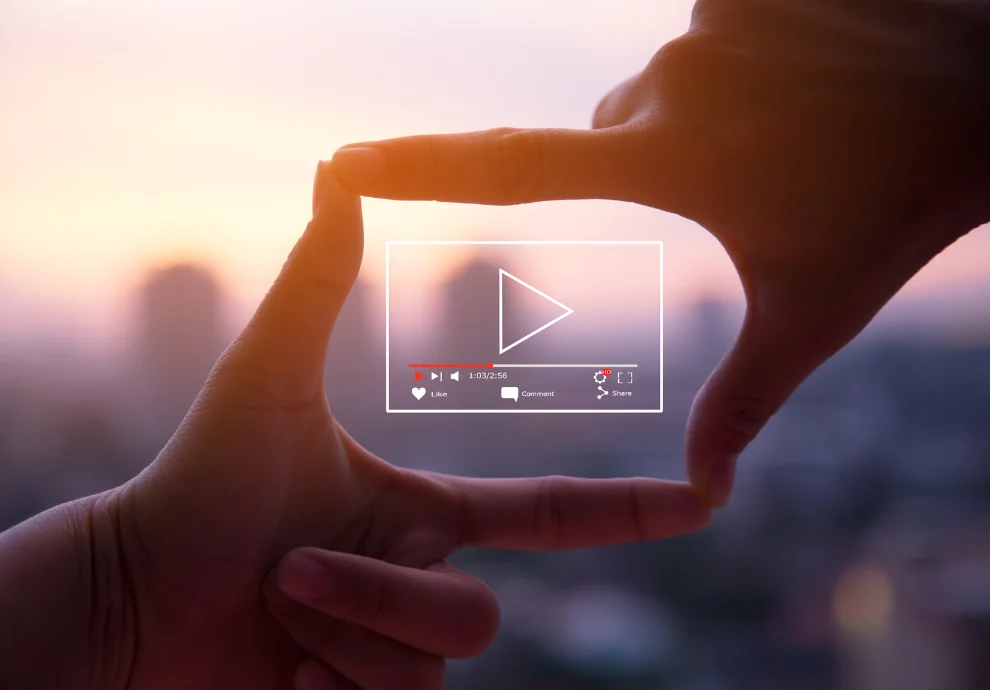 Articles
6 Video Content Mistakes That Brands Must Avoid
Video is one of the most preferred content formats worldwide, with roughly 81% of marketing specialists posting pre-produced videos as a part of their marketing strategy. Furthermore, nearly 50% of businesses all over the world are embedding videos in their email marketing campaigns and on their landing pages.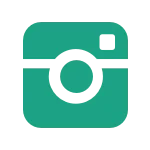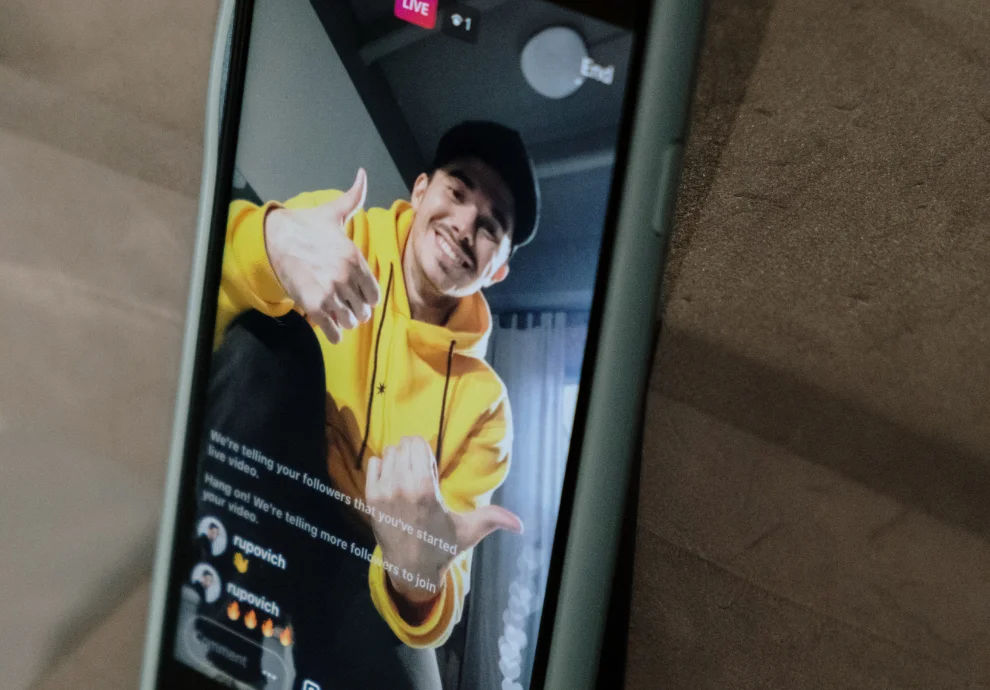 Articles
Instagram Videos and Reels - What is The Difference & How to Use Them
Instagram is one of the biggest social media platforms in terms of users. According to the data, Instagram has around two billion active users who use Instagram at least once a month. What makes Instagram a great platform is its ability to upload various kinds of content.