Onlypult Blog — social media tips, news, interesting cases, and useful updates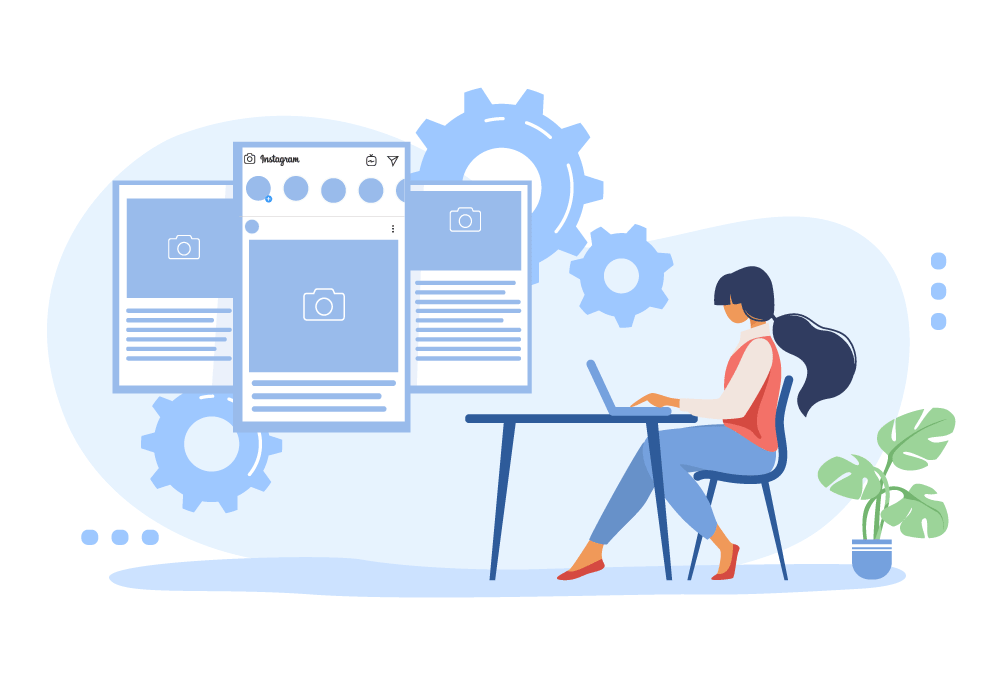 Why does Instagram delete caption texts?
In the fight against illegal methods of account and post promotion, the administration of Instagram has introduced blocks for breaching the limits of some actions.
It's done!
Now you will be getting some good news from us!
Subscribe fail