Leslie Anglesey
Author
Leslie Anglesey is a freelance writer, journalist, and author of various articles with a passion for telling stories about the economic and social situation in the world.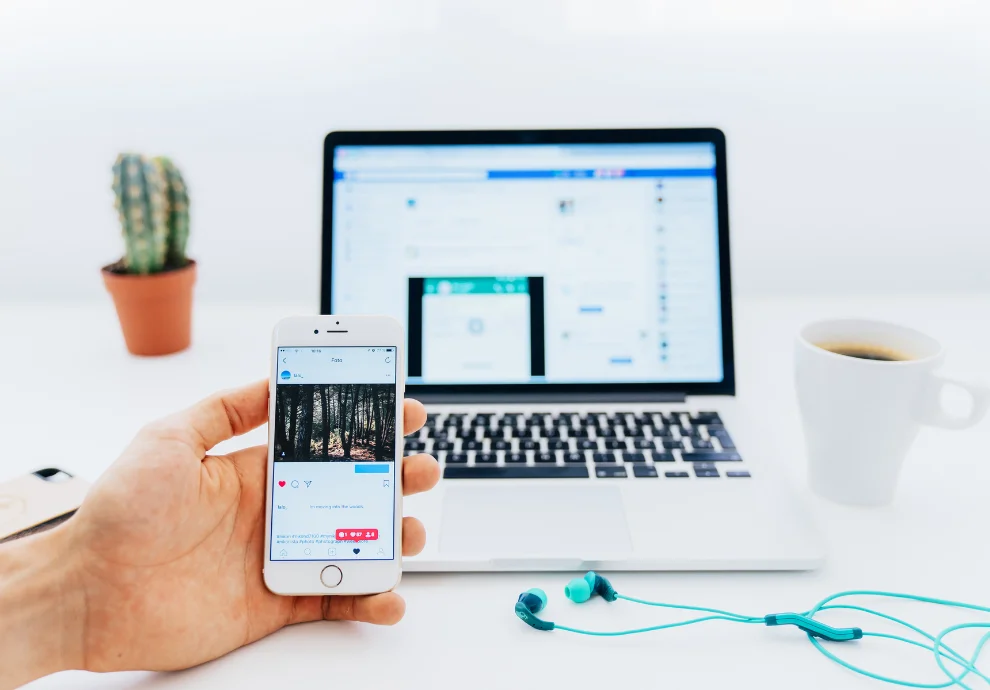 Articles
6 Pro Tips on Writing Quality Instagram Captions
In social media's vast and ever-evolving landscape, Instagram has emerged as a powerful platform for self-expression, storytelling, and building meaningful connections. With over a billion active users worldwide, Instagram offers an incredible opportunity for individuals and businesses to share their stories, showcase their creativity, and engage with a global audience.