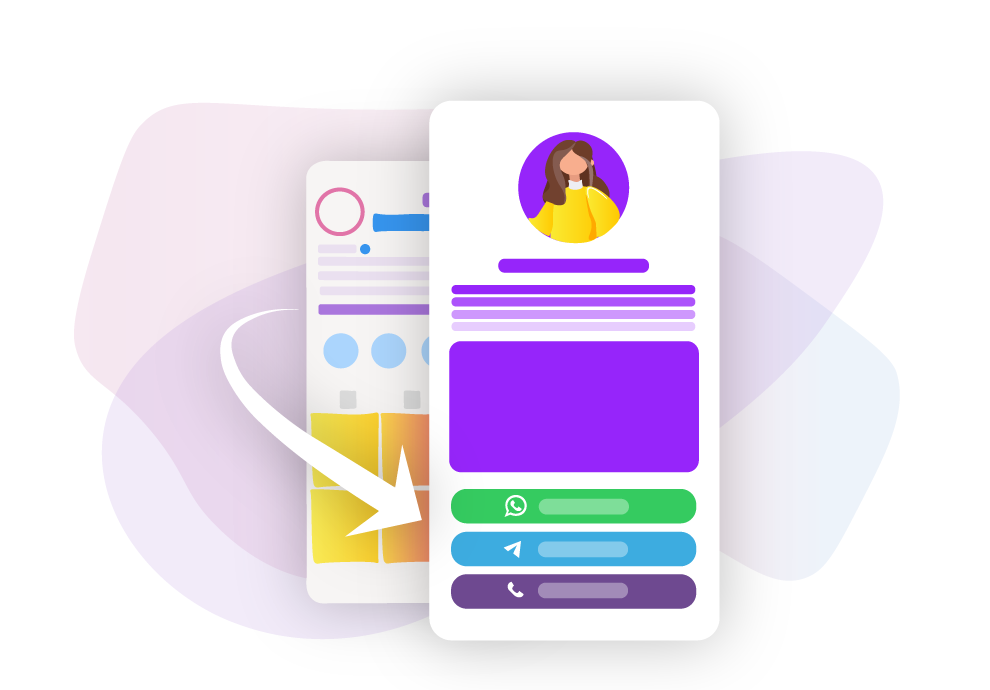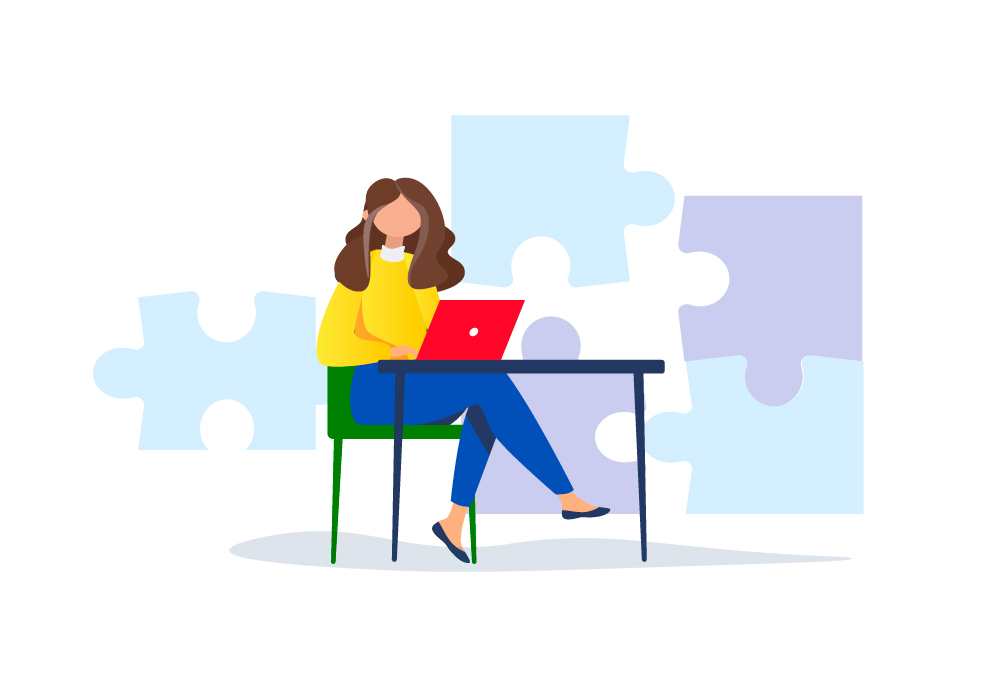 Guides
Brand tone of voice: why you need it and 5 steps to choosing one
In an information space crammed with advertising and all kinds of competing content, you can stand out by using a tone of voice. The right brand tone of voice can establish or strengthen an emotional connection with customers, ensure recognition and trust. In this article, we will explain what steps to take to find that unique pitch.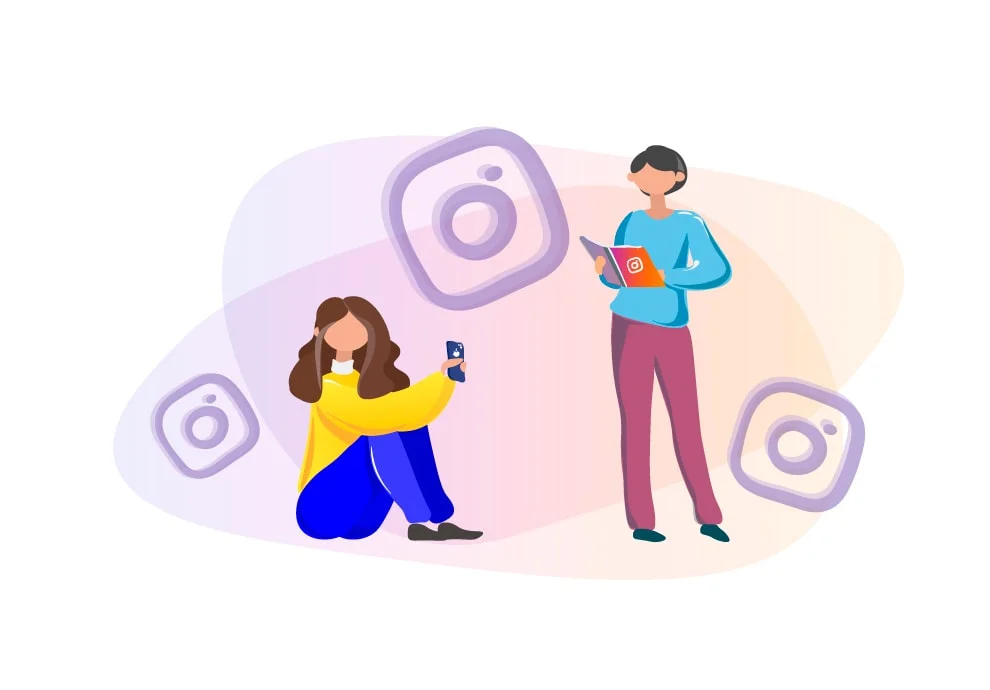 Guides
A guide to guides: how to create Instagram guides and why business needs them + step-by-step instructions
Instagram guides are a relatively new format allowing you to create thematic collections of posts. Guides appeared in May 2020 and were used by a selected number of authors at first; by autumn 2020, they were already available to all users.