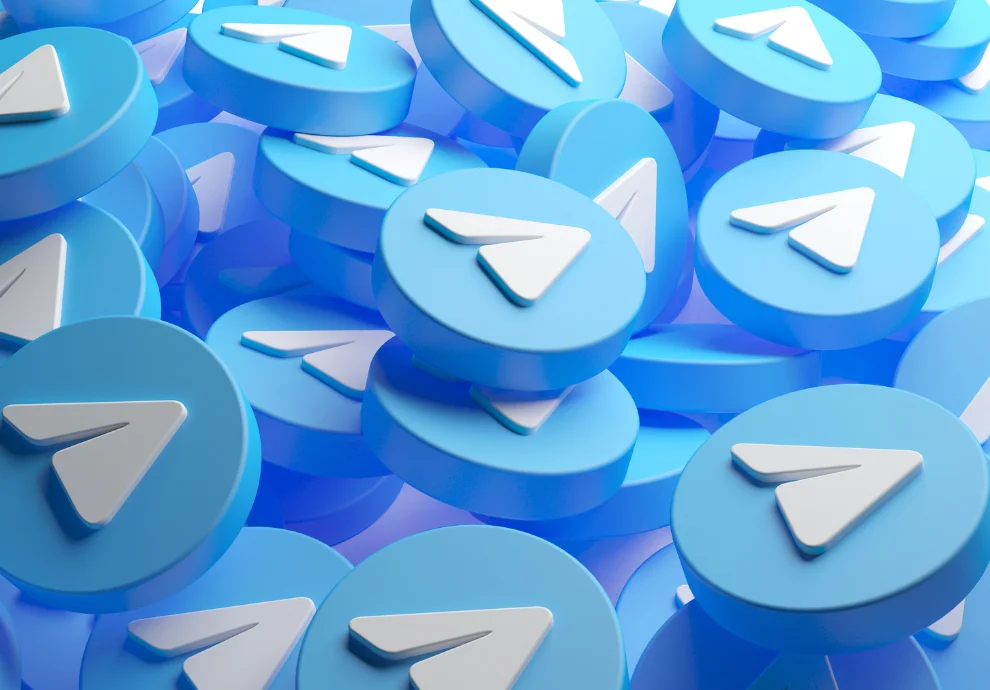 Articles
Mini-guide to working with a Telegram channel
The service has evolved into an effective alternative to traditional social media. We will tell you how to simplify your work with the channel. Telegram is equally suitable for posting voluminous texts and media. We recommend separating large posts with different types of content into several separate posts.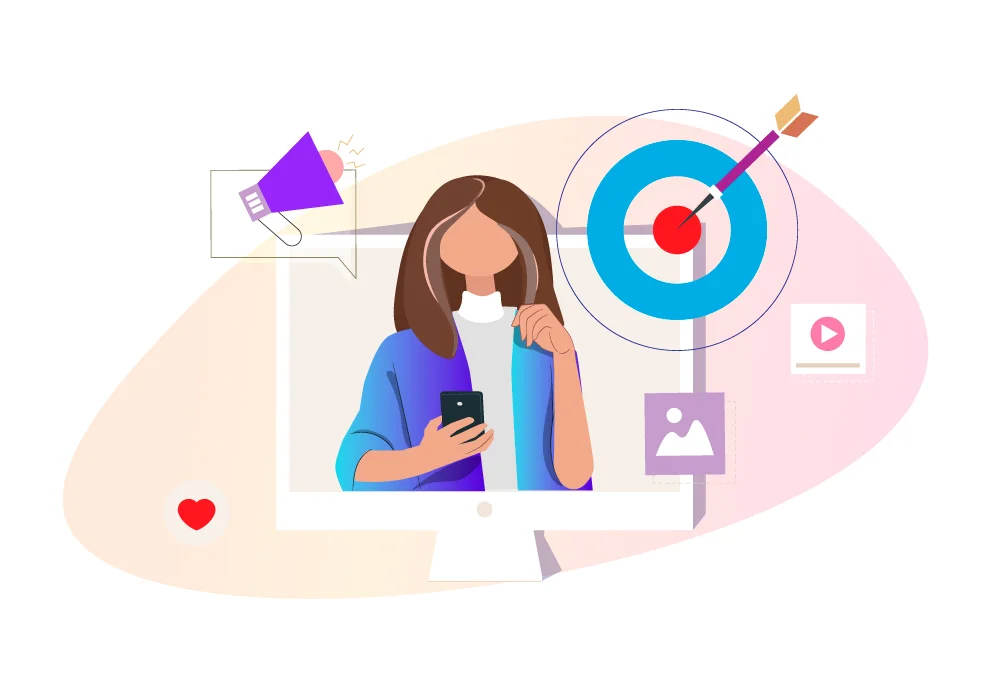 Articles
Top10 products and solutions for social media management
Any business, regardless of size, can manage audience loyalty and raise profits with the proper use of social networks. SMM services today provide tools that allow you to reduce SMM costs and, at the same time, influence the user's decision to purchase a product.