Victoria Greywing
Author
Victoria is a content manager at Movavi. She specializes in writing user-friendly content and researching complex topics of marketing, social media and blogging to make them easy to understand for other people.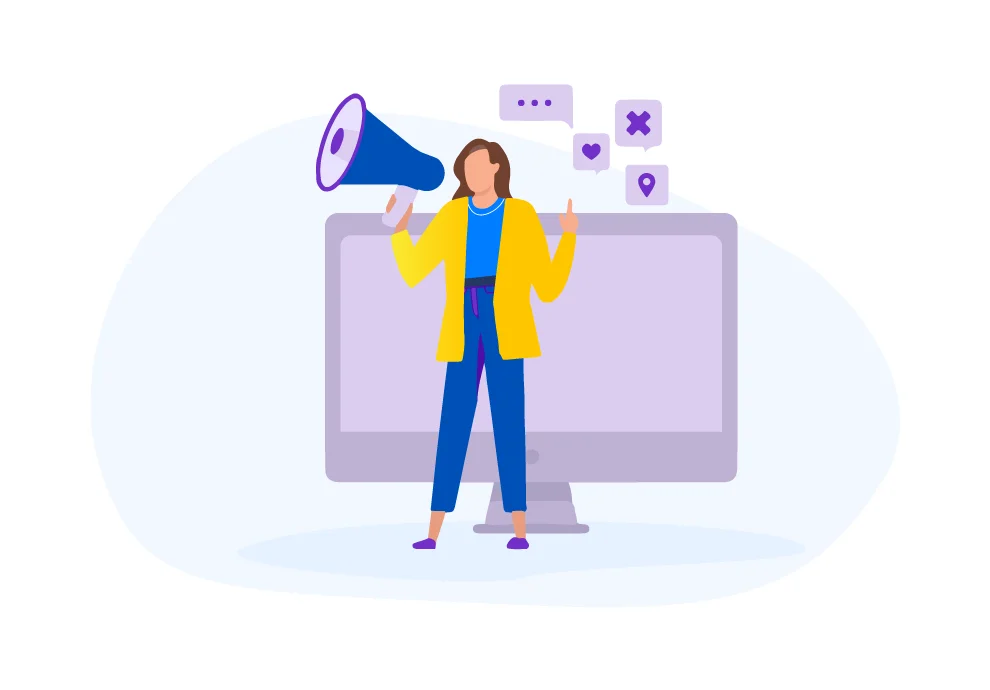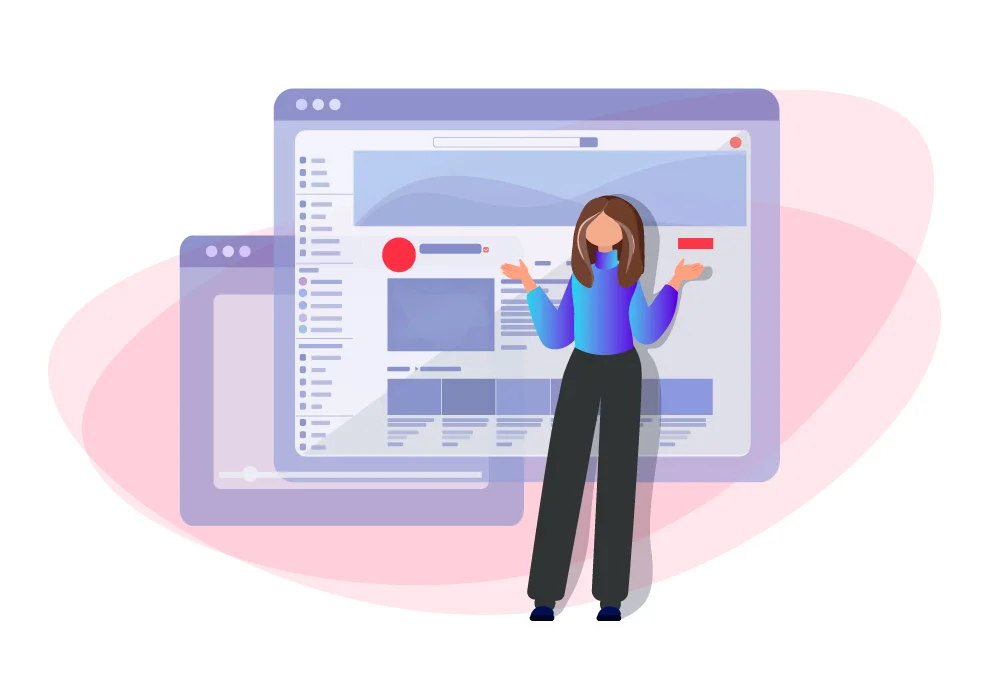 Articles
YouTube SEO: How to Optimize YouTube Videos [Checklist]
Today, videos are becoming the most popular content, and YouTube takes second place in the most popular social networks list. As a result, more and more people are interested in creating video content, and viewers are still interested in watching the most exciting clips. Thus, SEO YouTube algorithms are developing, and they become different from regular SEO.