1. Short video clips
It means making the video for Stories of small pieces. Now it is better to create not just a fifteen-second video but a set of short clips. Add some background music to make your stories dynamic.
2. A day off from using Instagram
The next trend is to take a day off from using Instagram. Big bloggers skip one day per week on purpose to take a break from posting on Instagram. And the next day, they post stories telling that they had a day off.
3. Text on Stories
Now there is a trend to post long texts on stories using a small font and choose a background that makes the text unreadable.
Why do you think bloggers do this? The right answer is to make you hold a story and read it. So, instead of spending 10-15 seconds watching stories, you will spend at least 25 seconds to finish reading. Thus, Instagram algorithms will consider that content interesting to you.
But you cannot just add long texts to your stories. People won't read them if there are no dynamics. Thus, if you have raised enough interest before showing that text story (for example, you can say that something new is happening in your life now), then your audience will wish to read it.
4. Adding the number of videos
Maybe you have noticed that bloggers add the number showing how many videos the story contains.
Why do they do this? Bloggers tell their followers how many video pieces the story has not to get their audience bored. It is a psychological trick. When people know how much time is left to finish watching, the number of views grows.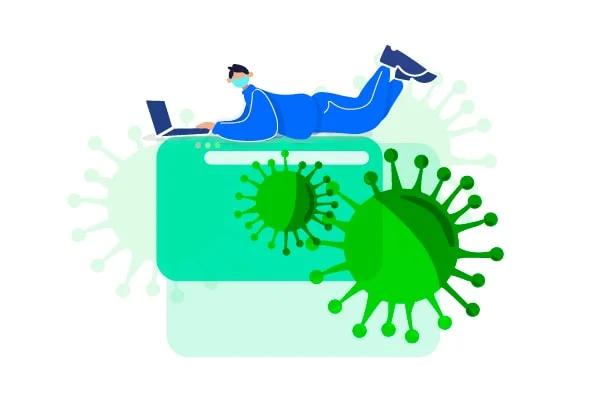 5. Virus memes
It is about posting memes or jokes about trending topics. So what is the most trending topic now?
6. Stories or video post collages of four photos
Now Instagram has a tool to create collages. You don't have to download any additional applications. You can just choose this option in stories.
7. To-do lists
Many bloggers post to-do lists on their stories at the beginning of the day. They show their to-do list of five-ten tasks for today that are marked with ticks. Sometimes bloggers also show how many tasks they did.
It helps bring bloggers and their audiences closer together. And it is really good to create a list of your main to-do things. It will be better if there are not many of them.
8. Screenshots of direct messages
One more trend is to post your direct message screenshots on stories and comment on them. That is a way to show you interact with your audience.
9. Room tours
The next trend is posting room tours — videos that show your apartment or house. Some bloggers even rent so-called "Instagram apartments" — those with panoramic windows for beautiful views.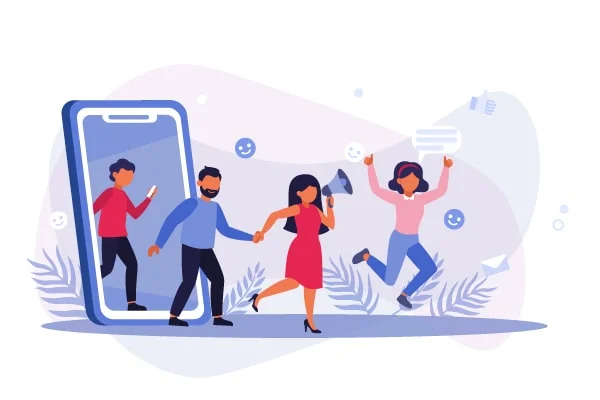 10. Speech bubbles
Lots of people use them. Maybe you have not noticed it yet, but you can see them even in big bloggers' stories. Everybody uses these speech bubbles: for people, for themselves, for dogs.
11. Work backstage
The next trend is to show your work backstage. But it should not be just a video of you sitting in front of the computer. For example, you are phoning a client, contacting a vendor or a partner, or communicating with someone on a work or business issue.
12. Dubbing videos
It is very popular now to dub videos — fifteen-second stories that are already recorded.
13. Infographics on stories
Infographics, especially arrows, flow charts, detailed informative stories are trendy now.
14. Money Giveaways
An everlasting trend is to give money via stories, especially using the "follow the people from followings" scheme.