Kseniya Zakharova
Author
Author of more than 50 expert articles, regularly published on thematic sites and in major online publications. He knows all the tools and mechanics that will allow him to attract the attention of clients and get them to do what is expected of them.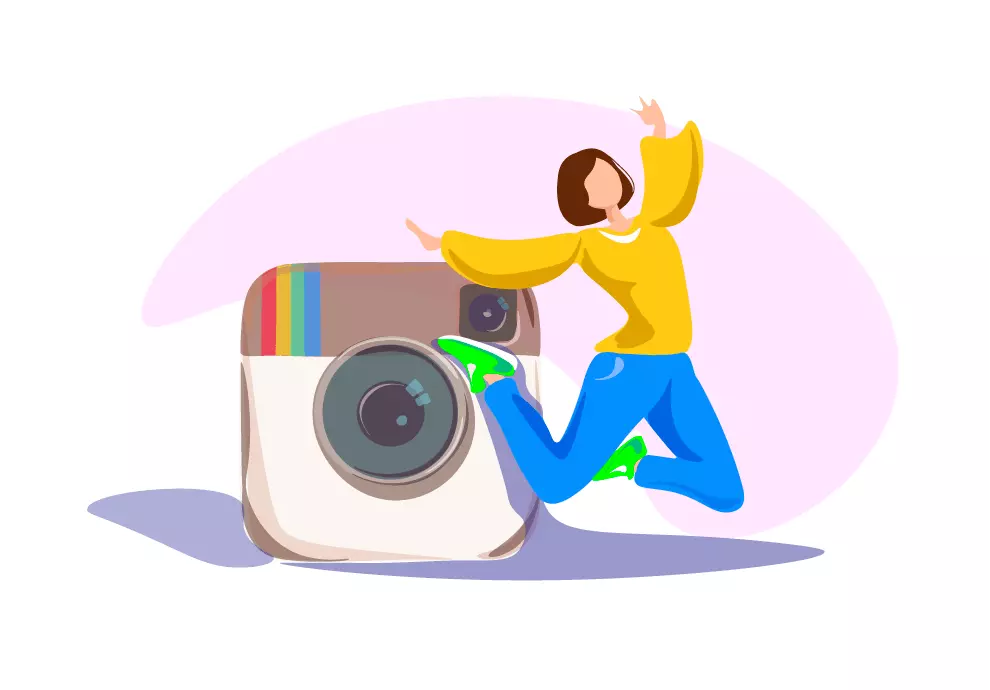 Articles
Making audit of your Instagram business profile: how to knock it out of the park
The visual part of your business profile is the face of the company. Exactly. If you develop your Instagram carelessly and sometimes even forget to make publications, then you shouldn't think of any successful promotion on social networks.