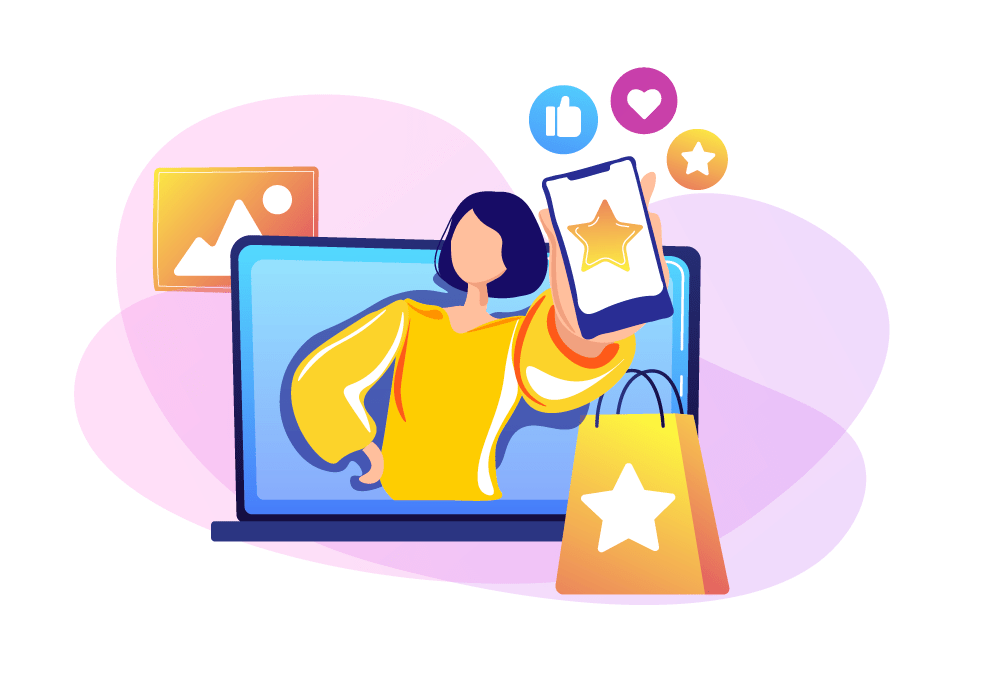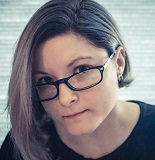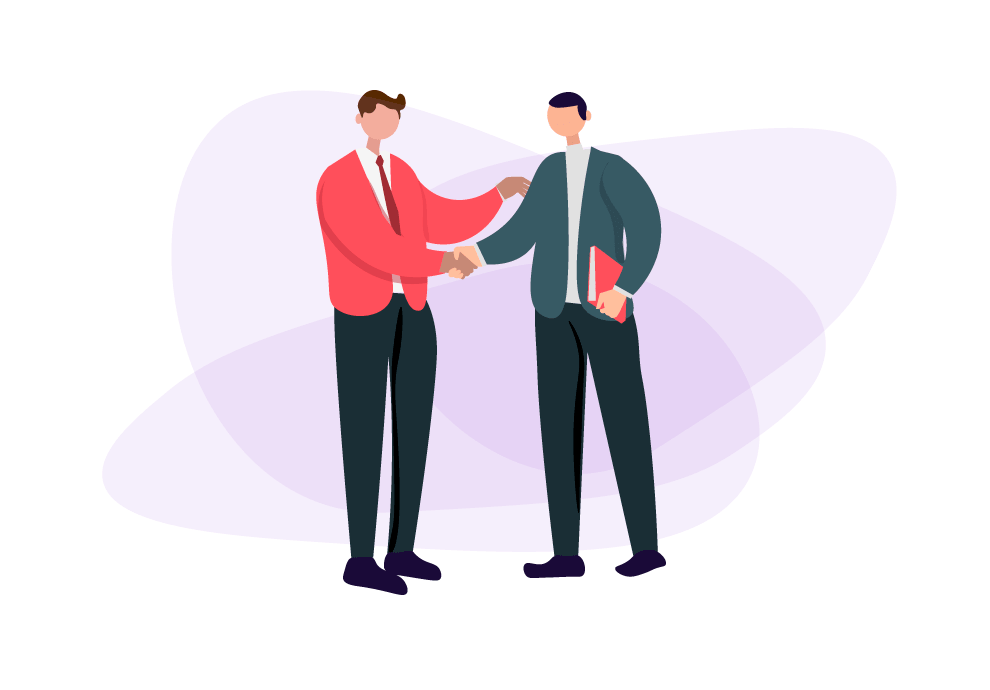 Articles
Social Media Etiquette for Businesses
As a business on social media, you need to think carefully before you hit publish. These days, it's inexcusable to allow bad manners, poor behavior, and forgotten etiquette. All the issues become amplified when you take into account the wide global reach of social media.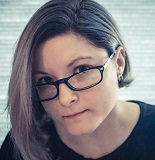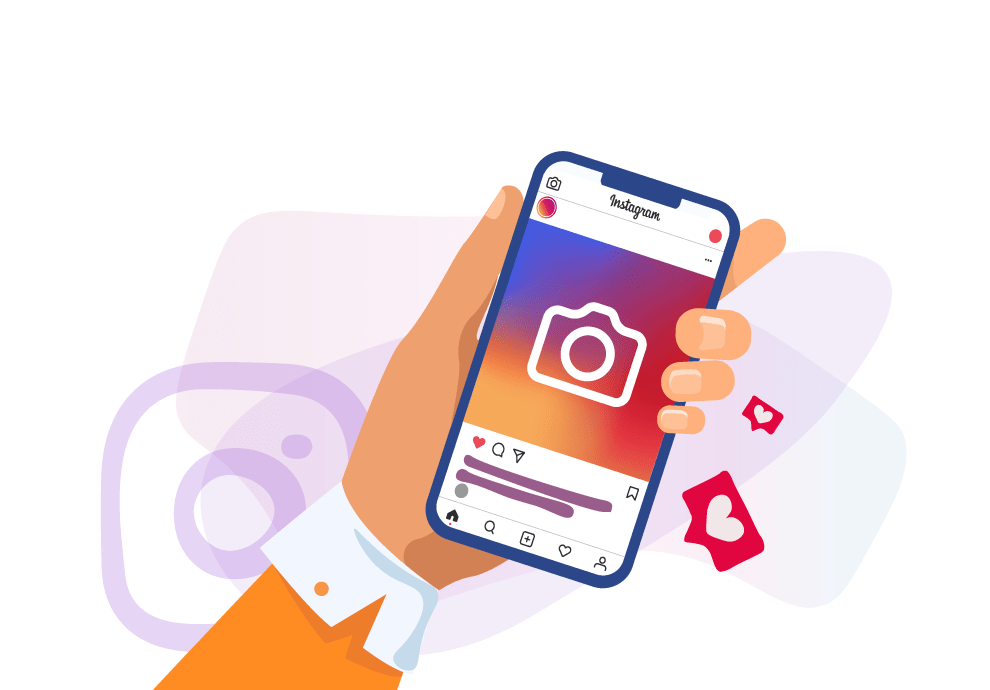 Articles
Instagram Automation: All You Have to Know in 2021
What could be simpler than uploading your pictures in the Instagram app? For a regular user, Instagram is just another tool to share the brightest and cutest moments of their lives. However, many users don't set any limits and explore all of the opportunities that this famous social network provides.