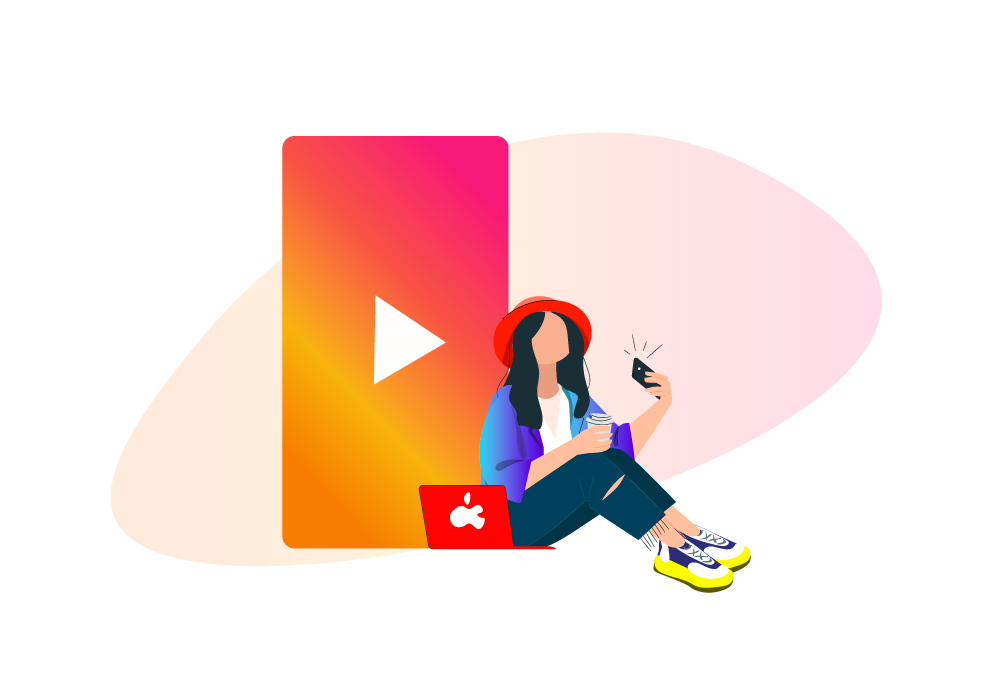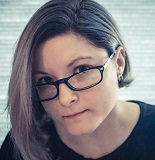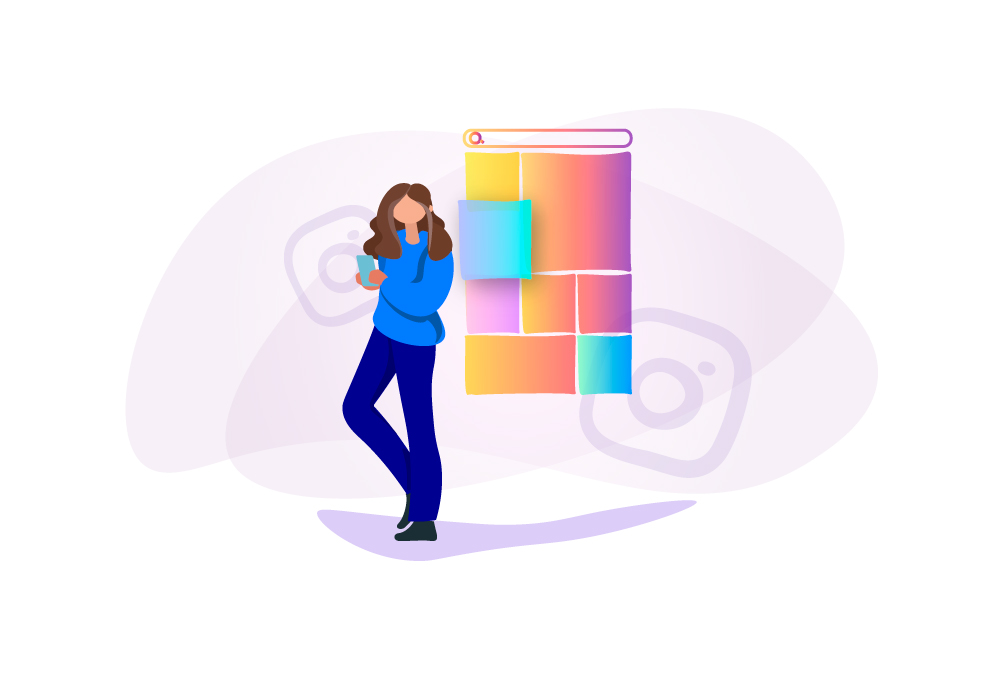 Articles
Instagram Algorithm: How It Works & How to Beat It in 2021
Whenever a user decides to open Instagram and check their feed, a lot of content is already there. And every time, it's the Instagram algorithm that determines which posts would be interesting and relevant for the specific user in their Instagram feed.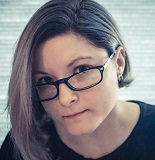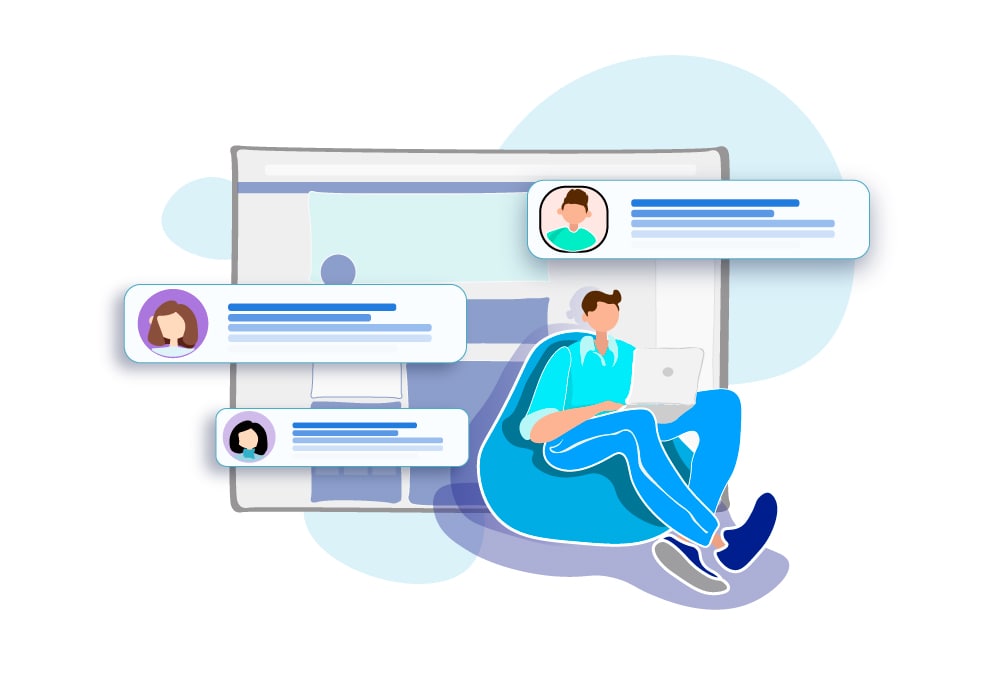 Guides
Want to Know How to Unhide Posts and Comments on Facebook? We Will Tell You Everything!
Facebook allows you to manage your data easily: you can choose what to show or hide. Given that, you always have the right to reveal all previously removed content from your timeline. How do I unhide a post on Facebook, you wonder?