Dear friends! Many new features are waiting for you in our Publishing and Builder! Let us tell you about them in detail.
Publishing
Direct posting to TikTok drafts
Currently, TikTok allows only particular Direct posting features. When posting videos directly to TikTok, you need to observe the following restrictions:
videos are published in the TikTok drafts (not on the Feed)
you can post videos only without text
You can disable the Direct posting feature and post videos via the Onlypult mobile app (push notifications) without observing the restrictions above.
If you cannot see this feature in the interface, please delete and add your TikTok account on Onlypult again.
Publishing images to Medium
You can add images to your posts on Medium now.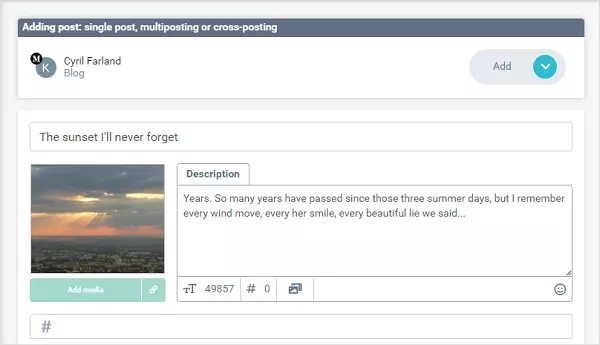 You can add a single JPEG/PNG/GIF image from 600 to 6000 pixels. The maximum file size is 25 MB.
Token renewal feature for Tumblr, WordPress, and Medium accounts
If your Tumblr, WordPress, or Medium account token is lost or expires, Onlypult informs you about it when you try publishing a post. You should click only one button to renew the token and continue posting.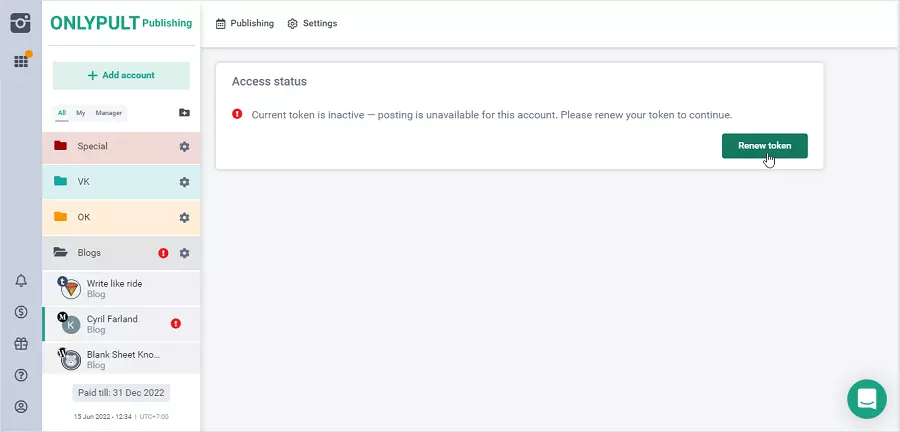 Builder
New features on 'Editor' - 'Settings' section
Page URL
Changing a page URL is now available on the FREE plan!
We have added a URL field to the Settings section to bring all page data together.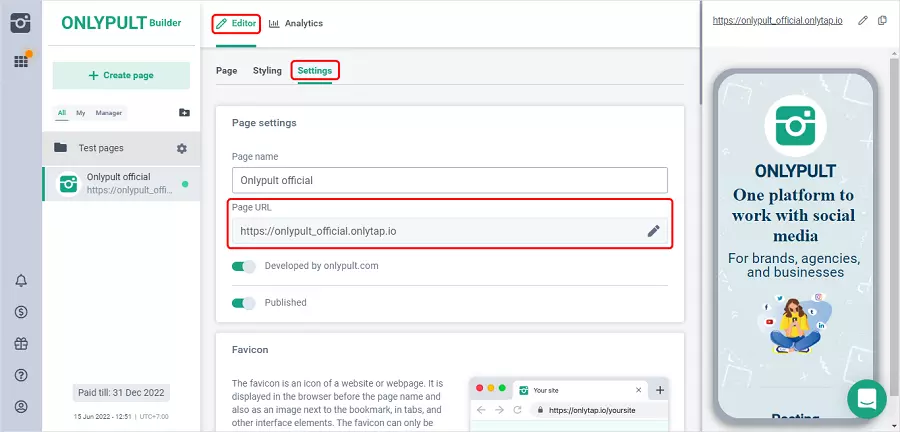 Please also note that a page name has become a subdomain:
old format: onlytap.io/pagename
new format: pagename.onlytap.io
But don't worry: all the pages created earlier are available via old links.
The subdomain feature has several advantages. First, you will be able to create multi-page websites soon. Second, the subdomain in the page name makes a link look more attractive.
Custom favicon
A favicon is an icon of a website that is displayed in different browser elements.


Upload the favicon to highlight your page individuality.
Only an ICO image is suitable for the favicon. Using a link in the Settings, you can always go to the X-Icon Editor page and prepare the image for your favicon easily.

SEO
Customize your page SEO parameters to improve its appearance in search results and increase the number of search engine referrers.
Specify the page name and description and check on the preview how it will look in search results: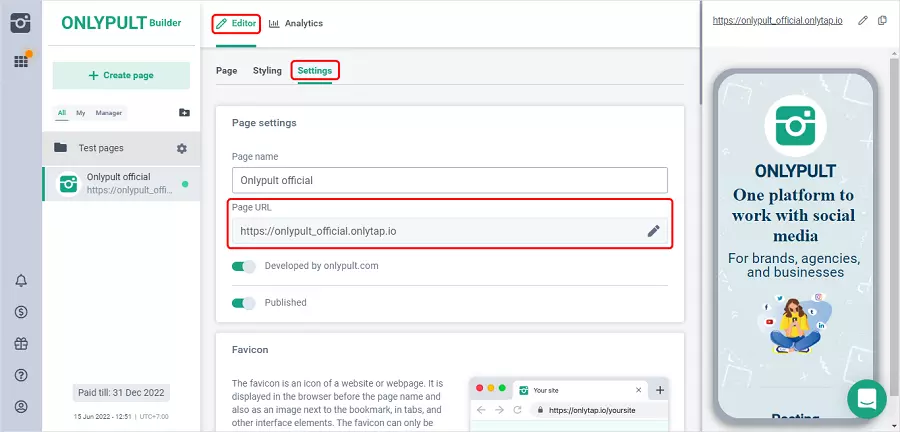 For better page indexing, enter up to 10 keywords — separate them by commas.

Set an image for your page to make your social media link preview look attractive.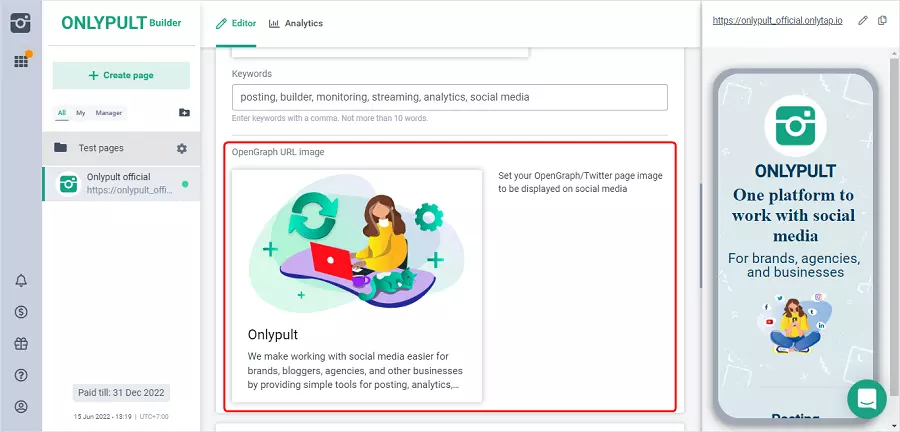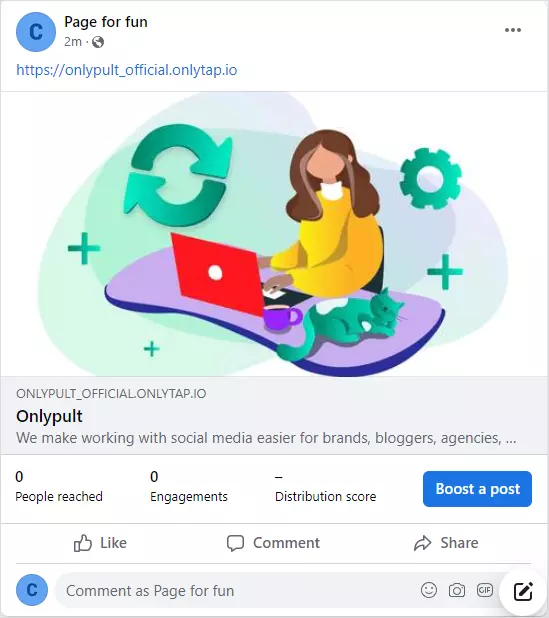 The Open Graph protocol is used for creating a detailed link preview. Twitter has its own in-built service Twitter Card API for it.
Analytics and Retargeting
Here you can provide your counters and tracking pixels for external analysis and retargeting. You can add:
Google Analytics and Yandex.Metrica counters
Facebook, LinkedIn, Pinterest, TikTok, and VK pixels.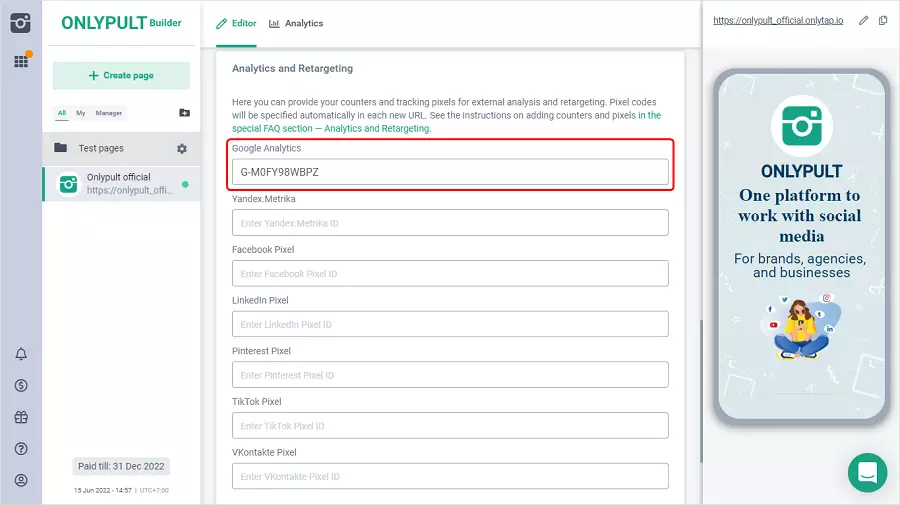 Improvements
New background file formats are available
Uploading videos, GIFs, and SVG files for the page background is available in the Styling section.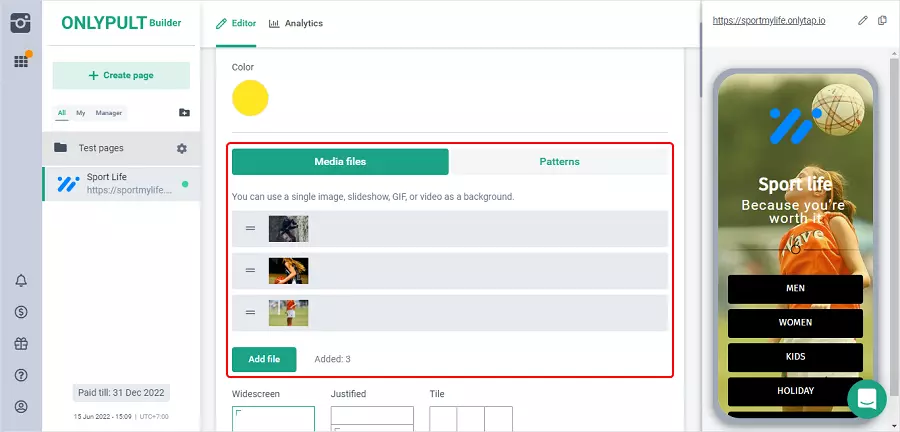 Text editor improvements
All blocks with text fields support the Text editor. Style text in the Avatar, Button, Social networks, Messengers, Gallery, Questions and answers blocks and make your page more attractive!

We have added tooltips for all Text editor elements:


We have added a Letter spacing feature to the existing Line spacing one. You can change both intervals by moving the slider.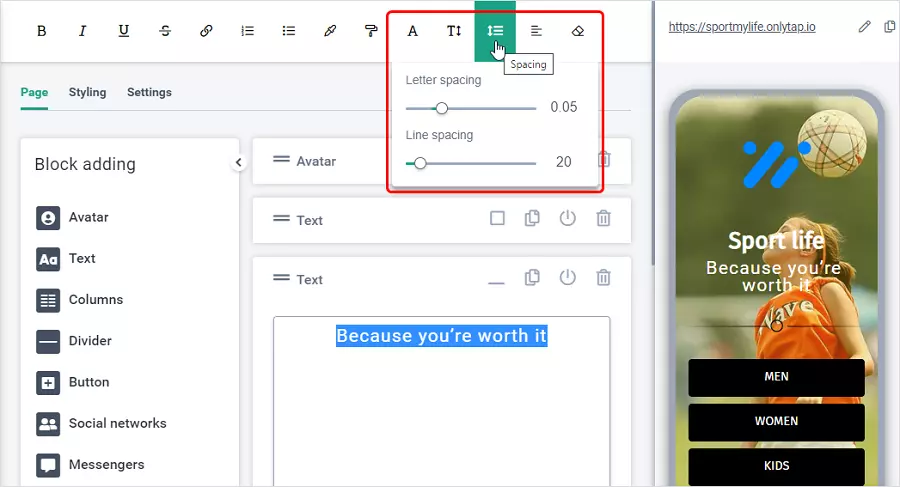 You can also change the top and bottom indents for every block like this.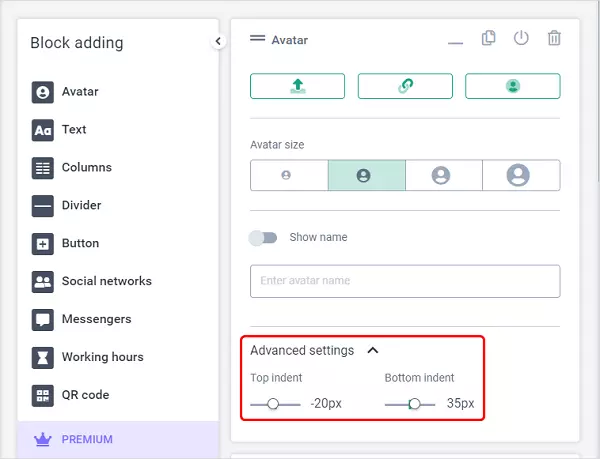 More page managers to invite
Now, you can invite two helpers to manage each page on the BUSINESS plan and as many as you want on the CUSTOM plan.