What is a content plan?
A content plan means that you prepare your content in advance. It is a list of ideas that you will publish at a specific time.
A content plan can be created for one week, one month, or even for a longer period. The efficiency of your promotion will largely depend on the quality of your content plan and the topics you are going to discuss.
A content plan should cover various issues because we have to influence people through different aspects to make them take targeted actions, such as making a purchase. We should engage them, promote positive attitudes towards us as experts.
Choosing a format of your content plan
There is a large variety of options to make a content plan – it can be created in Word, Excel, PowerPoint – it is up to you.
Now you should create the content of three different formats to share with users:
Main feed;
Stories feed;
Live streams.
Choosing a category of your content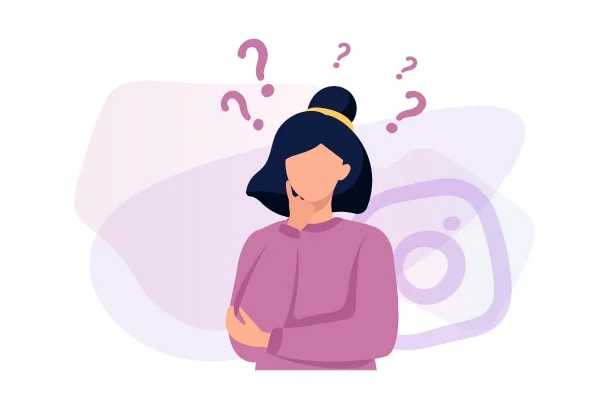 Promo content
The first category of content is promo-content or selling content. Its main goal is to sell products, engage people in your products, motivate them to make purchases, present your product and its functions.
There are around 17 types of content aimed at selling goods:
Product reviews;
Comparison of different products;
Backstage (backstage of your business, interviews with the personnel, stories behind the scenes, manufacture, etc.);
Case studies;
Company key persons;
History of the company;
Facts about the company.
And many other formats.
In this kind of posts we can tell about ourselves and our products, and also, motivate people to make a purchase.
Enlightening content
The second category of content is enlightening content. Roughly speaking, it is a format of masterclasses. It helps to solve many problems:
Creating an image of an expert, a group of experts that customers can see – this is one of the biggest motivations of selling through social media, selling through the image of an expert;
Increasing the value of your pages. People visit them to get some useful and important information about maintenance, assortment, etc.
Enlightening content also includes:
Masterclasses based on your content or your products;
Life hacks, recommendations;
Check-lists.
Entertaining content
The third category is related to entertaining content. It includes humor, motivators, demotivators. If you add it to your feed, it can look unprofessionally, especially for B2B businesses. So it is better to add this content to stories.
User-generated content
User-generated content includes typical issues from your customers and solutions for them, feedback from your clients, and reviews. User-generated content is crucial — it creates social proofs on your pages. When people see that others have already purchased your products before, psychologically, it makes them feel better and easier to interact with you.
Engaging content
This category of content is created to engage people in interaction with you and answer your questions. For example, contests on your profile or questions in your posts to provoke a discussion.
Engaging content:
Increases loyalty;
Increases the audience's reach.