Here we will tell you about the latest news on Instagram.
1. Sorting comments
What does it mean
Instagram is planning to sort comments on posts in a different way.
| How it was | How it will be |
| --- | --- |
| Comments were shown chronologically: from oldest to newest | On the top you'll see the comments from mutual friends, from users with a big amount of followers, and relevant comments (apparently, the relevancy will be determined by key words). |
Now the new way of sorting comments is being tested on the users: some users already have noticed it on their feeds.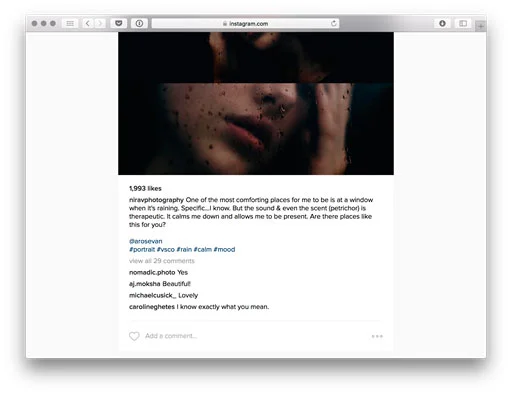 What will happen now
Spammers will struggle – their ads will move down. Before, they were leaving as much comments as possible directly after the publication being made to make it visible when scrolling the feed. Now spam will be hidden and its efficiency will be lower.
For regular users nothing will change.
2. Live mode
What does it mean
Instagram is testing live videos. Some users have noticed the Live! button in the Stories. When being pressed, it takes users to "Popular live broadcasts" (which for the moment is working with errors). Besides, users have noticed a new button "Go Insta!" instead of the Stories video recording button.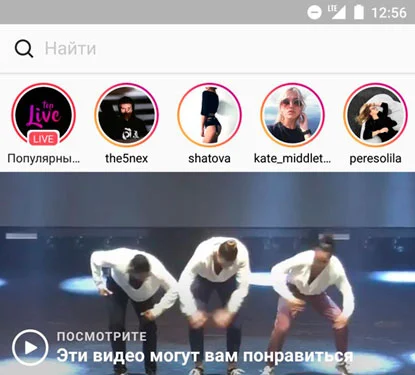 What will happen
Instagram continues developing videos drawing away Snapchat and streaming services users.
Popular users with thousands of followers will make broadcasts for their fans. Brands can launch mini-channels on Instagram for their customers and people who like their products. Most probably, live video will become a separate marketing channel inside the social network.
3. Selling with photos
What does it mean
In November Instagram will test online shop inside the social network. Users can both like photos of the idems and buy them directly on Instagram with a couple of clicks.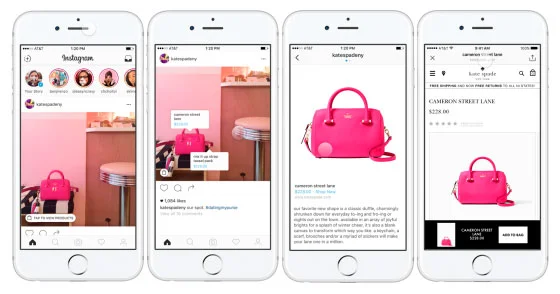 Special tags will appear on the photos of the items. When users press those tags, they will see the price and will be redirected to the cart where they can buy the item.
There are 20 American outfit and accessories brands participating in the test. It's still unknown when the function will be accessible for all sellers.
What will happen
Boring store accounts will become a thing of the past – they will have to adapt themselves to the retail network of Instagram. Apparently, there will be less spammers.
However, conditions on what the sellers can use virtual displays of the social network are still unknown. Probably, only big and trustworthy brands will get access to this function.
---
Future changes are the first steps to make Instagram a complete trading platform. The social network will start monetizing, and we will have to get used to it.