April 30 – May 1, 2019, Facebook held the F8 annual conference. The changes which Mark Zuckerberg announced was a great surprise to everyone, both for those whose job relates to SMM and common users who had chosen Facebook to communicate.
Updates: FB5 version
New interface. More pictures, less text. The well-known blue search bar disappears. Stories are becoming more visible. And… voila — we have another Instagram. One "family", the same face. But what for? It looks like one more attempt to attract young users to Facebook that is "getting older" extremely fast.
The news feed is also going to change. Communities will prevail. The feed will show events of the groups a person follows, not their friends' news feed events. Perhaps, this all will result in that every social network user will have to create their own group.
The pursuit for personal data protection announced by Facebook earlier is supported by the Meet New Friends feature. It shows users which you have something in common with — employer, place of living, interests. The Recommended Communities feature will appear, and artificial intelligence will be selecting communities for you according to your interests. By the way, at the moment this article was published, the author got the recommended communities, which were not relevant to the interests shown on the feed and the communities followed earlier ?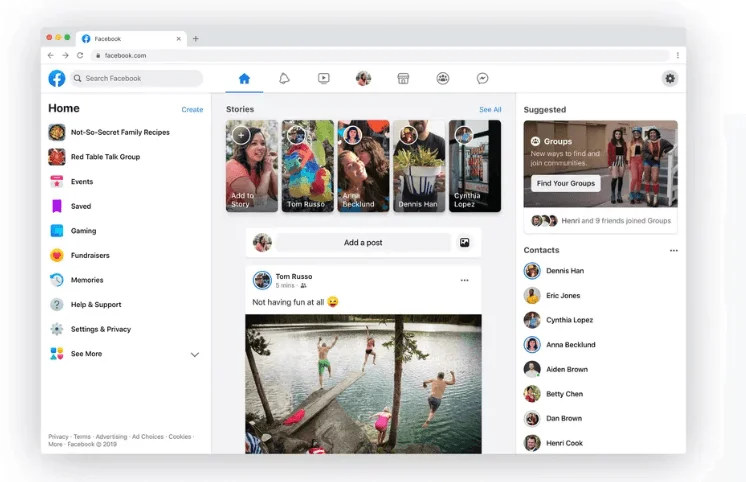 Instagram will become a bit more nice-looking and money-oriented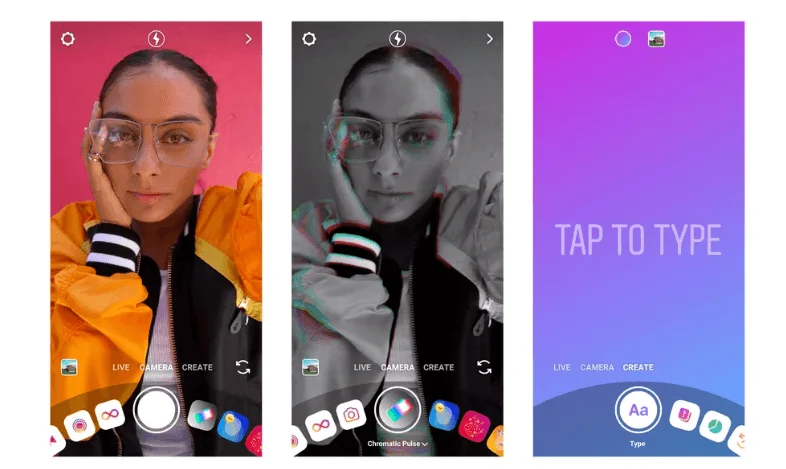 Instagram has launched a new mode called Create Mode. It means that you do not have to prepare photo- or video content in advance, now you can do it "on the spot".
The second new feature is special purchase tags which influencers can use to mark their goods to give their followers an opportunity to buy them later via Instagram (finally the beta-version of Instagram Checkout which was tested on some global brands in April, has given way to a full-fledged one). We expect such "native" advertising will affect positively direct sales more than the public perception, as before.
Instagram also launches a charity sticker for Stories to help people raise money for non-commercial organizations directly from the app. The same feature for donations has long been launched on Facebook, it is not integrated with Stories but can be found in the Explore section and is called Fundraisers.
They are trying to add more pictures to Facebook, meanwhile, they want to make Instagram more idea-oriented hiding the number of likes form the audience and thereby spurring bloggers to produce high-quality text content.
Facebook Messenger will also change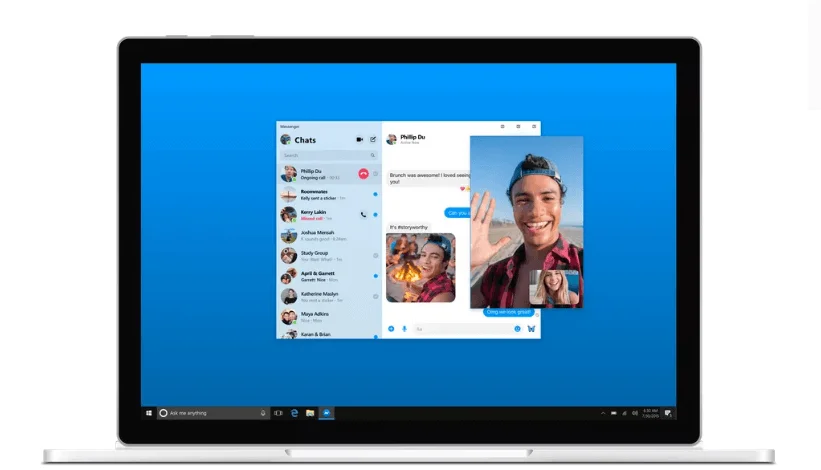 First, Messenger will become "lighter" and will not need so much storage space on your smartphone. It will weigh less than 30Mb (it is approximately 20% of the current volume).
Second, by the end of the year, we expect a desktop version of the app for MacOS and Windows to be released. It will allow us not to open one more browser tab as we do now.
Third, we will get an opportunity to post statuses and even add pictures to them. Stop, stop we already have it on WhatsApp! So, it is obvious that all social networks and messengers related to this "family" will become the same for users.
OCULUS RIFT S and OCULUS QUEST are coming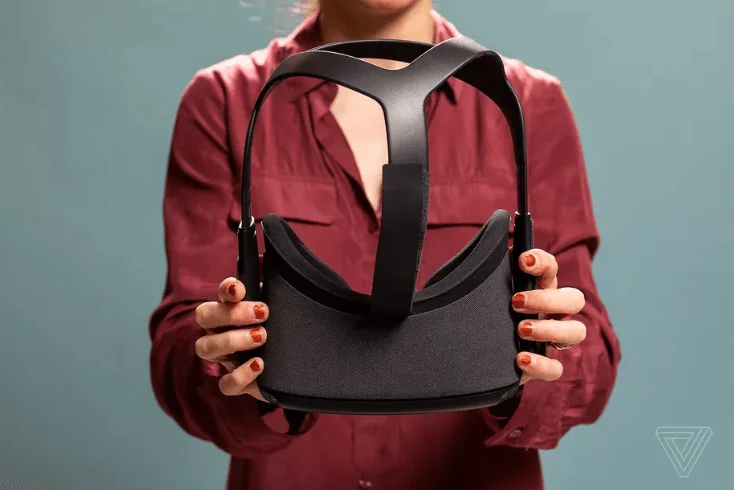 They did not announce a new VR device at F8. But it was announced that Oculus Quest and Oculus Rift S had been pre-ordered. The first deliveries are expected from May 21, 2019.
Facebook — Tinder
Facebook has already tried to integrate with Badoo. That time it did not provoke much hype.
And here is another try: Facebook Dating has been launched and now is available in 14 more countries. The Secret Crush feature will allow creating a secret friend list on Facebook which will consist of people you like, irrespective they have a dating service account or not. If they also use Secret Crush and add you to their list, Facebook will notify you both that you have a match.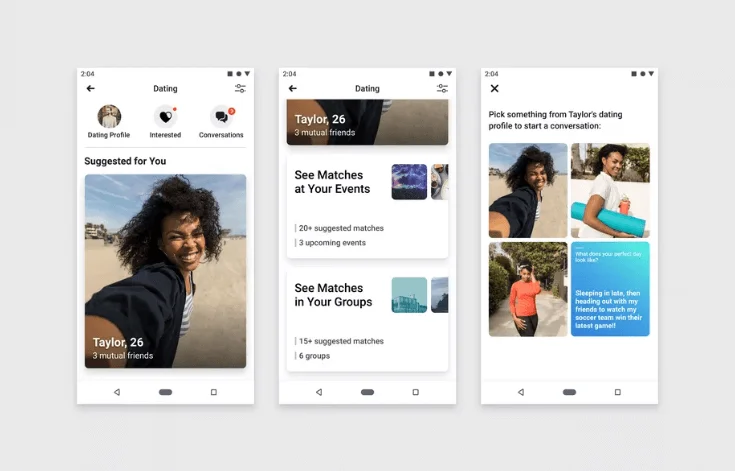 Instead of conclusion
Nothing brand new was announced. This is a case when the company doubles its own services. Is it going to make those services more user-friendly? So far there is much discontent about the new interface and the announced Facebook news feed update. But now it is early to make conclusions, so let's "get comfy" and watch.