We are constantly working on adding new features and improving existing ones. Today, we will tell you about some cool enhancements that are already available to all users.
A new calendar
A few useful tweaks for displaying posts in Calendar:
The ability to add notes. For example, you can add information about an event, promotion launch, or partner integration. It's very illustrative! The note is placed above the post. An important reminder will always be right in front of your eyes!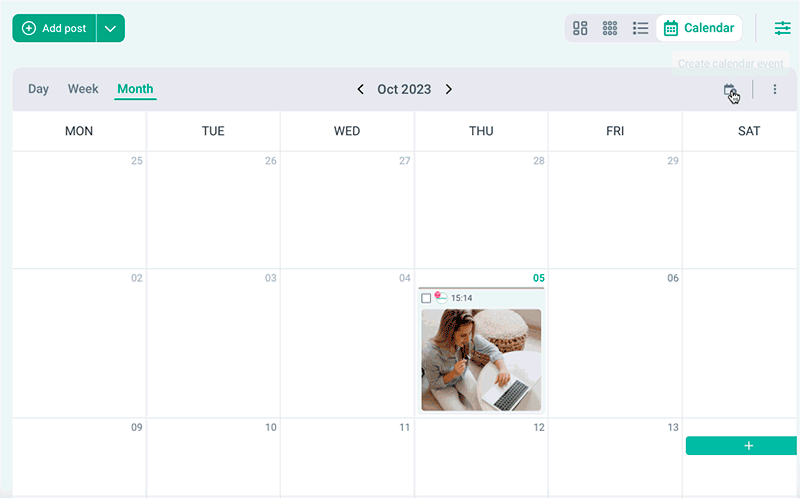 New card for the post. Now even in a minimized view, you can see the post picture.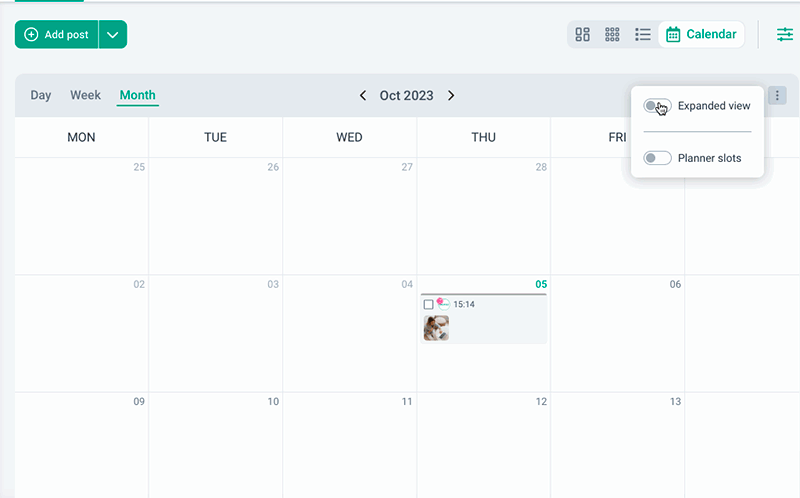 Instagram profiles
There is now an option to add a vertical cover for Reels.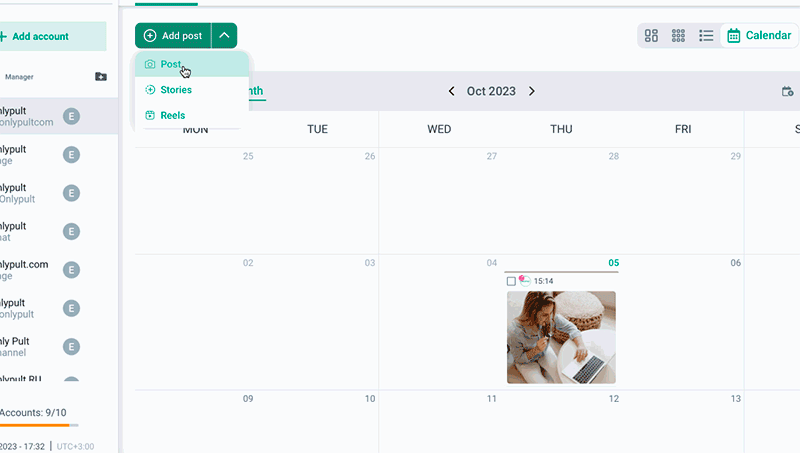 We've increased the posting limit to 50 posts in a 24-hour interval for Instagram Business.
Templates for posts
Replace is a new feature for handling descriptions and first comments in post templates. This option is helpful if you need to replace text in the publication form quickly.
Apply the template to the Editor. The text from the template will be added to the post even if the changes are not saved.