In 2016 Instagram released a big update — a feature of creating a business account. According to the social network data for the year of 2017, over 25 million business accounts were created.
Let's find out why it has become so popular, how to turn a private account into a business one, and what benefits you can get from it.
What the Instagram business account is and what the differences between it and the private account are
Unlike the private account where the user shares their own photos and communicate with their friends, the business account is for companies and personal brands.
The Instagram business account is also helpful for public figures who want to monitor engagement, promote their services, and boost the audience using new advertising methods.
If you have a business account, it will give you access to many tools and features, which are unavailable for the private account. Here are the basic ones:
By pressing this button, the user will see contact details (address, phone number, and e-mail) which you entered when converting your personal account to a business one. It is very convenient — clients will not have to use search systems or social media to find the data they need.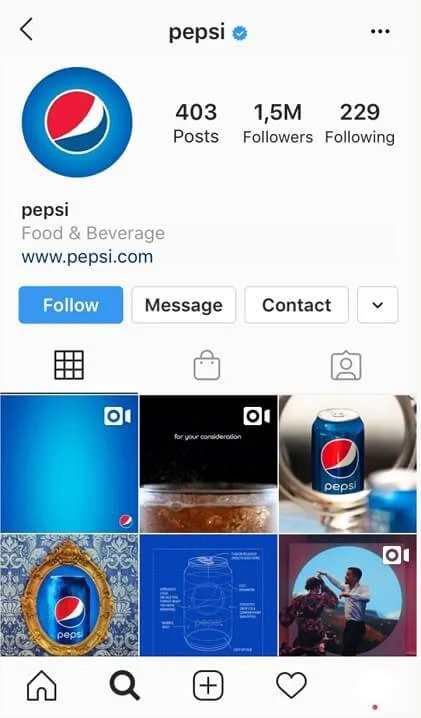 Instagram in-built analytics
Instagram in-built analytics provide information on the reach, impressions, engagement, demographic data (gender, age, country, city, and time spent online) and marks best publications (those which users are interested in most of all). To see the statistics data of the business account, go to the top-right menu of the Instagram app, and select the Statistics tab.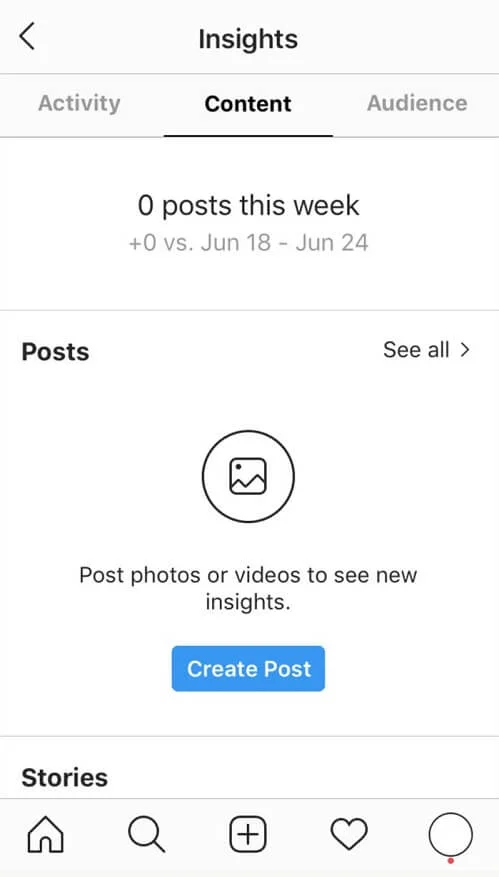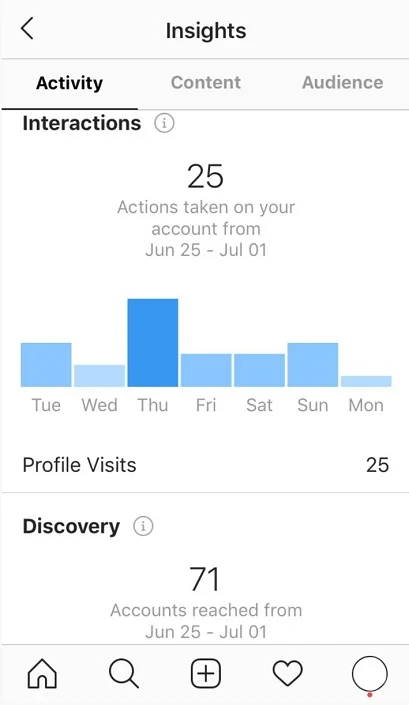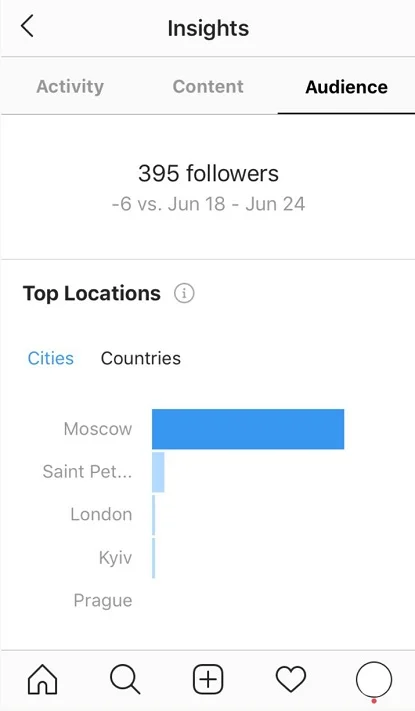 New advertising opportunities
As soon as you switch to the business account, the Promote button will appear below each post on your profile. The interface of such an advertising area is very simple, that's why you do not need to be a professional targeting or advertising specialist.
It is enough to create a call for action, specify the budget, advertising campaign end date, and audience. However, when you choose between the two options of setting an advertising campaign —automatic and manual, choose the second one to hit the target audience without fail.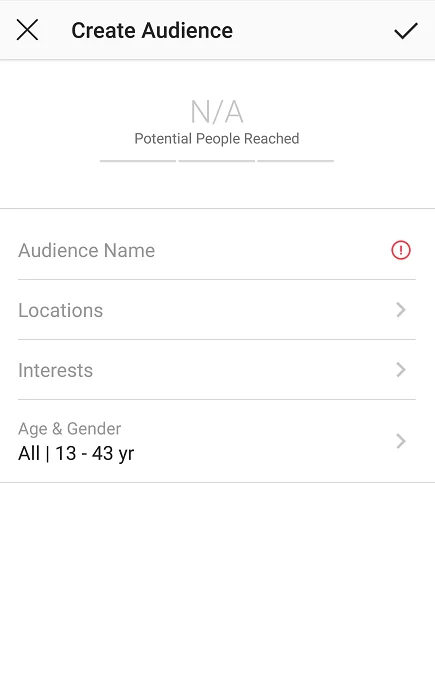 And of course, you can monitor the statistical data of your advertising campaign. Instagram will show the following general data: the amount of money spent, reach, basic data on followers.
Creating a business account
To make it clear, you can create an Instagram business account only if your personal account is public. Besides, you will need a Facebook page to link to your business account.
To create a business account, please do the following steps:
Open the mobile app and go to the top-right menu;
Go to the Settings tab (at the very bottom) – the Account button – "Get an Instagram Business Account";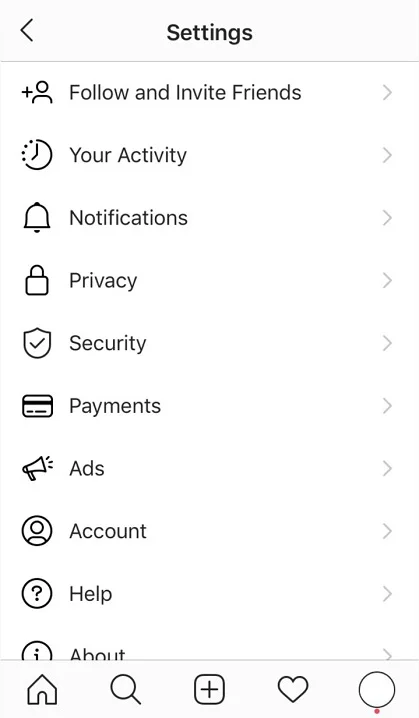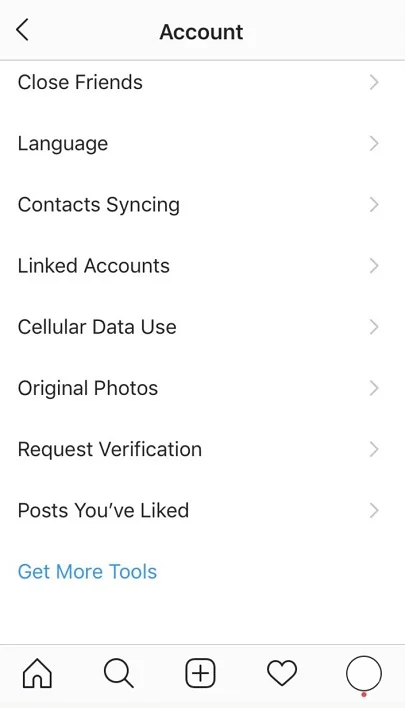 Select the category specifying the company field of activity to enter your contact information;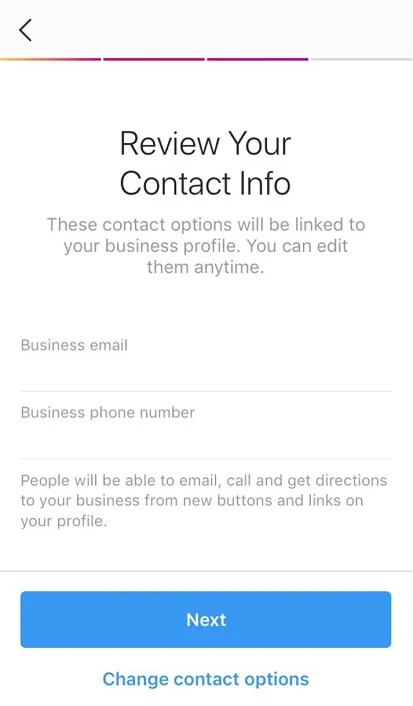 Then Instagram will redirect you to the Facebook page: enter your personal page login and password and select or create another page to link it to your Instagram profile;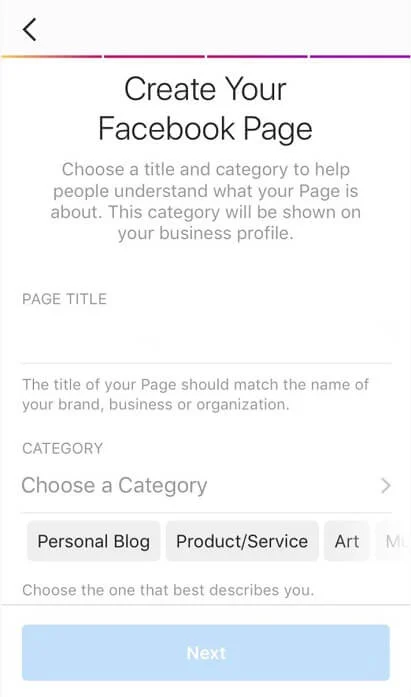 Now you only need to confirm the creating of the business profile — and finally, your company has its own Instagram account, take our congratulations.
Several reasons why you should use Instagram for business
It is far easier to create an Instagram business account than a website. However, Instagram has other advantages for business. Here are some of them:
1. Large social network audience
The number of active Instagram users as of June 2018 is 1 billion. Meanwhile, over 500 million active users visit the social network every day. In such circumstances, one can find the buyer almost for any goods.
2. The possibility to cooperate with influencers
There are different influencers (people who can influence other people's opinion) on different social media. As a rule, they are bloggers and celebrities.
Due to cooperation with influencers, you can improve the sales performance of your company, increase the number of clients as well as the popularity of the brand in general. The main thing is not to choose the irrelevant influencer.
3. The possibility to interact with the audience efficiently
You can specify your company contact information on the website, but note that clients like and appreciate the quick feedback. You can communicate with potential customers on Instagram, learn their opinion about your goods, attract a large audience using activities. Using hashtags, palls and quizzes (palls that are held to arouse user's interest) in stories, as well as feedback forms, will help you be more informal communicating with your audience and also is very important for the brand image.
4. Business tools
Features and tools available only for business accounts we have told you above will help you create a full-fledged brand page, rid you of the necessity to create a website and form analytics data yourself.
Generally, the Instagram business account has many advantages. It provides tools which are unavailable for the personal account, allows interacting with the audience efficiently, and promote goods with influencers. That's why if you are planning to open a small coffee shop or, for example, have your online school but do not know how to tell people about your business and attract the audience, you need to think of creating an Instagram business account and using it. The detailed statistical data will help you define your audience's preferences and "outline your potential customer's portrait."
Moreover, if you know your audience well, actively interact with it, and follow your users' advice, you have a full package for being successful in the 21st century.