Posts which get many likes are characterized by a common and very important feature: each of them can be called classy and, on closer examination, – very well-designed. The composition, objects, light, and edit create your unique style which the followers gradually begin to recognize even if your posts are not captioned; and recognition means popularity. Bloggers develop such the style through hard work, practice and coming through a lot of mistakes, and generally speaking, not every person can do this in a gracious manner – you should be talented and gifted to…
Well, whom are we trying to deceive? It's not that difficult. All you need to create attractive posts are several proven methods by which you can do experiments, and as for talent and the like – it will come with that.
The way the foundation is the key to a solid building, a well-chosen background is 50% of a successful post on your Instagram account. Here are 5 ideas to start: all of them are tested by time, thousands of bloggers and hundreds of thousands of likes.
1. Rug and fur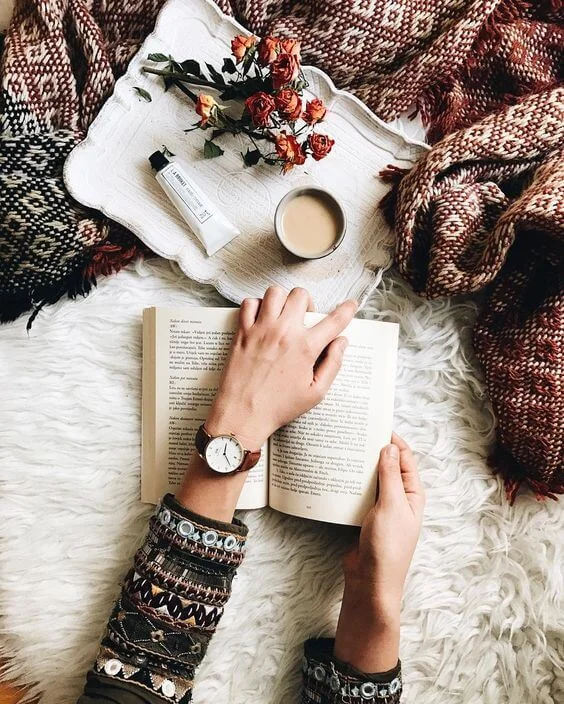 The most obvious choice is sheep's pelt from IKEA. A genuine one will be of use not only for photos but also will help to decorate your apartment, and an artificial one will allow not to spend much money on Instagram picture making equipment. If you did not plan shopping and your hand and soul need creativity, a fur coat or cap will work not worse than a pelt rug.
2. Wood (it does not have to be genuine)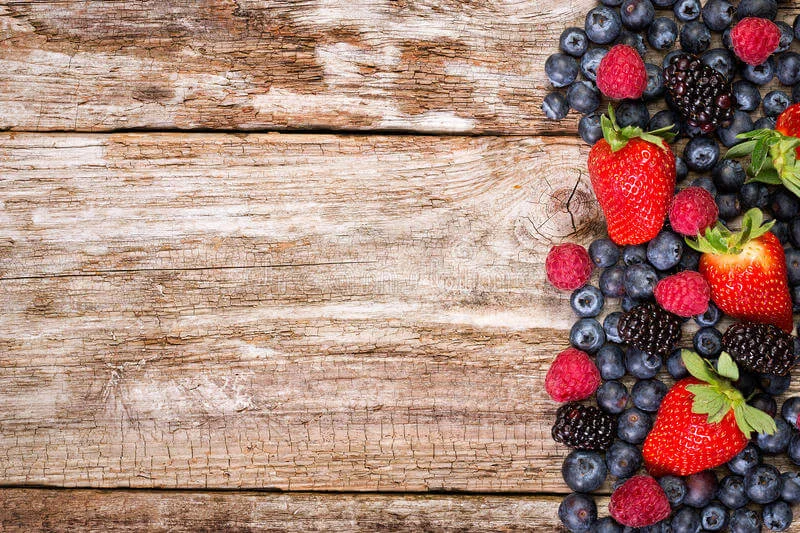 The everlasting classics are the best option for eco-friendly compositions. A tray or a table top is a good source of wood background. Nobody can touch things in the picture, so do not hesitate to use this advantage. So, you can create a real structure substitute using a vinyl template: choose the shade you need, place objects chaotically, find the best angle – and nobody will be able to tell your photo from a studio-made one.
3. Blankets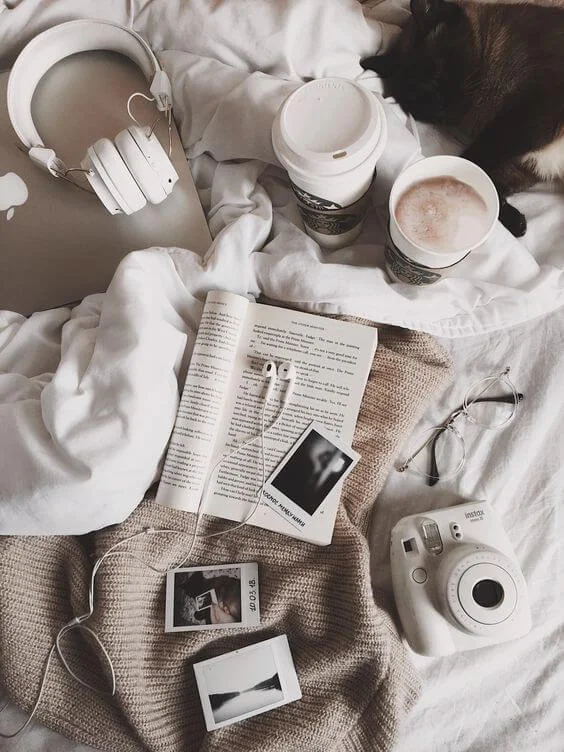 White, multicolored, knitted and textile – everything that creates coziness and the appropriate atmosphere will be of use. It is perfect for picturing leisure and causes an ongoing desire to reproduce the atmosphere at home (in other words - to buy).
4. Board: a corkboard or a whiteboard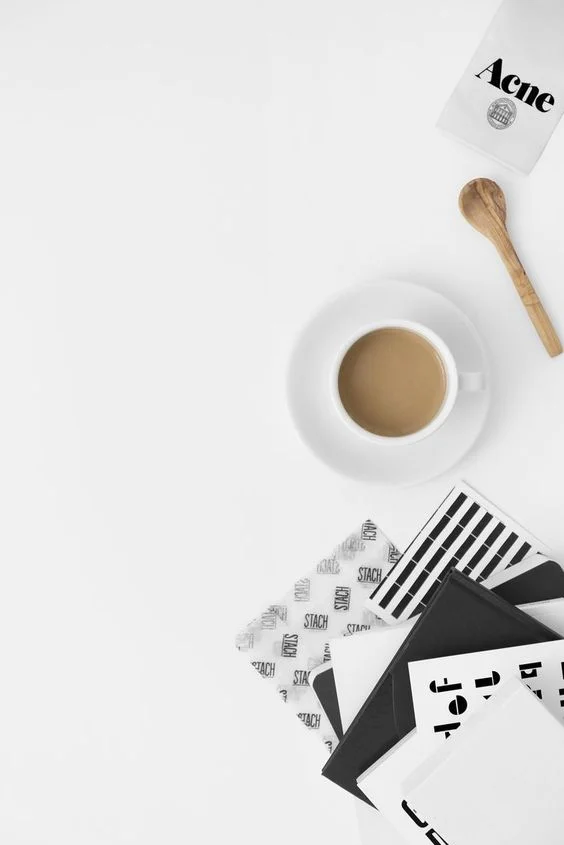 Concise does not mean boring. A whiteboard will let you quickly create a nice-looking background which does not detract attention from the main subject, while a cork one, like wood, will accentuate the naturalness.
5. Brick wall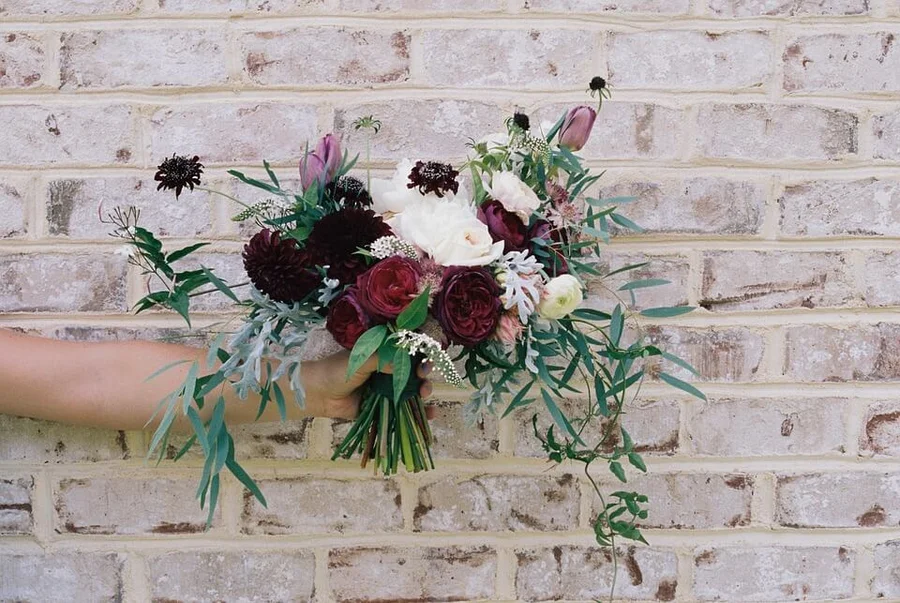 That is the situation when something becomes so hackneyed that turns into an everlasting trend. You can picture everything and everybody against the brick wall background: from a glass of smoothie to a new hat collection.
6. Grass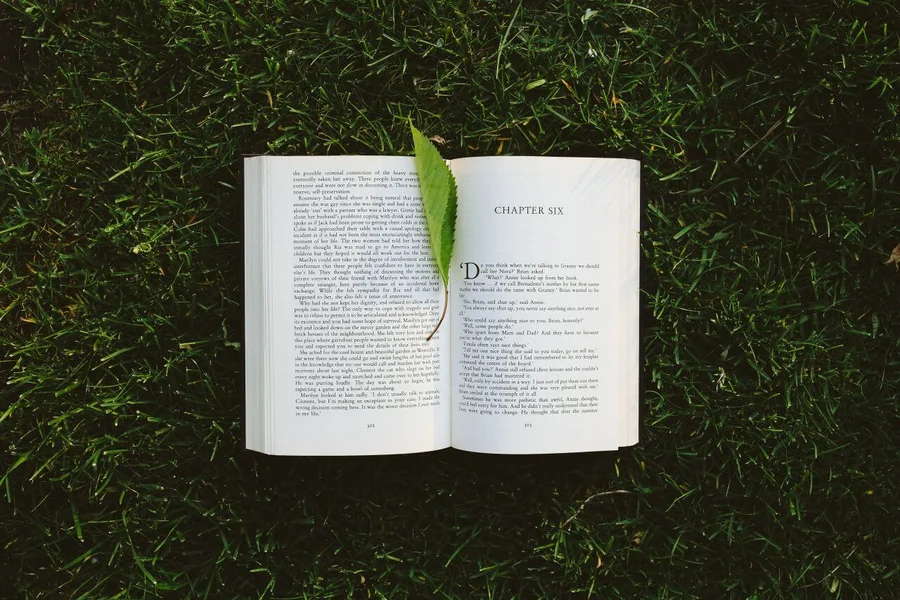 Yes, we realize that we promised you just 5 ideas at the beginning of the article, but grass is so good and versatile that we added it as a bonus. Any composition against the green grass background looks fresh, bracing, rich and spurring to activity. If you can't find any grass nearby, use a brick wall mentioned in the previous paragraph or any other available background such as snow, sand, pebbles, or fallen leaves. Even the most disinterested followers will no be able to resist the beauty of nature – you will get your like.
And finally, you can express your displeasure, and it is easy to see the reason: why so few because there are much more basic backgrounds. And we agree with you – there are plenty of them. But if we write about each one, how can it be possible for you to discover them yourself and share your findings with us?