SnapSeed
SnapSeed is a tool that allows you to do the basic editing of any photos. It doesn't matter if you take a picture with a camera or phone.
In the main menu, you will find a big dashboard where you can pick a tool of your choice, for example, Tune Image, Details, Curves, Tonal Contrast, White Balance, Crop, Noir, Grainy Film, and Healing.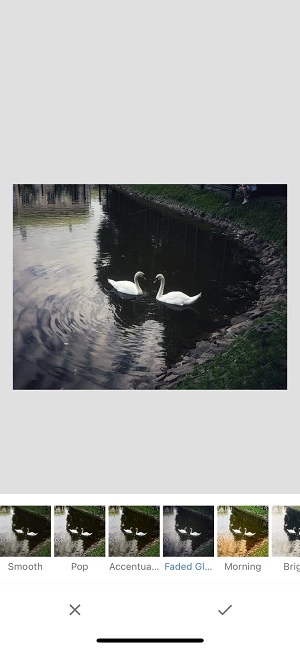 Tezza
It is a paid app, but it has a lot of catchy and cool filters. Here, like on Snapseed, you can use the main editing tools. They are Exposure, Contrast, Shadows, Brightness, Grains, and Crop.
A helpful feature here is that you can choose one image, edit it, copy its style by pressing a button and then apply the same one to other pictures. Pictures will be edited automatically without you having to adjust them manually.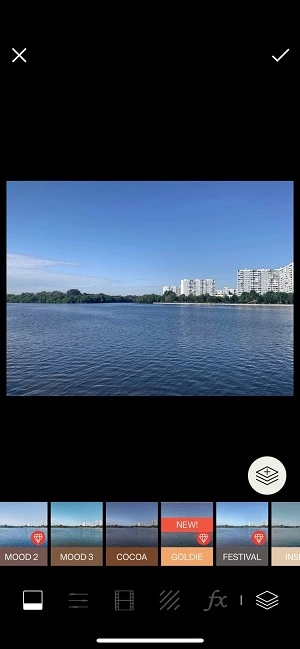 Canva
Canva has a lot of templates and other features —you can create presentations, videos, CVs, logos, and many other things. You can adjust the Canva settings to your style and taste. It remembers the designs you've used before and suggests similar ones for your new projects.
Unfold
This tool has paid and free templates — you can buy only the ones you like. The app is helpful for collages. There are some animated collages and specific filters, for example, retro. You can also find sized templates customized to certain social media.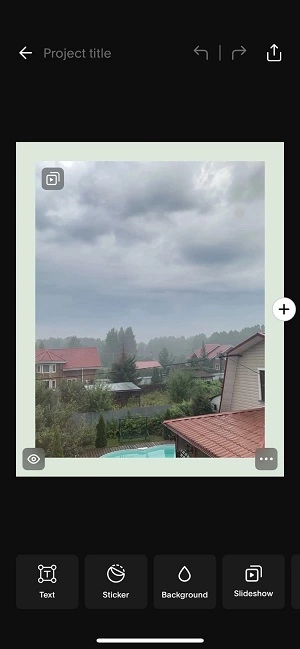 Lightroom
Lightroom is a professional tool for photographers usually used as a desktop version. It is an excellent paid app. Beginners will find it hard to get the hang of it. If you are not a professional photographer and don't earn money this way, Lightroom will be overkill. But if you do photography professionally and sell your services — a Lightroom subscription is a must.
The app is unique for its presets — or styles —as you may call them. You buy a particular set of adjustments, and this combination is called a preset or style. You can create your own preset if you press the three circles icon with the "Create preset" label. You will have a ready-to-use filter that you make once and reuse unlimitedly.