1. Growth and development of YouTube
Now YouTube is the most stable social network of all. YouTube develops Google, and Google is one of the most expensive, successful, and fast-growing companies. YouTube has 2 billion users monthly, i.e., 2 billion users at least once a month visit YouTube, and it is an enormous number.
The audience of YouTube is still growing. Google ones revealed YouTube numbers, and it turned out that in 2019 the YouTube revenue increased by 36% compared to the previous year, which amounted to 15 billion dollars. The budget will be used to promote YouTube, even more, the audience and content consumption will increase, and content creators will have more opportunities.
2. Educational content
This year and last year, the two clear directions formed on the platform — entertainment content and educational content. The latter is for those who do not want to produce entertaining content.
Allegedly Google is now promoting educational content, which benefits its reputation, unlike Instagram, wherein the American market most of the content is not educational but entertaining.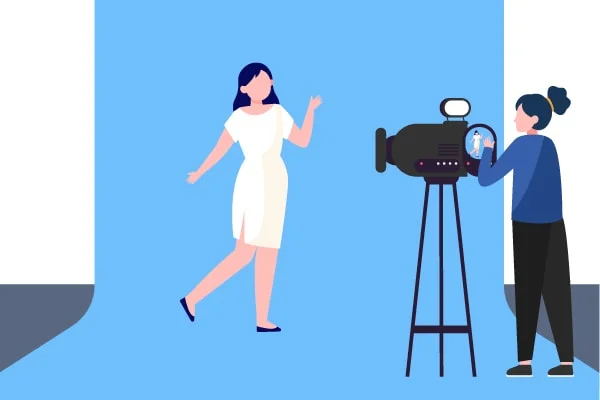 3. Demand for creative content
Growing competition on the platform increases the demand for creative content.
If you want to be popular on YouTube, you should be creative. You can hire scriptwriters or collaborate with other people.
To be on-trend, you should watch other channels, especially in English, to know what is popular on American YouTube and what ideas there are.
4. Change of YouTube strategy
Now there are two criteria that YouTube uses to decide whether to promote a video or not.
The first one is the click-through rate, and the second one is the viewing length.
Before, the criteria were different: the click-through rate and the number of views, not length.
Due to tough competition with different services, users must spend as much time as possible using the platform.
5. Failure of scheduled posting
Scheduled Premiere was a good idea. You are watching a webinar or a live session with a feeling that you are at a premiere together with other viewers of the channel who are also watching that video.
But what happens in reality? First, there are too many notifications. Secondly, people tend to be late for live streams. Many content creators do not see an increase in views of the videos that are scheduled through Premiere.
6. Orientation to Analytics
YouTube permanently reviews its creative studio, and its inside analytics, which gives you information on your channel, is getting better all the time.
If you are trying to figure out analytics, then most of the information that you need is displayed there. And all the data to understand if the video was successful or not is also indicated.
Now there are a lot of analytics tools available on YouTube. For example, live-streams: when you post a video, you see how quickly a video gains views. If you see that within an hour your video has gained 50% fewer views than a new video normally gets on your channel, you can quickly change its cover or description.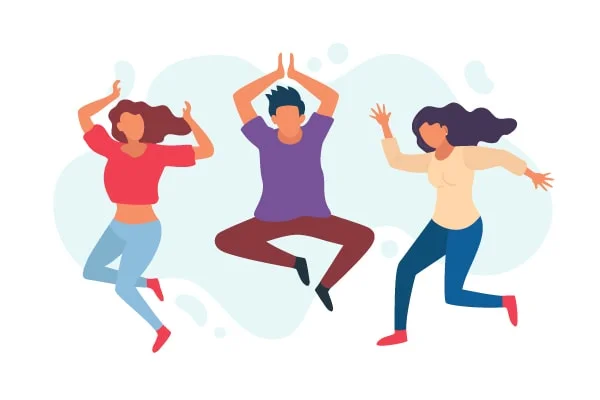 7. Promotion with the help of organic traffic
YouTube is almost the only platform that gives organic traffic for your videos. You don't have to invest money to advertise your channel.
8. "How to" format
If you ask Google "How to do anything", you will see links to websites and YouTube. "How to" is a powerful format you can use to promote your channel.
The creation of content that helps people to educate themselves remotely is very much in demand now.