If you promote your Instagram account and understand that it is growing slower than you would want it to, then buying advertising from bloggers can be a helpful tool.
Where to look for bloggers
There are so-called advertising marketplaces – services with databases on bloggers. Regardless of how useful these services can be, it is still better to look for bloggers manually, because it proves to be more efficient. You, together with your assistant or manager, will be able to find better advertising deals if you choose bloggers yourself.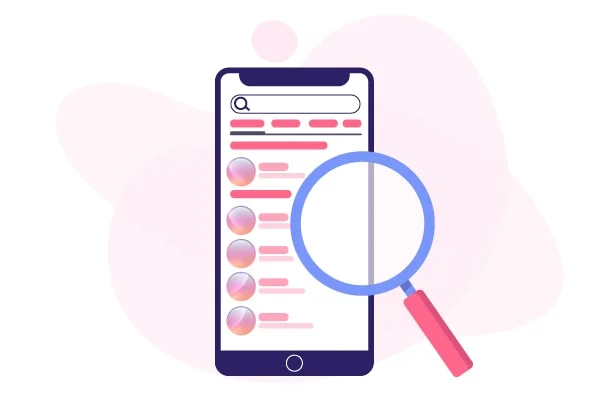 How to look for bloggers
Instagram search
You can type a keyword in a search box on Instagram. Say, you are a psychologist, and you have a blog devoted to psychology. Logically, the most obvious choice for you will be other psychologists or medical workers. You only type in "psychology" or "psychologist." Bear in mind that you need to try both the noun for the topic and the noun for the profession because people tend to use different ways on their profiles.
Hashtag search
You can write "psychologist" and "psychotherapy", but imagine how many hashtags the word "psychology" might have. Use different hashtags when searching.
Collaboration with other bloggers
You can buy advertising from a blogger whose topic of the blog is similar to yours. For example, a fitness trainer can build collaboration with a nutrition expert. Your audiences are likely to intersect.
Search in the Following section
You can choose a couple of active people who specialize in a similar topic and check whom they are following. They are likely to follow people in the same field. Thus, you will be able to create a list of potential candidates you can buy advertising from.
Telegram chats
There are also Telegram chats, where you can look for bloggers who advertise. But make sure to double-check the similarity of your target audiences.
Verifying bloggers
The next step is to check if bloggers from your list have ever bought their followers.
How to do it:
1. Compare the number of likes to the number of comments. It is the verification method. If there are 500 000 followers, but, say, 700 likes given to a picture, it is likely that the account has taken part in a giveaway or has bought followers.
2. Check the number of comments. If a picture has 1000 likes, how many comments do you think it should have? It depends on the topic: if it relates to education, it may have 50 or 100 comments.
3. Check the way comments are written. You open the comment section and check how informative the comments are: "cool picture" or "you look great" are likely to be fake comments or results of chat activities or something of the kind, or, in another case scenario, you may see genuine comments. If you see a large number of simplistic comments, go to the accounts of people who wrote them to see how real those people are.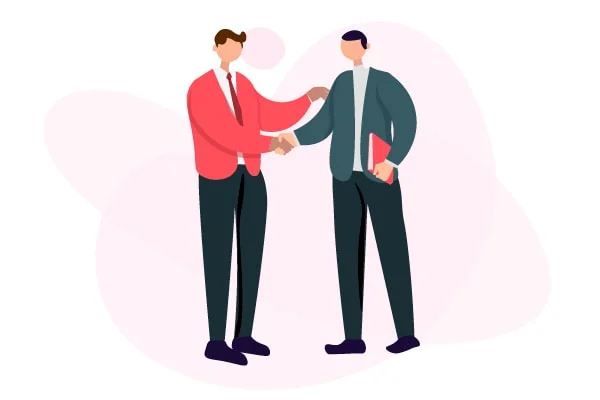 Communication with bloggers
You have chosen a blogger from your list who you are going to write to. When you write a message, make sure to mention:
that you want to buy advertising;
the topic of your blog and its peculiarities.
If you are happy with the blogger's price and reply, send them a work statement where you provide details about your blog.
It should include two main things:
interesting facts about you;
facts about your blog.
In a narrow sense, your work statement is what you would have written in the bio of your account. It includes information about you and your usefulness for the audience. If a blogger adds this information to advertising and shares this information about you, the new audience is more likely to get interested in your account.
Advertising won't produce the desired effect if your profile is not designed properly.
What advertising looks like
Typical advertising looks like this:
1. The first Story from a blogger is a lead-in. As a rule, you agree on the lead-in, and the blogger shares their own experience on the topic. 2. In the second Story, the blogger tags your account. Here the blogger tells their audience about you following your work statement and highlights your usefulness and professionalism. 3. The third Story is a continuation: the blogger tells their followers about you or adds a 15-second or 30-second video or a photo collage.
Conclusions
Let's sum up the key points on buying advertising:
Choose a blogger who has similar content and audience.
Efficient statements that have been tested and have shown excellent results from "a low cost of a follower" point of view.
Proper design of the account matters because the number of clicks you are going to get from advertising and the number of people who will potentially follow you will depend on whether people like your account or not.