Now and then Startuppers create new useful tools which work for your company and help develop your brand in a more efficient way. Planners, calendars, content services, statistics gathering tools – they expand the list of your tabs regularly, and right now we are going to add to it 5 more social media tools which will simplify your daily routine.
ContactInBio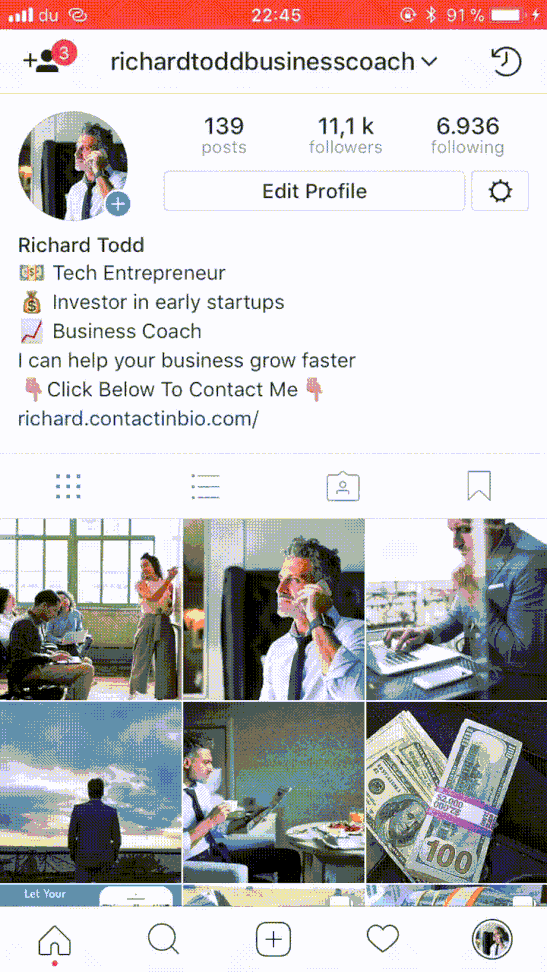 Gather all your contacts in one place: place a link on social media, and turn your followers into buyers. Links, videos, a short description, a feedback form and visitor analytics tools – everything you need is available on this concisely designed landing page. The clients will not be able to resist such the simplicity and accessibility.
Influence.co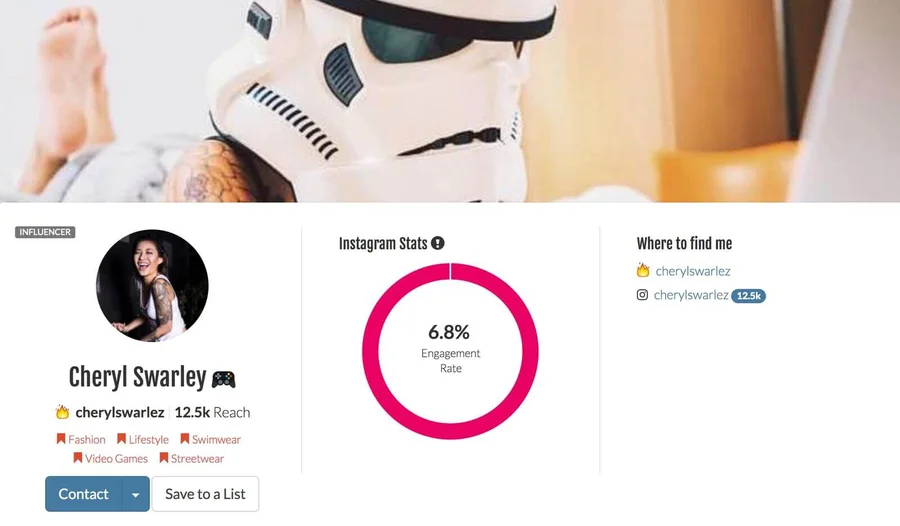 Are you looking for an influencer to advertise your brand? Here are all the people who may be interesting to you. Prices, interests, reach, contact details – all in one place, all you need to do is contact a person to agree on publishing a post.
How does it look on social?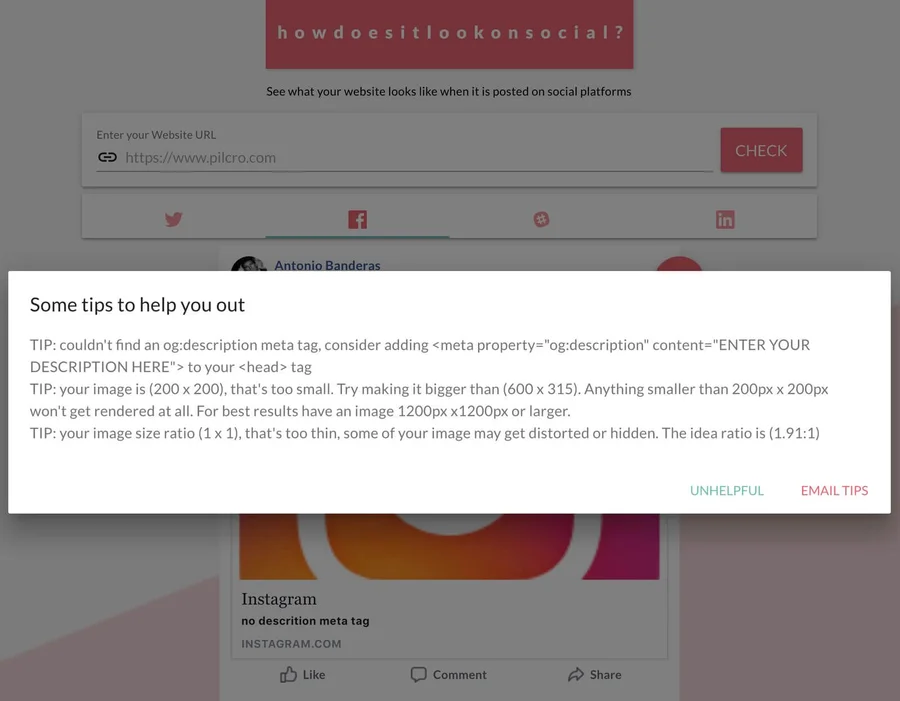 Insert a link to your website in the search bar and look how the page is displayed on different social networks. If it turns out that something can be improved, the service will provide you with simple recommendations.
PixelMe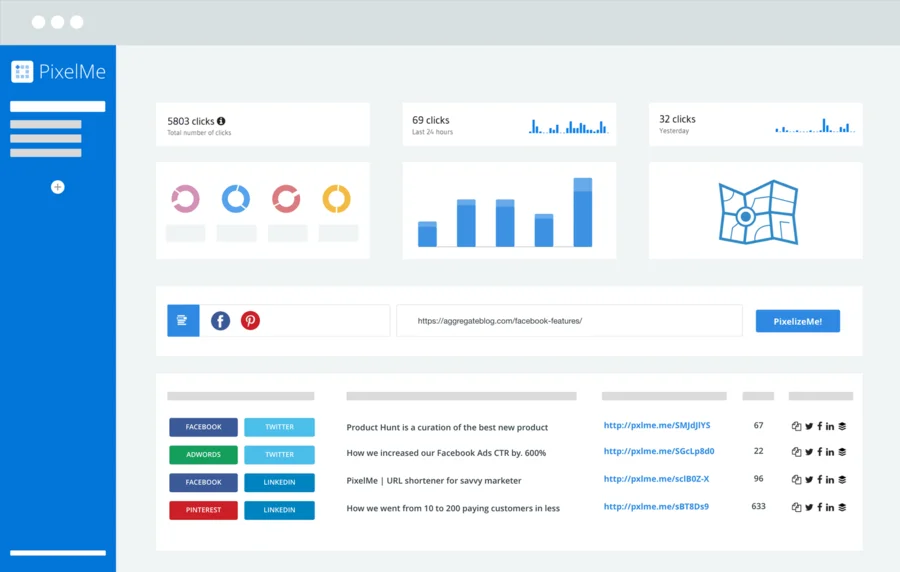 Turn a common link to your website into the analytics of ad targeting and a retargeting tool. Shorten the link with PixelMe → share the link→ the user will see the targeted advertising, and you will obtain the information on those who clicked the link.
Awario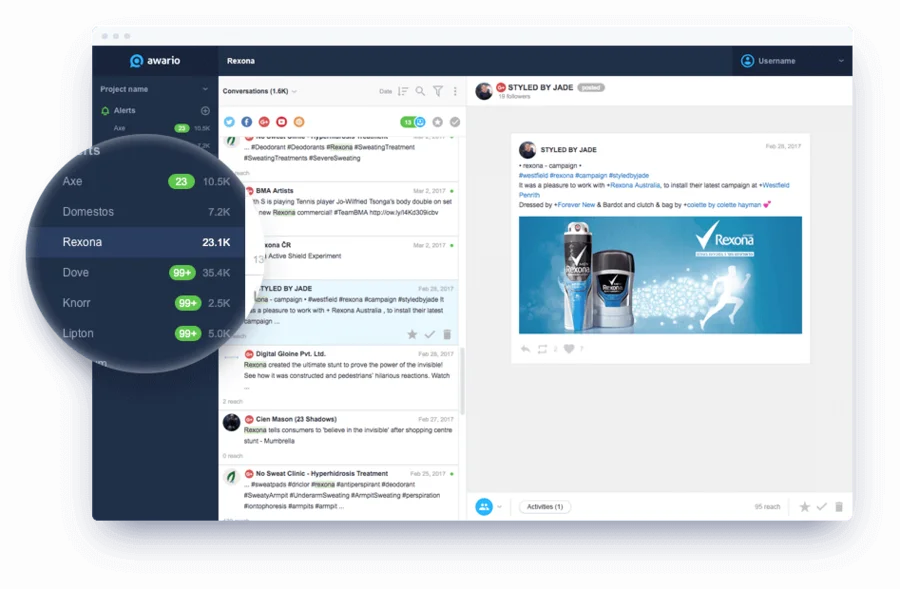 Monitor mentions of the brand on social media, and be the first to see them. Awario creators assert that their tool is the quickest and most accurate to date. Well, let's not believe their word and test the tool instead.