Why is it useful to run live streams?
You can find new audiences by running a live stream.
It helps to keep your new followers.
Live streams are good for networking: you can invite interesting people for conversations.
How to prepare for a live stream?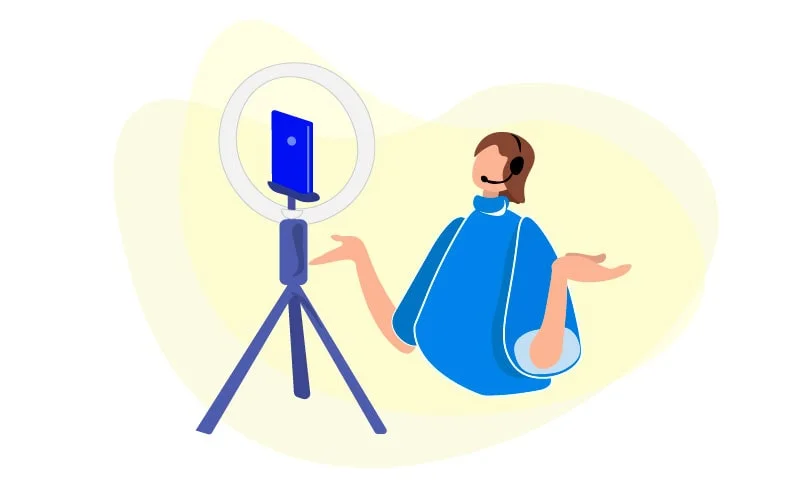 5 steps to prepare for a live stream:
Practice with someone you know. Arrange a test live stream with your friends or followers, i.e. those people you will feel at ease with.
Decide on the topic of your live stream in advance.
Invite an interesting person or a famous blogger to collaborate.
Set the date of the live stream.
Announce the upcoming live stream.
How to announce a live stream?
Day in advance, announce in Stories what topics you are going to cover. You should show your audience the value of your live stream: what it will be about, what you are going to say, and who you are going to feature on your live stream.
If you are going to run a live stream, you need to assure people that it will be worth joining.
Then make an announcement one hour before. You may set up a timer with a reminder and suggest that your audience receives this reminder.
What text to prepare for a live stream?
Prepare a short speech of 1-2 minutes and tell your viewers what you are going to talk about and what the topic of the live stream is. For example, if you use your follower's comment for this purpose, you can add it to the topic of your live stream.
When the second person joins in, you already should have questions prepared for him. You can either choose to have a dialogue or an interview.
3 important things for a live stream
Three most important things to check when you prepare for a live stream:
Internet. Check that you have a good internet connection.
Sound. Sound is a key factor for any video recording or live stream. Use a hands-free set.
Light. If you have good lighting, it should be focused on you, if it's natural daylight, then that will do just fine.
What to do after a live stream?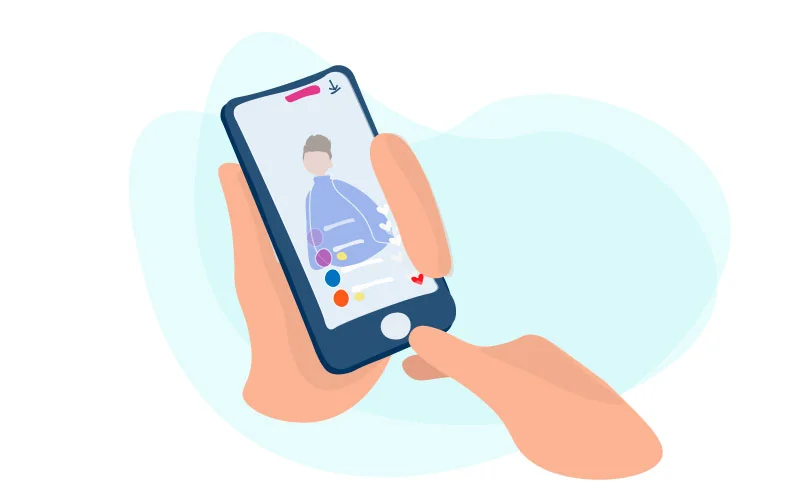 1. Make an announcement post
After a live stream, you can create a Story (an announcement post) where you make a summary and recommend watching it. Don't forget to add the live stream to your stories. You can make a separate post, where you share insights and new and useful information after the live stream if you want even more people to watch the recording.
2. Save the live stream
If your live stream is especially good, you can save it. There is an app for Google Chrome for saving live streams. Instagram often suggests saving the file after your live stream. You can do it and then use the live stream to warm up potential customers, send to the media, launch promotional activities on landing pages, in emails, PR, etc.
You can also cut the original live stream in shorter videos that you can add to Highlights.
3. Transcribe your live stream
If the content is valuable, you can transcribe the text. You can even make an article, post, or a series of posts from it. You can use all of it on different social networks.