Clubhouse app, launched in 2020, has been downloaded more than 2 000 0000 times up to date. According to some sources, the startup is now worth more than 100 million dollars.
Clubhouse app is currently available only for iPhone users; the Android version hasn't been released yet. However, the exclusivity of the app isn't limited to that. To become a user, you will have to be invited.
You can download the app, send a request, and register your name. It is a good idea if you want a particular nickname because it might be taken soon.
How to use Clubhouse?
After registering your name, you should wait to be invited.
Once you have been verified and invited, you have several options:
You can follow all your friends who are already on Clubhouse;
Once you have tagged your interests, the app will automatically suggest a list of relevant accounts to follow.
Next, you get to the "hallway". It has a larg variety of rooms where people exchange voice messages.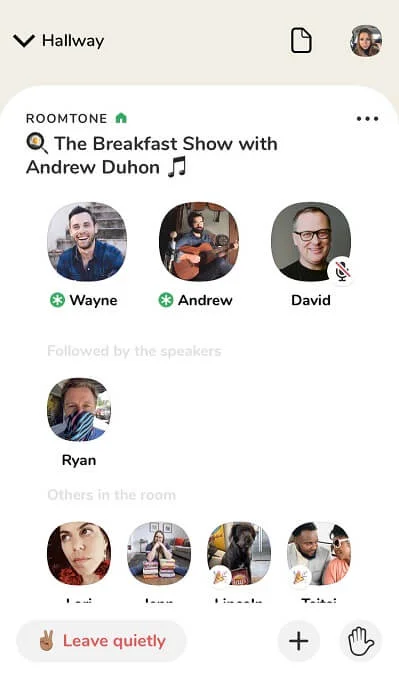 The Clubhouse is a social media app with voice messages.
The app doesn't work like podcasts offering to listen to a pre-recorded speech, or Telegram, with channels containing voice messages where a person you follow can send a particular message.
Technically, Clubhouse is similar to Zoom conferences or Google Meet platform, but only open to those who have received invitations (Invites).
Clubhouse Rooms
The app doesn't have a private message option. You can't send a picture, a voice message, or a video message to your friend. You just need to enter the hallway and choose the room you want to join – and listen to people talking.
You can:
Create a one-on-one room with a person you want to talk to;
Create a room for a couple of people, which anyone can join;
Enter an organized room with a big number of participants and speakers who are discussing a particular topic. Here you have a couple of options: to join as a listener or take an active part by raising a hand (by pressing a special button).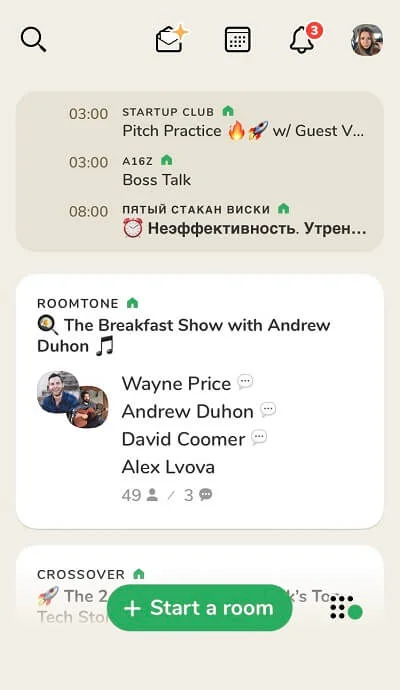 You also have the option of adding your Twitter and Instagram accounts to the app. That is the only way other users will be able to contact you if you are not sharing a room on a particular topic right now.
If you are trying to record someone's interesting speech or a lecture by screen recording, you will receive a notification that it is prohibited. That is one of the peculiarities of Clubhouse: what happens on Clubhouse stays on Clubhouse. There are no live stream recordings there.
What is Clubhouse created for?
Networking
What is the value of this app today? The answer is networking. The most important and valuable thing about Clubhouse is an opportunity to meet a person you always wanted to if you, for some reason, don't have any direct contact details of this person.
For example, you find a person interesting and start following them. Now, you can join a room with them, raise your hand if you have something to say. That is how you make yourself known; later on, you can contact this person because you have visited the same Clubhouse room.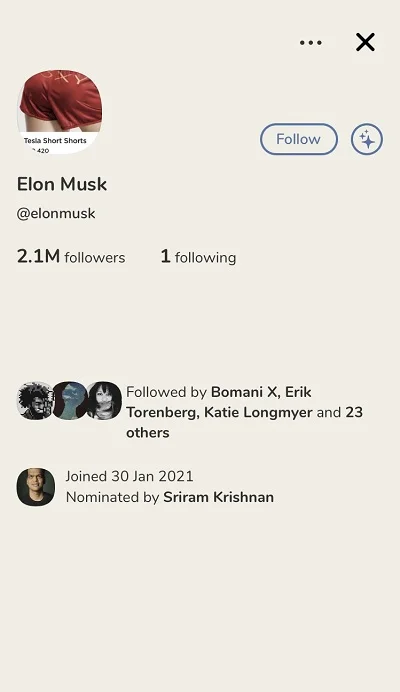 Knowledge
You enter the rooms you are interested in and listen to speakers who are professionals in their fields.
With the help of international rooms, you can learn languages, practice, and listen to a foreign speech. If you study English, it will be obviously useful for you, because most of the rooms on Clubhouse are in English.
Communication without advertising
The founders of Clubhouse promise that the social media app will be only for individuals, not for big corporations. If you are a president of a company, you can register yourself, but not your company. That is the main difference compared to Instagram or TikTok, where you can create accounts for brands and promote them.
The app will not place advertising, but room organizers will be able to make money depending on the number of followers they attract. It will be similar to Patreon, where you can join a community of your interest for donuts and pay people who are making interesting content for you. The app itself will charge a particular commission.