Goals of the competitor research
Competitors' accounts can give you maximum information to plan content and advertisements and also help solve a few problems:
Competitors' accounts show your target audience's behavior. You can see what they are interested in and what are not, what topics give feedback and what don't, what topics trigger intense discussions and are appreciated and what, on the contrary, cause negative reactions. Your competitors have your target audience, so before making your content plan you should explore your opponent's current situation.
Make lists of the most loyal users who are your opponents' customers, and start working with them.
Assess your competitor's social media presence level, see what interesting tools and methods they use, for example, selling apps, and determine which of these would be useful for you.
It is worth noting that a social media survey shouldn't lead to stealing your opponents' content. It violates the marketing ethics.
Competitor research tools
Popsters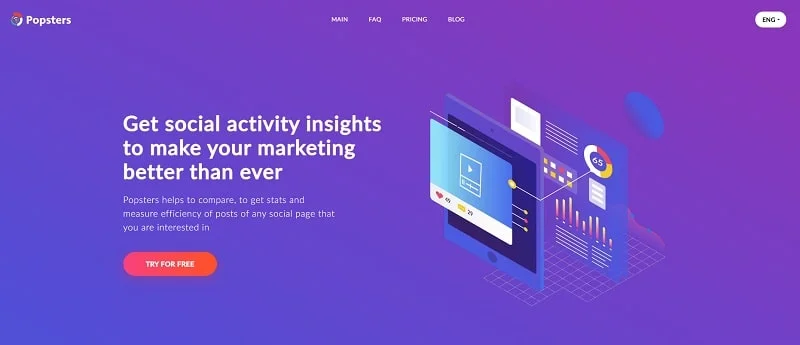 Popular Posts
You can add a channel or a community from any other social network to Popsters, and the service will show you the most popular posts of the channel or community you are interested in. This helps understand what makes the target audience react positively most of all and what information they are interested in.
Unpopular Posts
Also, through Popsters, you can see the least popular posts. As a result, you will learn what posts haven't attracted users' attention. You will see what topics are not relevant to your audience. So, you will understand that either you shouldn't waste your time on them or you could experiment with them later but it is definitely not a matter of high a priority.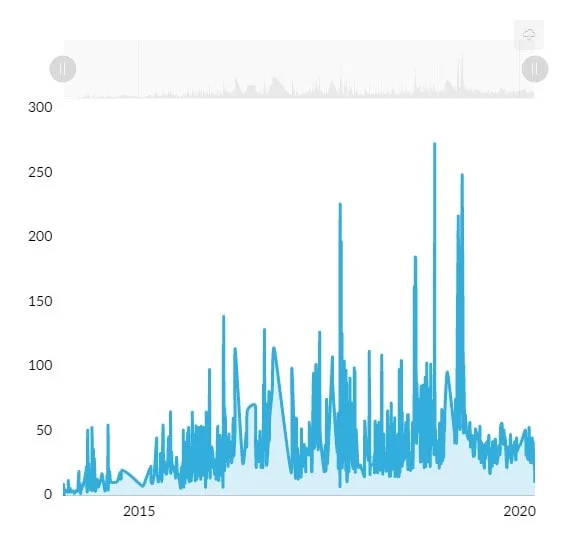 The Most Commented Topics
Besides, you can choose the most commented topics. You will see which of them provoke discussions. Mostly, negative ones do, those that can affect the reputation or other ones that are sensitive to your audience. So, users get interested in such topics and start commenting. You will understand what you need to improve to engage the audience. And on the contrary, you will see what topics you should not cover to avoid tons of negative comments.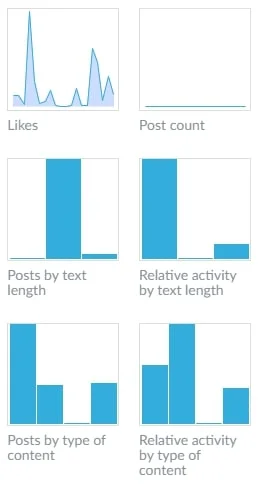 Posts that help you sell
It is also useful to use the service for analyzing: choose the selling posts from the most popular posts and see an audience's reaction. Check if there are so-called "transactional" comments under these posts.
Transactional comments are the comments like "Oh, thank you! It's very interesting! I'll buy it", "Thanks! How can I order it?", "Hi! I'm interested in delivering to a specific region". These are comments which inform of a transaction: "Thanks! Yesterday I bought it and I like it a lot." or about the intention of making a transaction: "Thank you, I am going to buy this. Where you can deliver it?"

Pay attention to what kind of posts make people react so — videos, photos or 'selling' texts.
Try to explore as many posts of this kind as you can and understand what all of them have in common. It can be a boring description — name, features, price, link to the website where you can buy it — cannot make people react. And on the contrary, descriptions telling about the process of creating the product or about the personality of its creator increase the sales.
Note that different formats work for different audiences: some of the customers are emotional and others are analysts.
Search information services

Search services help collect you to collect general data of your competitors' accounts according to certain algorithms.
You can make lists of all users of your competitors' communities who are active, at least, once a month.
Also, you can create a database containing information on users who reacted to "selling" posts, for example. Then you can choose those posts, download them, and make a list of all people who reacted to the posts. Such people form an interested audience.
You can create a list of all people that left feedback on the goods/services — they are real clients of your competitor.
Constant Opponents Monitoring
There are many ways of monitoring your competitors. For example, on Instagram, you can select your competitors' pages and press the Notify About New Publications button. As soon as the new publications appear on this user's account, you will receive a notification.
Onlypult also provides tools for monitoring. For example, the Favorites section for Instagram where you can track your competitors' posts.
Onlypult Monitoring is a new tool for tracking mentions of brands, companies, people, topics, hashtags, and keywords to help you run your business on social media.