In this article, we will discuss the reasons to add the first comment to your posts and the benefits and opportunities it provides.
Long reads
Some Instagram users enjoy writing and reading long publications — long reads. This trend for long texts is still relevant. The first comment under the post will help you break the 2200-character limit. This way, you can add 2200 more characters to complete your long read. If this is still not enough for you, using the carousel can enable posting screenshots of the remaining text from your Notes or any other text editing application. At the end of the first comment, you should say that your followers can see the next part of the post in the carousel.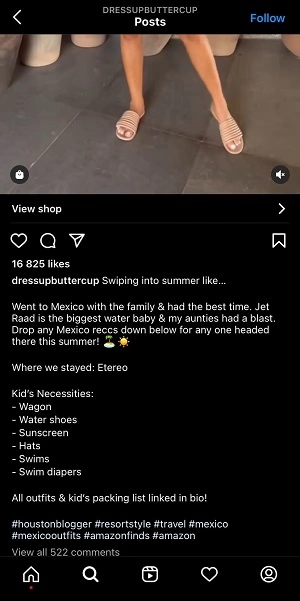 Hashtags
With the first comment, you can also move hashtags there from the post description. Thus, you will save space in the post. And the text will look nice and neat.
Moving hashtags to the first comment will not affect finding your posts through the Instagram search engine. But remember that the total hashtag post and first comment limit is not more than 30.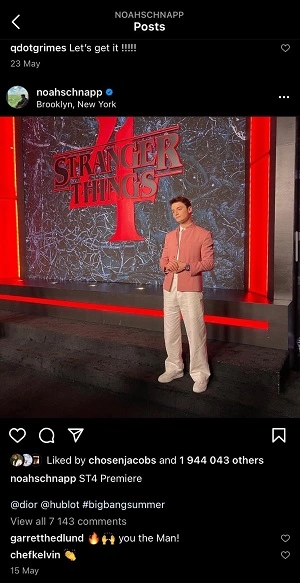 Audience engagement
The first comment will help you increase the engagement of your audience. For example, using it, you can ask a question or urge people to start discussing something. As an option, you can tag some followers and appeal to them.
There is an opinion that posts that get comments and likes within the first several minutes after publication get more reach and hit the Explore page more often.
Promo codes
You can also use the first comment to put promo codes for your products or partners' goods. Do not forget to mention in the post that you have a promo code in the first comment. Also, inform your followers that the time to use the code is limited (e.g., 24 hours). When the offer period expires, you can just delete your first.