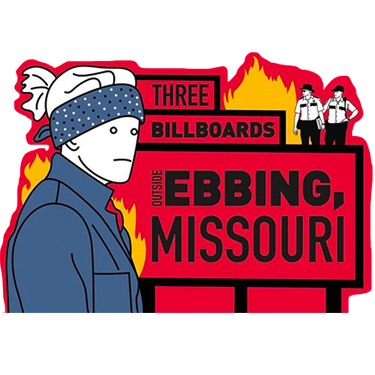 Art does not copy but becomes a prism through which we look at things with someone else's eyes. The creators of Space Vacation project look at posters which illustrate our favorite movies, with our eyes, and anyone else could hardly do it better.
"Dracula" and "Alien", "The Shape of water" and "Three Billboards", "Harry Potter" and "Game of Thrones": the glance is greedily absorbing post by post looking for old and new "acquaintances". Don't hurry – this feed contains enough inspiration and talent for everyone:
Facebook: https://www.facebook.com/hellospacevacation
Website: http://www.spacevacation.me/
Related posts:
It's done!
Now you will be getting some good news from us!
Subscribe fail