It's impossible to imagine our daily lives without social media. Instagram plays a vital role, as we all want to share our memories - no matter how many followers we have. But how can you make stories, reels, and posts more engaging and catchy? Undoubtedly, by adding sound effects. Still, it's not as simple as it sounds, as there are many rules that Instagram users need to know.
So, how can you add music, and which apps should you use? Read this article to find plenty of relevant information on this topic.
How to Add Music to Instagram
As aforementioned, adding background music could be tricky, as Instagram doesn't allow users to add music directly to posts.
Where to Get Music for Instagram Videos
Luckily, there are plenty of apps that help users find royalty-free music and add it to their Instagram videos. Note that Instagram bans all videos with non-licensed music. Therefore, it's essential to check the tracks before adding them to your feed. Plus, don't forget to credit musicians whenever using their works.
Here are some options for those who are searching for legal music that can be used on Instagram:
1. iTunes

iTunes is definitely one of the most famous apps that let users find plenty of music for Instagram. Generally speaking, you may purchase a track and download it to add to your videos or stories. The best way to do it is to use various editing apps such as InShot or VideoShop.
However, users' videos can still be banned even if they buy tracks from the app. The best way to avoid this is to pay attention to Instagram guidelines. Basically, users are more likely to have issues if they post videos with full-length recorded tracks. Thus, if you want to be on the safe side, use shorter music clips.
2. Spotify

Spotify is another well-known app that suggests a wide library of licensed music. Users may add music from it directly to Instagram. To do so, they need to pick a track they like, press the button on the upper right corner, pick the "share" option, and select "Instagram Stories." That's it; now your followers can enjoy the tracks you like with you.
3. Audio Jungle

If Spotify and iTunes are a bit expensive for you, there's another option. Pick the Audio Jungle app and download royalty-free music starting at $1 per track. You may add the music using various video editing apps.
4. Incompetech

Do you need more options? Check out Incompetech - it offers a wide range of royalty-free music at affordable prices and also has some free tracks. There are lots of genres available, and it's quite easy to browse them to find the most suitable music for your post or story.
5. Shazam

Do you want to share a song that you've recently found on Shazam to make your followers feel the vibe? Shazam gives you such an opportunity! All that you need to do is to find the song that is stuck in your head, tap "More" and "Share," and pick the "Instagram" option. That's it - now the track is on your story, and others can enjoy it together with you.
6. Soundcloud

Another great app that lets users share lovely tracks is SoundCloud. It works in the same way as Shazam and Spotify. Basically, you just find the song and share it in your Instagram stories with a few several clicks.
How to Add Music to an Instagram Post
Unfortunately, it's not possible to add music to posts in the app. But the good news is that users can do either by downloading stories and putting them into posts or with the use of third-party apps such as iMovie or Quick.
How to Add Music to an Instagram Story
There's no doubt that there are plenty of ways to create amazing Instagram stories nowadays. Lots of apps offer filters and stickers that make stories original and incomparable. Still, one of the main components that usually catch followers' attention is definitely music. Again, there are different ways to add music to your stories.
Add Music From Instagram's Built-In Music Library
The easiest way is to add music from Instagram's music library. It has plenty of popular tracks and lets users edit them inside the app. To add music to your Instagram story, follow these steps:
Open the "Story" section by clicking the + button: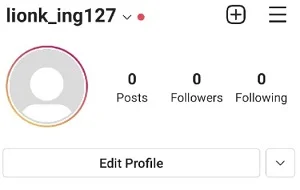 &nbsp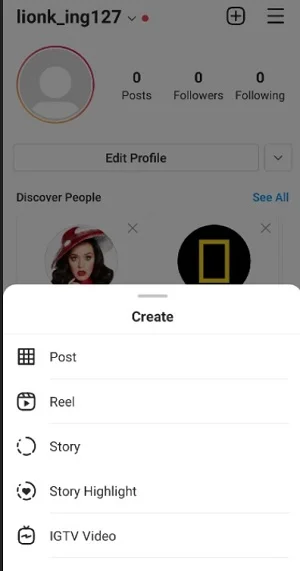 Upload the video or photo you want to share: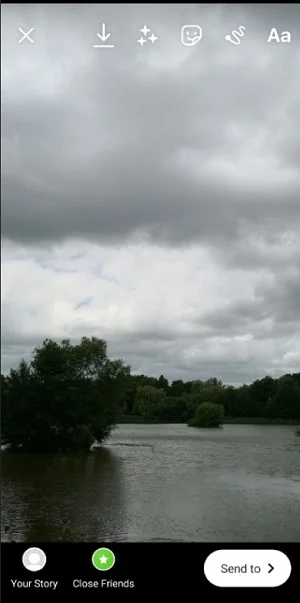 Press the sticker icon and find the "Music" tab: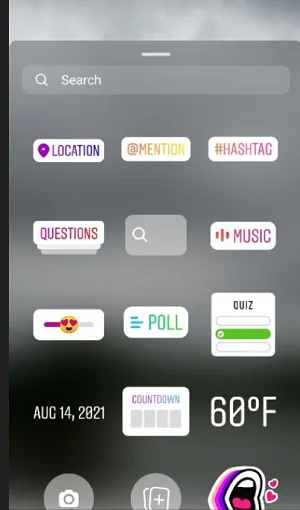 Pick the song you like (Instagram shows the most popular tracks):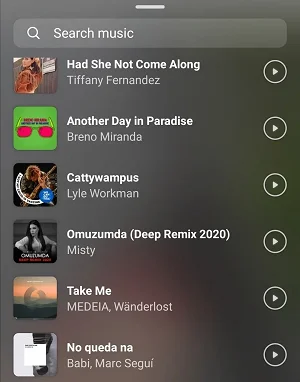 Move the slider bar to decide which part of the song will be played. Note that it can only play for 15 seconds. You may also play with the lyrics (either show or hide them):
&nbsp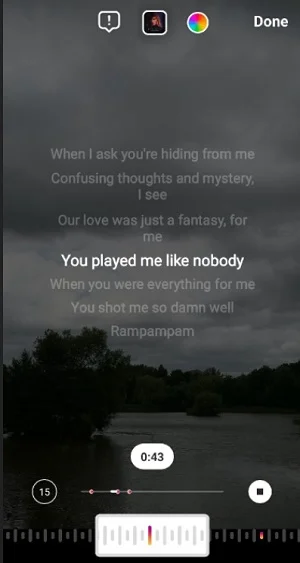 Press "Done" and tap "Your Story" to post it. Here you are; the catchy story with great music is ready: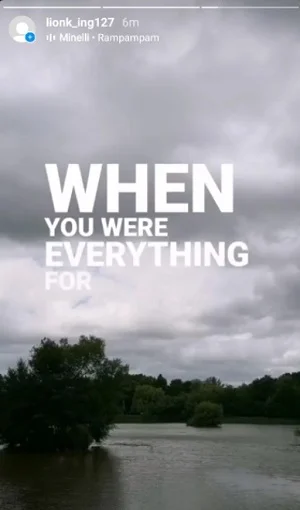 Add Music With the Help of Third-Party Apps
If you don't like the tracks from Instagram's music library, you may also add music from different apps. The most popular ones are Spotify, Soundcloud, and iTunes. For example, if you want to add music from Spotify, you need to follow these steps:
Open the app and find the track you like: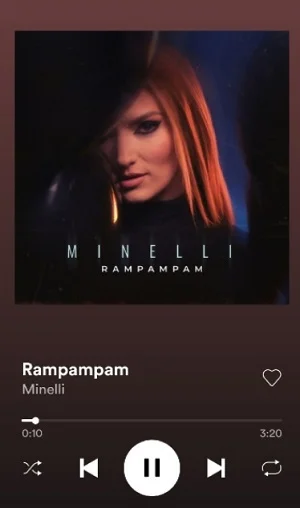 Press the "Share" button and pick the "Instagram" option: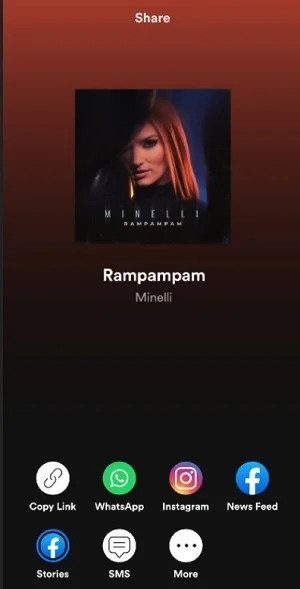 That's it. You have it in your story and can make changes: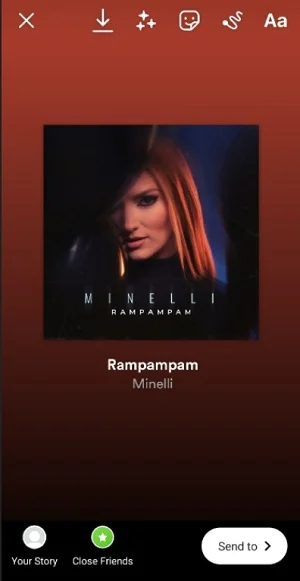 How to Put Background Music On an Instagram Video
Adding background music to your videos is also pretty easy. If you post a video in stories, the procedure is the same as mentioned above. Just pick the video you like, and switch off the video sound by pressing the Sound button: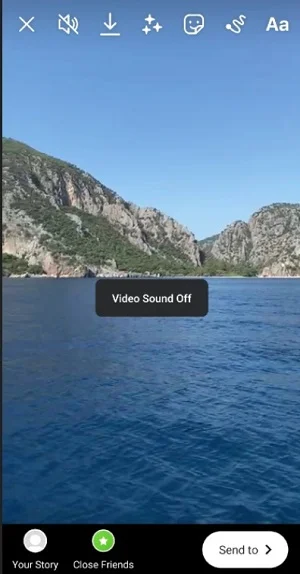 Then, select any track from the built-in music library you like, add it to the video, and post your story.
It's also possible to add music with the use of special apps. For example, you may use CapCut. It will be useful for videos that you want to publish either in stories or in posts:
Open the app and start a new project: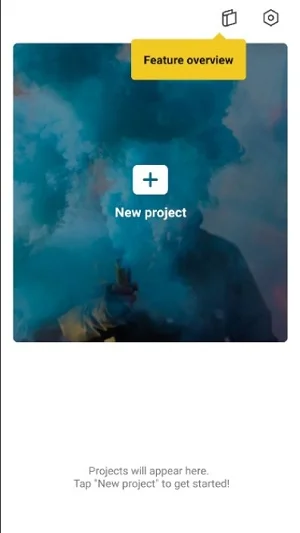 Pick the video you will work with and select the "Audio" button to see the tracks: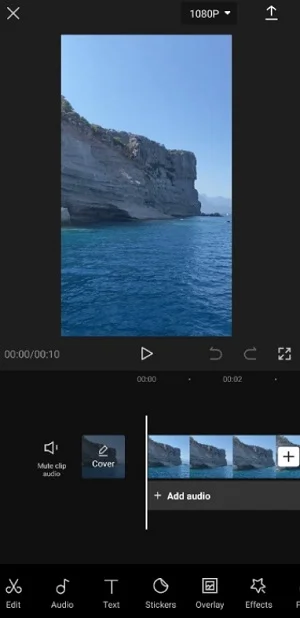 After pressing it, you will see the tracks. Pick the one you like by pressing the + button: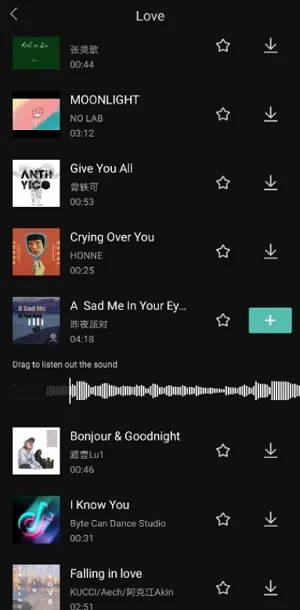 Continue editing the video: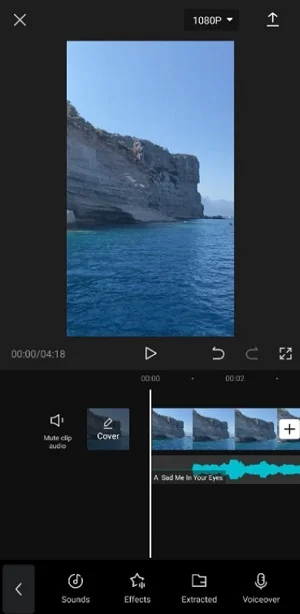 Export the project to your phone and then upload it to an Instagram story or post: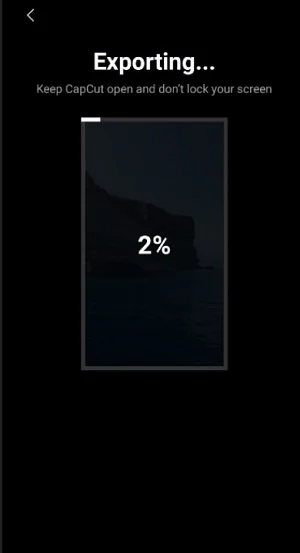 How to Post a Music Video to Stories Using TikTok
TikTok is pretty popular all over the world nowadays, and it gives the option to share videos to your Instagram stories or feed.
To do that, simply follow these steps:
Open TikTok and either create a new video or pick the one you want to share;
Press the "Share" button;
Pick "chat," "feed," or "stories," and share it with your followers on Instagram.
You may also save the video on your phone and post it to Instagram later.
How to Add Music to an Instagram Reel Video
Reels are becoming very popular, as they catch users' attention more than posts and stories. To add music to your Reel video, follow these steps:
Open the app and create a new Reel;
Pick the video and press the music icon at the left-center of the screen;
Pick the track you like and add it to the Reel;
Share your Reel by either posting it to feed or stories
Note that you may also use third-party apps to edit videos and upload them to your Reel afterward.
How to Open Spotify From Instagram
What if you are looking through your friends' stories and come across a song that catches your attention? If you see the Spotify symbol, it's pretty easy to add this song to your playlist:
Press "Play on Spotify," and you will see the button "Open Spotify":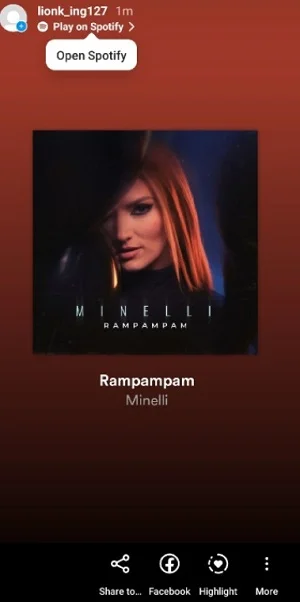 Tap it, and you will be redirected to the song's Spotify page: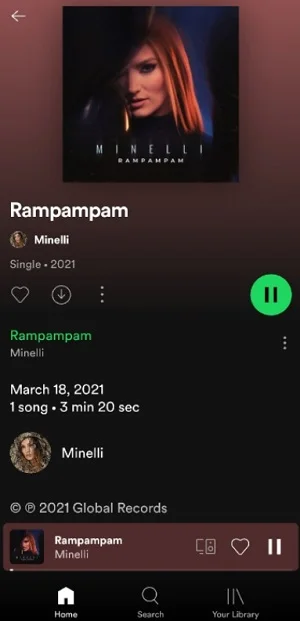 How to Add Music From SoundCloud to Instagram
If you want to add music from SoundCloud, all you need to do is:
Open the app and find a track you want to share with your followers:
Press the "Share" button and pick "Instagram."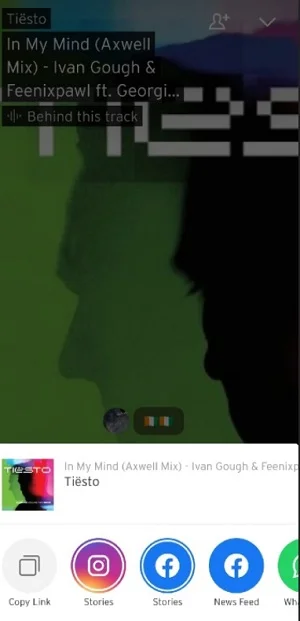 Share your story with others: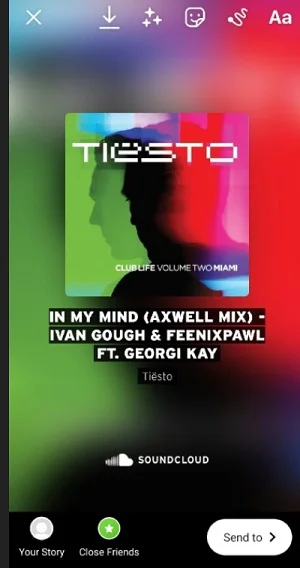 How to Add Music From Shazam to Instagram Stories
The process of adding music from Shazam is also quite simple. Just find the track that is stuck in your head and follow several steps:
Press the "Share" button and pick "Instagram":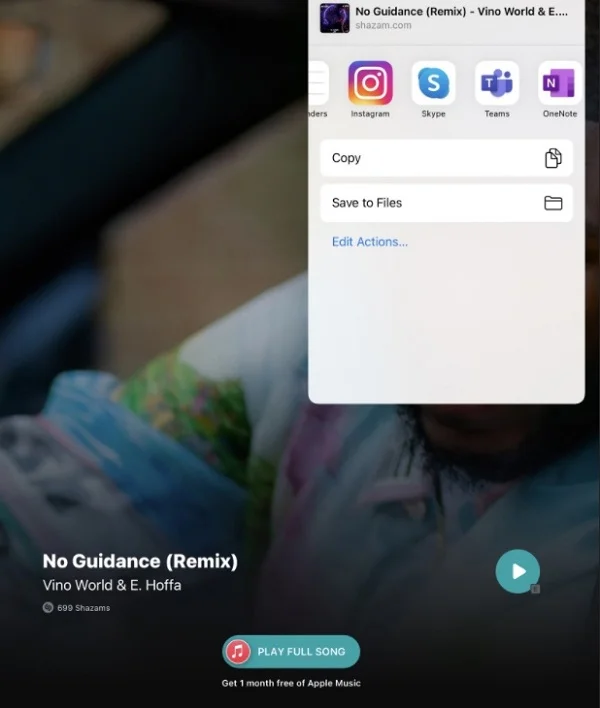 Post your story with the song: