The key trend of modern SMM and Instagram promotion is that most free tools are on their last legs. There are many reasons for it. The main reason is that social networks are interested in monetization themselves. High demand for tools and basic economic principles make it impossible to provide a free entrance threshold. If there is high demand, the entrance threshold is getting higher.
That is why many free tools, for example, mutual following, are becoming obsolete. But it is becoming very important to be able to use paid tools with minimal investments.
Today, we are going to tell you about free tools and paid tools, the price of which can be reduced.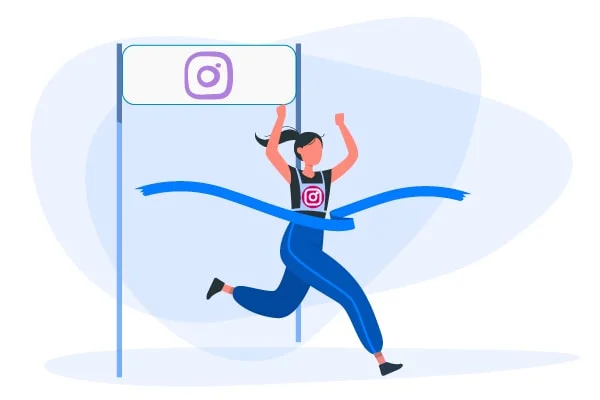 Instagram competitions
Competition terms
When you organize a marathon, you should decide on the terms. As a rule, participants should:
follow you;
mention your account in a post or in stories (which is better);
leave comments under particular posts.
A classic competition looks like this: you launch a competition that allows people to solve a problem or learn something new in a few days or a week.
What competitions can be like?
For example, for the SMM field, you can run a competition like this: how to build a content plan in one week.
In other fields, competitions can be devoted to topics like how to prepare a car for winter, choose a car, make a financial report, lose weight, improve skin, etc.
If your business can provide results in one week, it is a good opportunity for running a competition.
Circular promotion
It is a really underestimated tool of Instagram promotion: we attract audiences from other platforms, for example, YouTube, Telegram, Facebook.
Try mixing different channels and audiences from various social networks and using your other platforms to advertise your accounts.
Instagram masks
Instagram masks are a new trend and a new engagement tool.
You create your mask, and people start following you to be able to use it.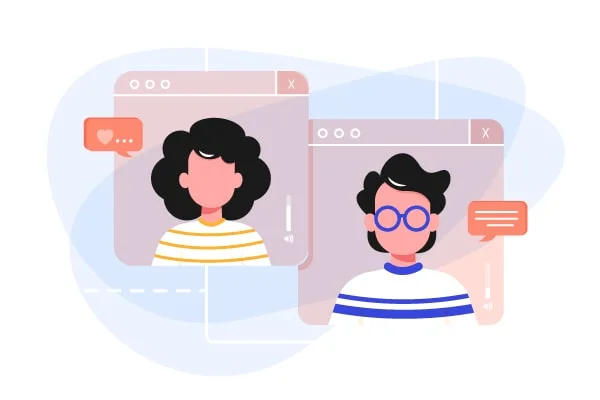 Mutual promotion
The most common format is a mutual promotion in stories: you recommend a blogger, and a blogger recommends you. This technique can be also used in posts.
An interrupted live stream collaboration is another curious format. You run a live stream together, and at some point, you stop and let your viewers know that you will carry on from your colleague's account. And then again: your colleague runs a live stream and redirects viewers to your account. It allows redirecting the most interested audience from one channel to another.
The mutual promotion has its limitations. You can find a partner to collaborate with when you have at least 3 thousand followers. But this tool will produce the best results when you have over 20 thousand followers.
Targeted advertising
There are thousands of formats, especially, if you set up advertising on Facebook and test different types of ads. In some ads, you talk about the values of your blog or provide social proofs by demonstrating feedback. In other ads, you try engaging viewers with your emotions.
As a result, you will find the most effective approach for each target group. Say, women in their late twenties prefer when you look into the camera as you talk, and women over 40 prefer relevant teasers. Having analyzed all of that, you scale, prepare new teasers and ads, etc.
Advertising from bloggers
There is a widespread belief that it is expensive and that you can't win new followers for free. You can.
First, you need to understand what blog formats work best for you: entertaining, business, auto, fashion, or regional blogs. Second, you should understand what message works best for audiences of the bloggers you have chosen.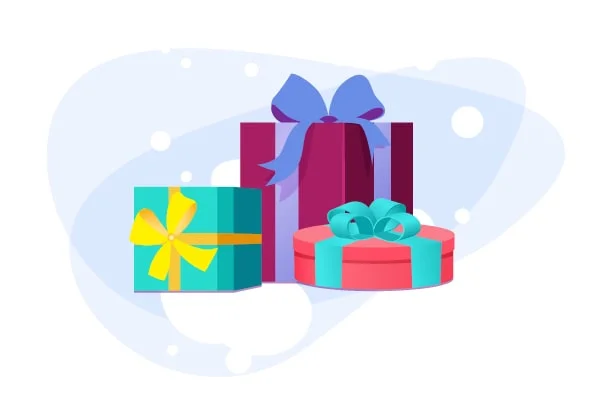 Giveaways
Instagram is still the core platform for giveaways. And even though the efficiency of giveaways is decreasing, nevertheless, it is still a way to attract new audiences.
There are two things to consider, though.
First: if you attract an audience with the help of giveaways, you should understand that it is rarely your target audience. There will be many random people; some of them are only promo hunters – people who only follow to get the prize. But if you use the right approach, you can gain a segment of your target audience.
Second: people who aren't your target audience will unfollow you at the end of a giveaway. The number of people will depend on how versatile your account content is and on your ability to keep people, who initially only followed you to win the prize, interested.
In general, it is a useful tool if you want to attract new audiences with minimal investments and sometimes even for free. Quite often, all your investments are equal to the money you have spent on the prize.
Getting to the top
There are different types of tops:
Top recommendations in the "Recommended" section
Hashtag top (each user has a different set of hashtags, so it increases your chances to get to the top of some of them)
Location top;
IGTV top.
To get to the top, you need to have catchy content, use hashtags along with location tags, and attract people with impressive pictures.