Selling Posts
For example, you publish a post about your product and mention that by clicking the link in the description below or by asking you via private messages the customer will be redirected to the product page.
There are several formats of selling posts:
unique trade advantages or special offers related to your product;
the description of your product;
cases that demonstrate the way customers use your product;
testing the product;
comparing the product: you compare your selling model with similar models of other manufacturers.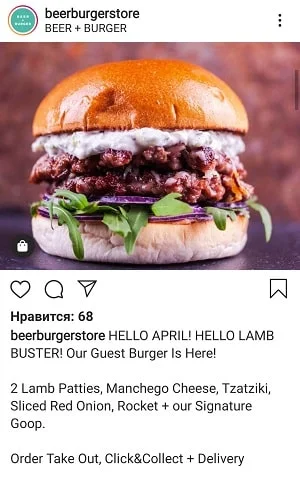 Shopping Tags
This scheme has appeared recently. Now you can tag separate elements in the photo as goods, so users can click on it to see the price and go to the page to purchase. Now you can integrate sales with the content.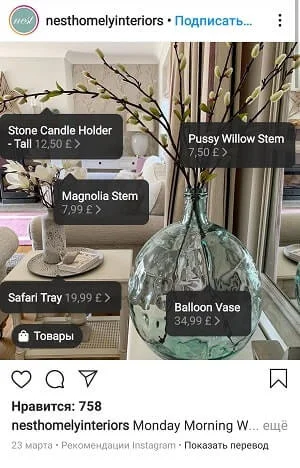 Stories
The efficiency of Stories as a selling instrument has increased by several times over the past two years.
Now you can also add an outsource link to the stories. Currently, Instagram is testing one more interesting feature – the option of adding Shopping tags. A person will be able to watch Stories and go to the page of the product if they like its picture.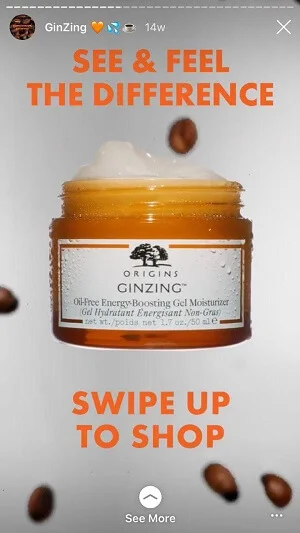 Lives
The format of Lives on the product is in great demand now. This format allows you to:
tell about your new product;
show the way your product works;
show the manufacturing process on a live video;
organize blitz interviews with customers.
Lives allow selling products and, besides, you can constantly encourage your customers to purchase when you stream.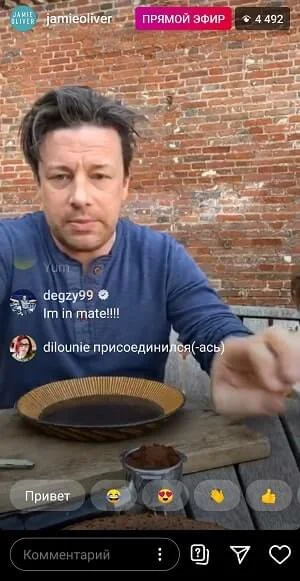 IGTV
IGTV – hour-length videos on Instagram.
In fact, its length limit is less than one hour, and for many accounts, it is less than ten minutes. Nevertheless, these are informative videos that can also be used for selling.
You can make selling videos to:
to show the product testing process;
create a product case;
make a review of the product;
compare products,
and so on.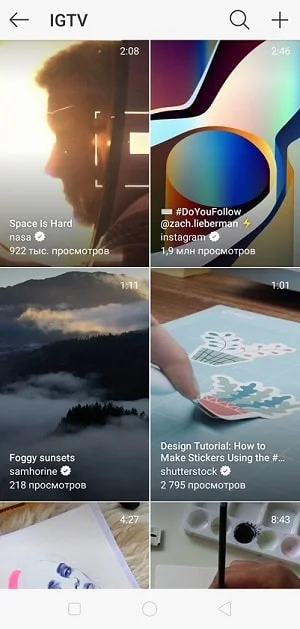 This is also a good way to integrate tools that help sell.