Use different angles when taking photos
When you organize your feed and choose the pictures for your posts, try to arrange them so that the angles of the pictures vary in each row and column of the feed. Alternate close-up pictures with mid- and wide-shot ones.
It will make your feed look more harmonious.
If your feed looks so thanks to the right combination of different angles, more people will follow you. Thus, it might give you a 10%, 15%, or 20% increase in the conversion of people who visit your page from time to time.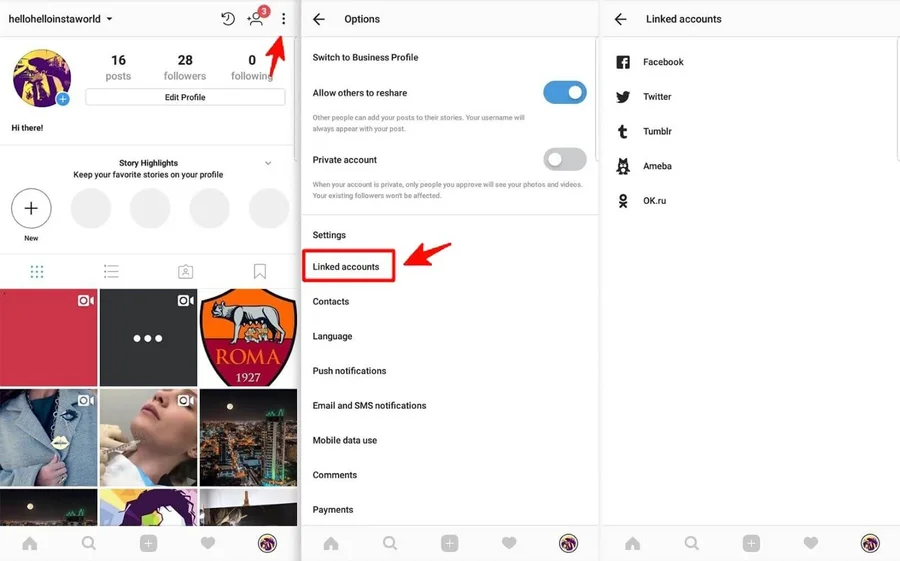 Make announcements in your Stories
A day in advance you should add warm-up Stories. The first Story can just be a yes/no poll on the topic of your future post to engage the audience.
You can upload the second Story to announce your coming post, 24-hour before the publication. Make a teaser.
Once you have made the post, you can remind your followers about it one more time. For example, repost your publication to Stories. Your followers will be prepared, and some of them will be already waiting for your post.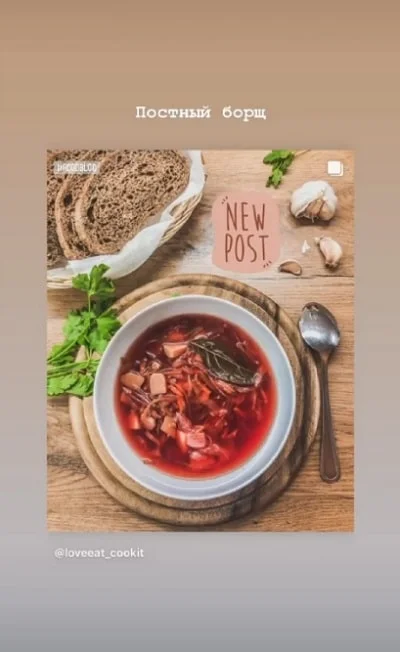 Two shots of the same picture
Add two shots of the same picture on your feed when making a post. It should be two different versions of the same photo. Why doing so? When your post is shown on your followers' feeds, it may be left unnoticed for some reason. But if you post the second picture as a part of the carousel, your post will be shown in the feed for the second time. And the person who, for some reason, wasn't interested in your first picture or got away, may get interested in the second one.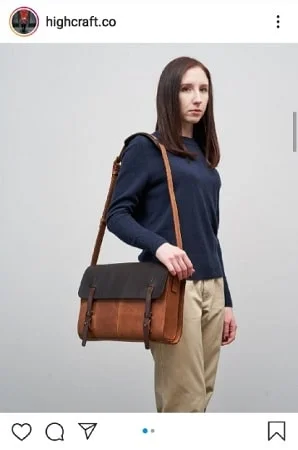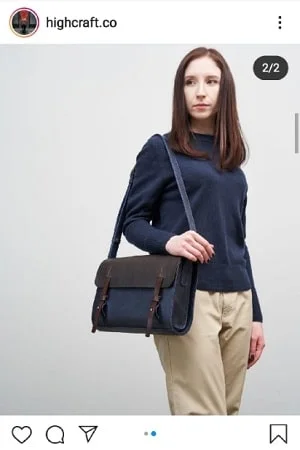 If you follow this advice, you will increase reach, get more likes, impressions, and comments just by doing the same things.