Why it is necessary to work with comments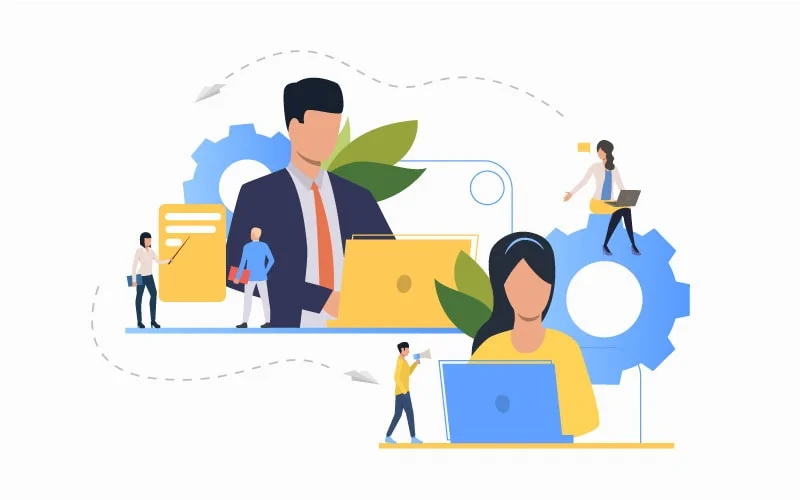 There are several reasons why it is necessary to work with comments:
Common politeness. If a person asks a question, it is preferable to reply to it or to explain why it is impossible to answer.
Replying to comments is very valuable for social networks. For example, YouTube and Instagram. Someone left a comment, you replied to it, the person replied you back, and so on. YouTube, Instagram, and "VKontakte" suggest that such behavior shows a high rate of engagement and high loyalty of the audience. As a result, it leads to an increase in the audience reach. Therefore, your posts will be shown more often to this user. And that is why it is important to react to comments.
Apart from the above, your potential clients might leave comments. For example, there may be questions about your product. And it means that comments can help you sell products.
Three types of comments that need your feedback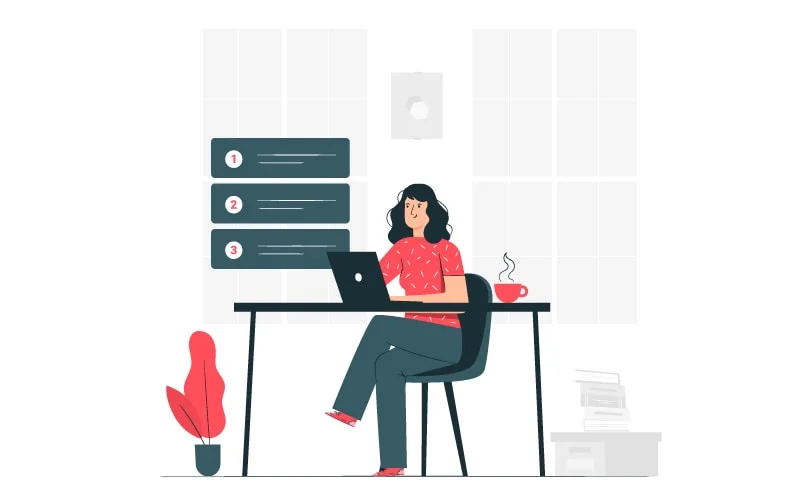 1. Reacting to negative comments when someone berates you.
There are two types of negative comments — trolling, which is only about the emotional aspect, and reasonable negative reactions. Let's discuss below how give feedback to negative comments.
2. Answering to questions.
Important: unanswered questions often become negative reactions later. People might dislike if you don't reply to them. Your answer must be as informative as possible. The length of your reply message depends mostly on how much time you can spend on it. After a while, you will be ready to provide some arguments.
Useful tip: save all typical questions and answers to them for your convenience and to react quickly in the future.
3. Positive comments, thanks.
If people say 'thank you', 'very satisfied', 'we loved it', etc. in comments, make sure you show them you appreciate it. For example, you can say: 'Thank you, it is our pleasure to help you', 'Thank you for cooperation', 'We are glad you've enjoyed it.' Firstly, it will consolidate a positive impression. First, it will strengthen a positive impression. Second, it shows people who will be scrolling the comments, that your audience is extremely loyal.
What kind of comments can be deleted?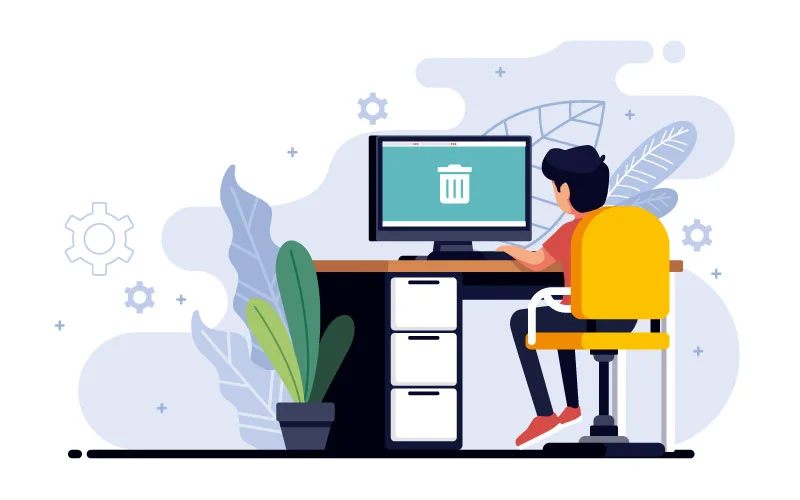 1. You can delete only trolling comments.
You cannot delete comments that are reasonable negative reactions A person complains to you, and it won't be right if you delete their complaint. It is not good in view of customer service. This person will definitely find lots of places to tell about the situation and the fact that you deleted their comment.
2. You can delete those comments which break the rules of your community.
The rules of a community or channel are quite adjustable. They can include obligatory points important to you.
For example:
First point – harassment, obscene language, and unreasonable negative comments are restricted.
Second point – in case of repeated breaking of the rules the user will be banned. On Instagram, you can add this point to one of your highlights, on Facebook – in notes, on YouTube – in a special description section.
Nobody will read those rules, but they become very important when you decide to delete some comments. If a user whose comment you have deleted is outraged about it, you can tell them that you have done it according to a corresponding community rule. That is a reason that is hard to argue about. So, you can delete trolling comments using this scheme.
Reasonable negative comments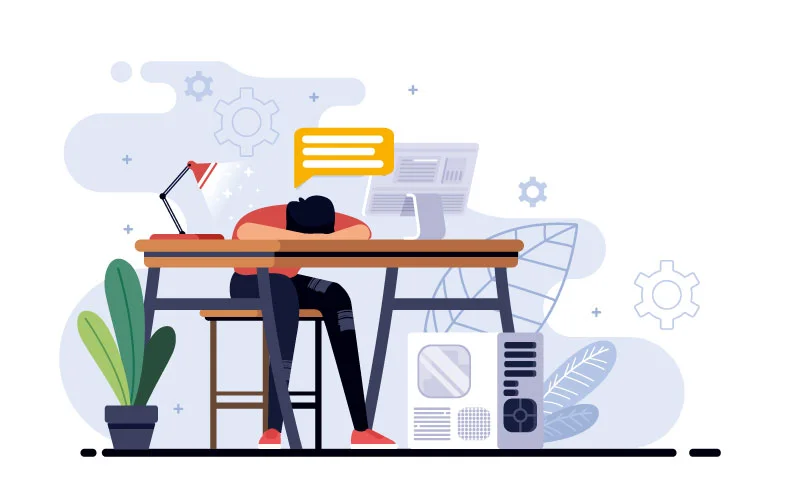 A strategy of responding to reasonable negative comments should be as follows:
A person who has commented has described their case, but you cannot identify them as your customer. So, you should ask some clarifying questions. For example: "Hi! Thank you for commenting on us! We would like to clarify the situation. Please, contact us via private messages."
Then you should ask them for the information you need: the bill number, first and second name, time and place of purchasing your product or service.
After that, you should make sure if the situation has really happened or not.
If it has really happened, you should follow the algorithm below:
You must solve the problem. For example, you need to replace a defective product if it was your fault; to apologize if it is something that cannot be improved anymore, e.g. a delay in delivery. Or you should reimburse the customer with money if the product is seriously damaged.
It is necessary to inform the customer of the solution: "We appreciate your feedback a lot! Please accept our apologies for your inconvenience. We will replace the product with an equivalent." And after the customer agrees in reply, you should make sure that they have no other questions left: "Please let us know if you have any other issues to solve or questions to ask. If yes, please, feel free to tell us, and we will help you. If you are satisfied, we will appreciate it if you provide some positive feedback to us." The person must not thank you too much in this case. A simple answer, such as "Thank you, the issue was solved. I am satisfied." will be just enough.
If the customer refuses to give you any information, you can text them again: "Thanks again for contacting us! We tried our best to solve your problem." Reasonable negative feedback can be erased this way. A person provides negative feedback, and they also see you react to it reasonably. So, both parties are satisfied. In this case, your reputation will not suffer.