Buying bloggers' advertising is one of the most common ways of promotion. Popular Instagram bloggers usually schedule their advertising posts 2-3 months ahead. They have such posts every day. So, if you contact popular bloggers now, they will likely be able to promote you in three months.
Interestingly, trends have changed a lot. If two years ago everybody preferred purchasing ads from celebrities, now this format is not efficient. On the contrary, nowadays, the most useful and effective format is topical blogs — bloggers with an audience from fifty thousand to a million followers. That is the best type of blogger to cooperate with.
What can you get when bloggers promote your account?
New followers;
You can solve some of your business tasks. You can add links to your landing pages, websites, messengers, and anything you like to a blogger's story.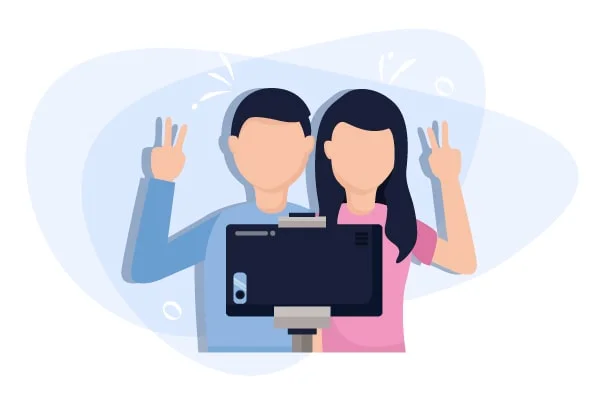 Where do you find bloggers, and what are the requirements for them?
The most important requirement is an approximate match between your audiences.
To choose the right blogger, try to use the following algorithm:
Create a list of many different bloggers. For example, a hundred bloggers that you want to cooperate with;
Ask bloggers to send their conditions for cooperation. Those are prices and the account statistics data. Check the statistics from different angles. First – engagement rate. It has to be not lower than 1.5%. The perfect percentage is higher than 2.5, but not lower than 1.5. Pay attention to the ratio between the activity rate and the number of followers.
Request the statistics of promotional posts. Don't forget to check the number of sticker taps. The average number of people who tap stickers should be not less than 2% of the whole number of followers. What does that mean? Sticker taps imply that people visit an advertiser's account. According to statistics, if you have an attractive profile, approximately 40% of people who visited it will follow you.
You can find bloggers through different market places. There are figures that show how many bloggers with acceptable statistics data they have. You can also see prices there.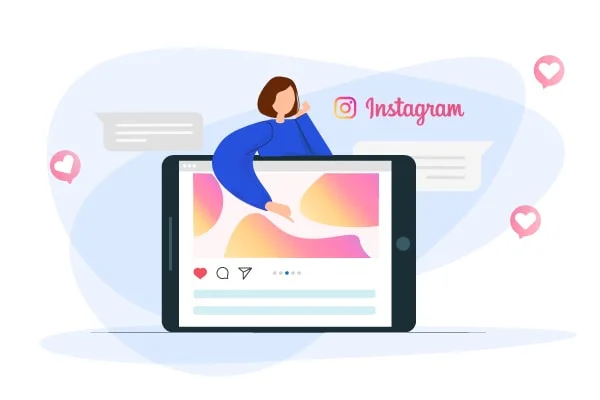 Different formats of posting bloggers' advertising
There are three main formats:
Stories. It is a quick recommendation and a quick decision to make because bloggers share a link to your account. Usually, it gives you more taps and profile visits than posts.
Ads in posts. It is useful only on several occasions. First, if your crucial purpose is not getting more followers and visits but understanding your product, spreading information, gaining popularity. The other one – if your product is complicated and it is hard to present and explain it in fifteen seconds. If it is better to give more details and information about it. In this case, you should better choose a promotion via a published post.
Joint live streams. It means that you start a live stream together with a blogger, then you pause in the middle, so the blogger asks everybody to visit your profile. A large number of active users will visit your profile and follow you.