Direct Messaging is a convenient and easy way to contact a user on Instagram. Since 2013, it has evolved significantly, now being a fully-fledged messenger with a variety of functions. Apart from sending messages, the users can send videos and photos to their friends, share other profiles and publications. Following the latest updates, there is an option of sending animated and disappearing messages.
What is Instagram Direct Messenger for?
Finding Direct Messenger is easy. First, you need to log into your Instagram account and find an icon in the upper right corner. Click on it, and you will get to the private conversations of your Direct Messenger. If you notice a red number near the icon, it means that you have received a new message.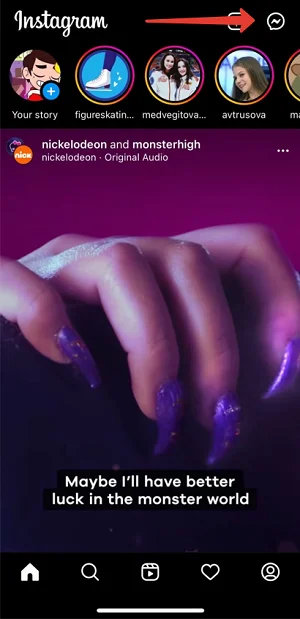 What is Instagram Direct Messenger for?
In addition to quickly sending messages to different users, you can:
Hide your status. In this case, other users won't see when you are online. This feature is located under Settings -> Privacy.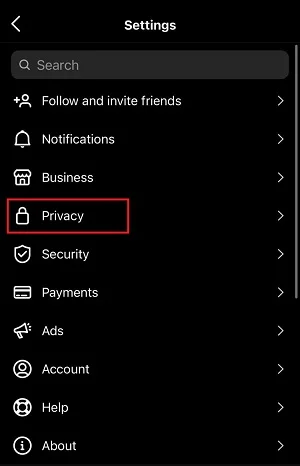 Send a voice message. To do this, you need to hold the microphone icon at the bottom of your phone screen for some time.

Send photos and videos from your smartphone's gallery. Click on the icon with a landscape image next to the microphone.

Share other accounts and publications with the users.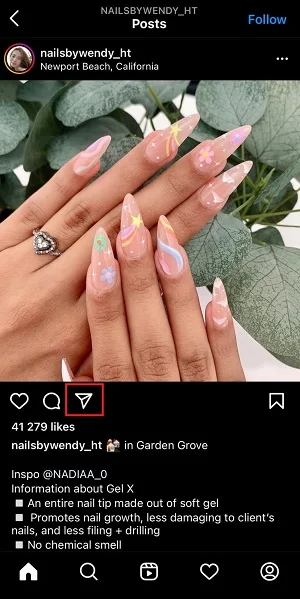 Send animated images and GIFs. To do this, you need to click on the square with a smile.
Record and send your videos or photos in live mode. To do this, you need to click on the camera image in the lower-left corner of the direct.
Cancel sending the message. Hold down the message for a few seconds and select the Unsend option in the dropdown menu.
Mark the message as unread. That's a good way to get back the message later and reply.
Send your location.
Instagram Direct Messenger: Lifehacks for your business
Saved Replies feature
Business accounts often receive the same questions from followers and potential customers. The Saved Replies feature for business accounts allows you to quickly respond to messages of the same type. If you do not have a business account, select Settings -> Company (or Author).
How to create a saved reply:
In your account settings, go to the Saved Replies section;
Click on the plus icon and create a message with a reply;
At the beginning of your message, write a word for speed dialing;
Save the text.
Now, to quickly respond to messages, it will be enough to enter this code word.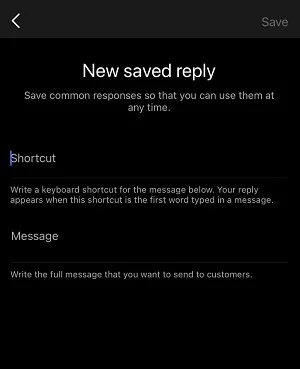 Group chats
Group chats in Direct Messenger allow you to quickly discuss all the issues with a team of up to 32 people. Setting up a chat is easy. On the dialogs page, click on the button in the upper right corner and add participants from your contacts.
Direct mailing
Direct mailing is a good way to share important information with your customers because the mailing gets into private messages that users usually don't miss.
Here are some examples of mailings:
Greetings for new followers;
Event and promotion announcements;
New product announcements;
News;
Live broadcast announcements;
A thank-you messages for choosing your company.
Mailings can be sent manually, or you can make them automatic. The first option is good for a small company with an individual approach to each client, but such mailing takes a lot of time.
Automatic mailing can be configured using online services. However, it is better not to use these services because they can lead to being banned on Instagram. To avoid blocking your account, do not send too many promotional messages.
Direct Messenger sales
There are several ways to purchase via direct messages:
Online payment. You can send out a link to pay for a product or service.
A selling landing page with an online payment option. Like in the previous methods, send out the link to the landing page to your clients.
QR code. If your product has a mobile app, you can send the customer a QR-code to download it. Using the application, the customer can complete the purchase.
Spam blocking
Unfortunately, even though Instagram limits the number of messages per day, spam continues to arrive in Direct. To fight against spamming accounts, there is a blocking function. Here is how to do it: go to the spam message, click on the "i" image and select "Block". This account will no longer be able to send you messages. You can also file complaints about scam accounts through the same "i" icon.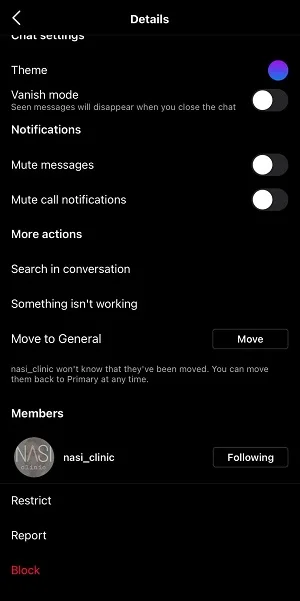 To sum it up, you now know that Instagram Direct Messenger is not just a common messenger for communication. It is a complete business tool. Using Direct functions, you can find new customers, increase audience loyalty and sales, quickly share information about your products, launch promotions, offer discounts, and receive feedback from the users.
Remember, it's important not to abuse bulk marketing mailings and only use the content that belongs to you.