What is an Instagram Nametag?
Instagram Nametag is similar to a QR-code that helps users find your account. You don't have to spell your Instagram name anymore. Using a smartphone capable of scanning your Nametag, your clients will be immediately redirected to your page on Instagram.
You can also scan a Nametag using the 'Explore' feature on Instagram. To do so, enter your account and press the 'Search' icon in the tab bar and then click on the 'Nametag' icon in the top right corner of the screen.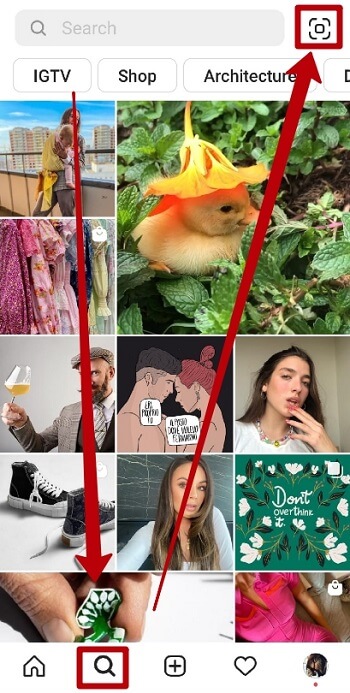 A window will pop up, allowing you to scan an Instagram Nametag: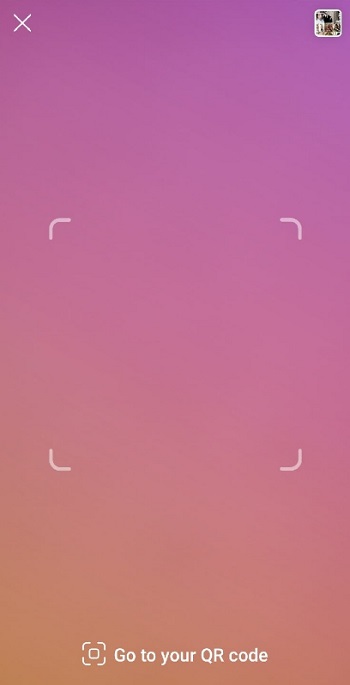 What makes Nametag useful for business accounts?
You can print out your QR-code on stickers and place it everywhere to promote your account. Finding your account will get easier, which also results in having more new clients.
Moreover, it is a good idea to place your Nametag on your merchandise, product packaging, in your office and public spaces, on your private or corporate car, as well as on your website and in Instagram Highlights.
The clients don't have to type your Instagram account name in the search field anymore. They won't mix up your page with a similar account or a clone account.
The clients can easily share your Nametag with other people via Instagram Direct, Stories, or in messengers. It makes communication much easier.
How to create Instagram Nametags?
You can create an Instagram Nametag on your computer following the link. Instagram will automatically create a nametag for your account. You can also download and print it on this page.
Otherwise, you can use an Instagram App on your phone.
Here is how to do it:
Press the icon in the top right corner (three parallel lines) of the profile page.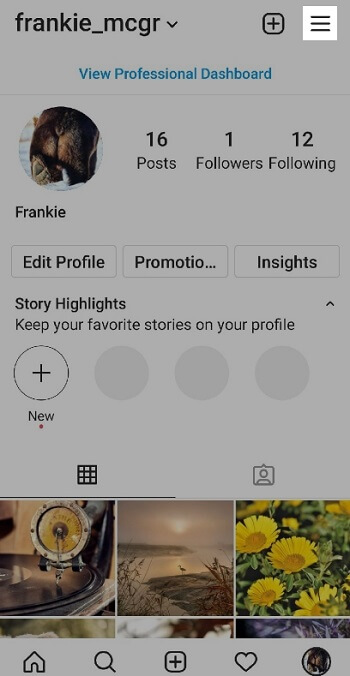 Select 'QR-code' in the screen menu.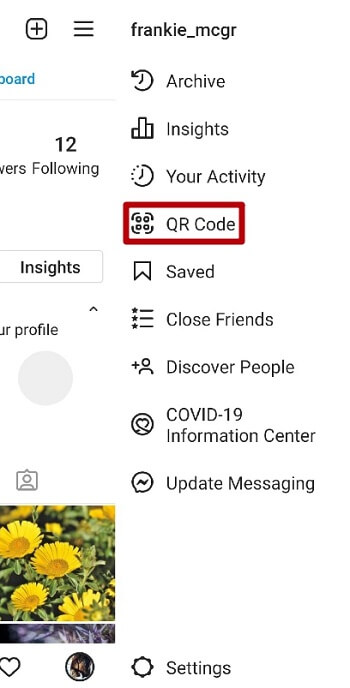 By default, your Nametag will be styled as follows: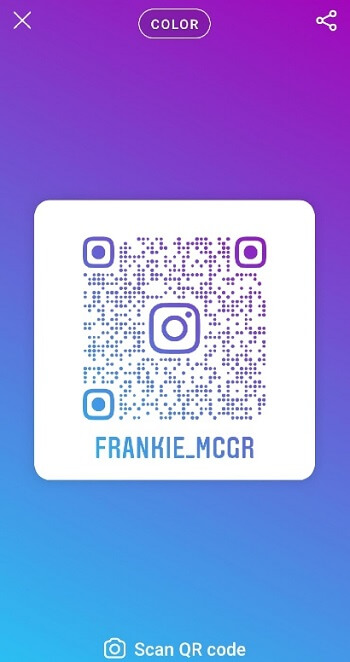 If you click on the top button, you can change the design of your Nametag, for example, by adding emojis.
You can change the emojis by tapping the screen of your smartphone.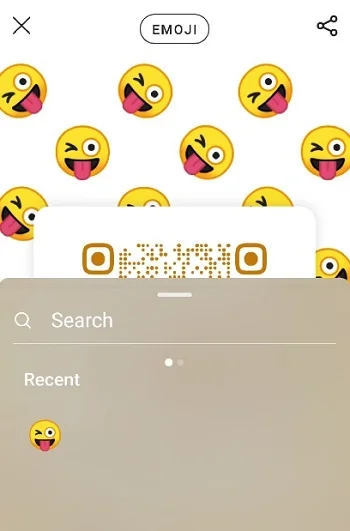 You can also add a selfie.
You can style your selfie by tapping the screen.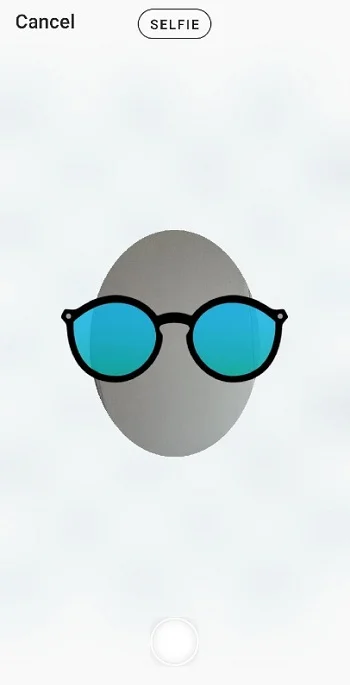 How to share your Nametag?
Scan it with your phone: focus your phone on the Nametag, and you will get to the page of the required account.
Share your Nametag: press the Share button in the top right corner of the screen. You will see a contact list of people to whom you can send your Nametag.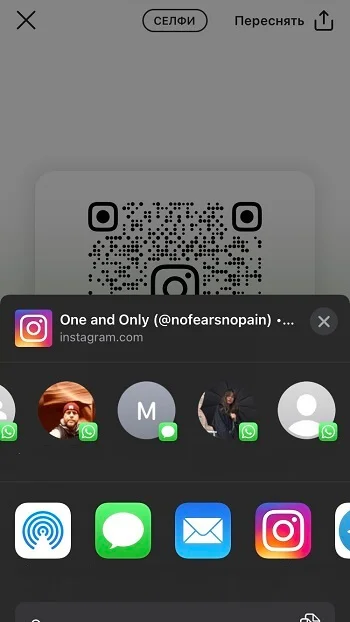 You can also print your Nametag on business cards, merchandise, stickers, leaflets, and promotional coupons.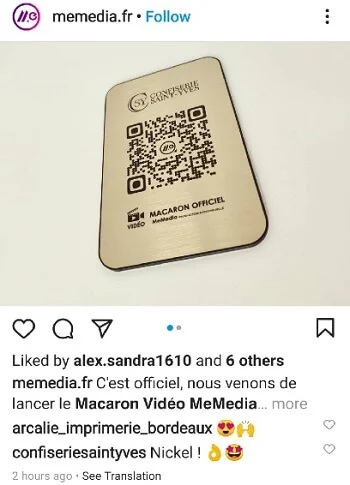 Instagram Nametag is an easy and convenient tool for inviting offline customers to follow your Instagram account. Use your Nametag and find new clients for your business!