While together we were planning scheduled Instagram posts, rating of this social network has changed its leader. The singer Taylor Swift was at the top for a whole year, but in March 2016 she didn't manage to gain the required number of followers. Actress and model Selena Gomez became the new Queen of Instagram with her record of 69.4 million subscribers.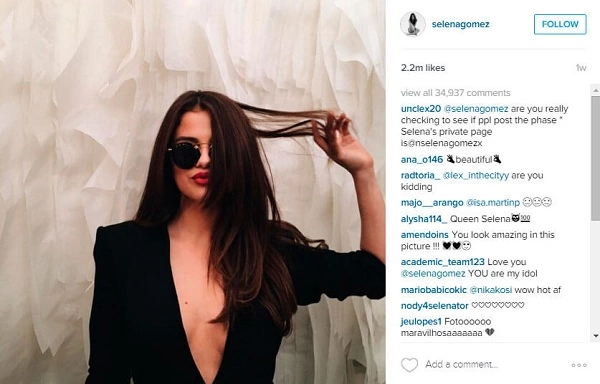 Selena's Instagram account is a dangerous product for people, who work in SMM. When you see that every single publication without any exceptions gains a minimum of 2 million likes, it's very easy to give up. Content? Captions? Instagram schedule? Hashtags? No. The most important thing on Selena's Instagram is the beauty. The beauty of Selena Gomez..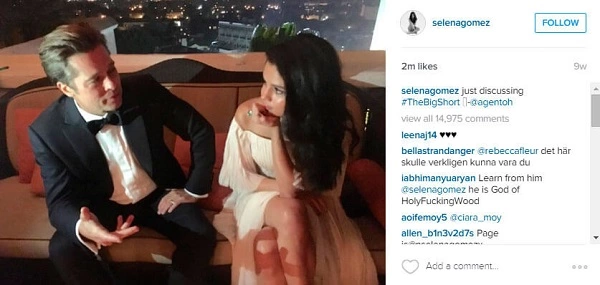 Another person who blew up the Instagram in March is the photographer Tiziana Vergari: she got just 125 likes less with her "mirror girls". By the way, the new algorithm of displaying publications on Instagram (which will appear soon) would have corrected this injustice.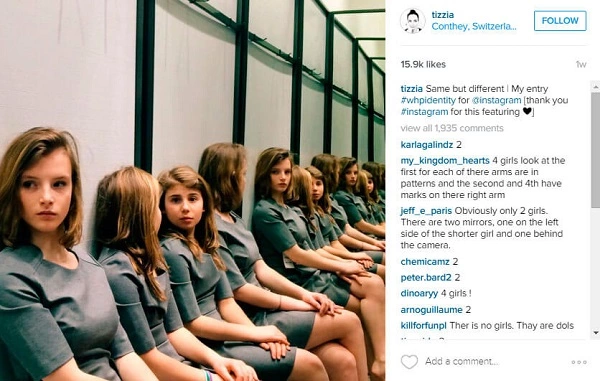 But let's return to the rating. It proves once again that popularity on Instagram directly affects the presence of celebrities across all media. We really should pay tribute to Selena Gomez and her PR specialists. Yes, Selena's friend Taylor Swift kept the second place.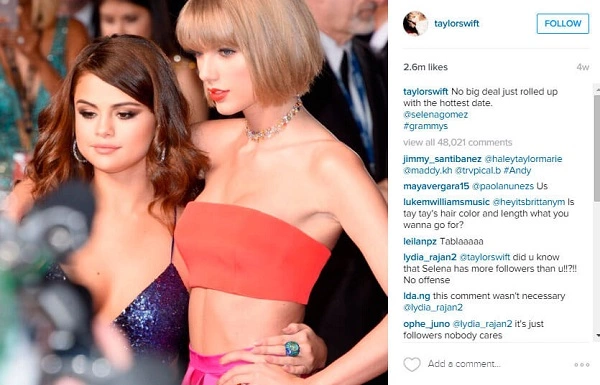 As you can guess, the third place of the rating is the Instagram account of a young mother Kim Kardashian with 5 million followers breakaway.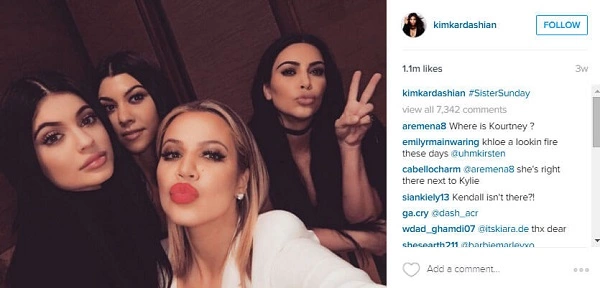 The Instagram rating is an absolutely objective indicator, but we should not treat it as a formula for success. Ones again we can ask why these celebrities are gaining followers like crazy. Frankness is the answer. The recent leader Kim Kardashian just kept on amazing everyone with her nude photos. The new queen is not an exception.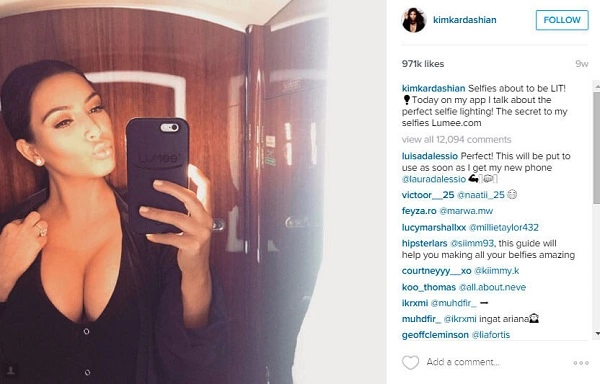 People need performance; it is surprising though, that revealing photos equally excite both men and women on Instagram. For now, let's wait for a new leader and not forget about the schedule Instagram photos tool.