We have decided to recap last year results and have highlighted the main Onlypult updates.
Make sure you are already using all the new features allowing you to work with social networks.
Builder
We have developed a simple tool for building an electronic business card.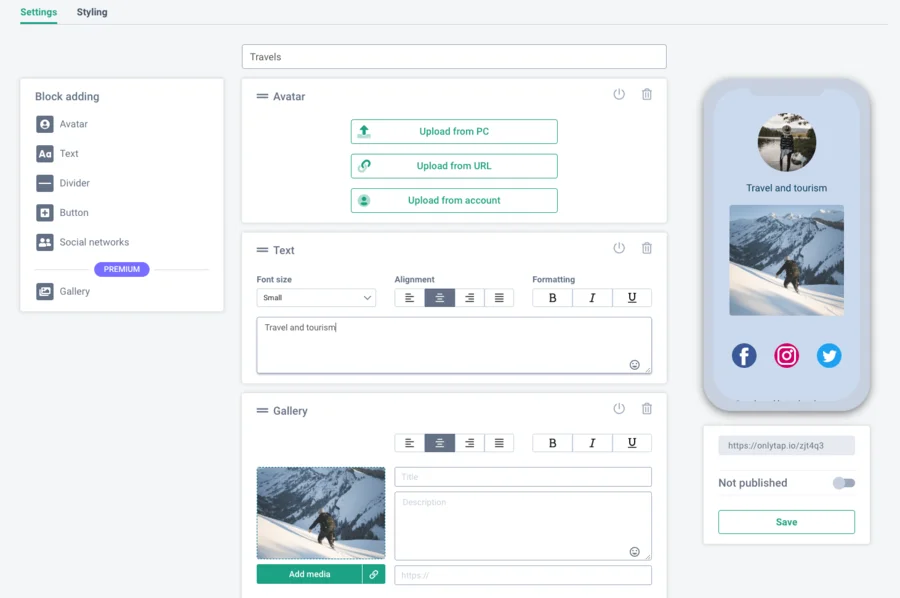 In just 3 minutes you are going to have your own webpage. You can attach the link to all your necessary information, for example, in the bio of your Instagram account.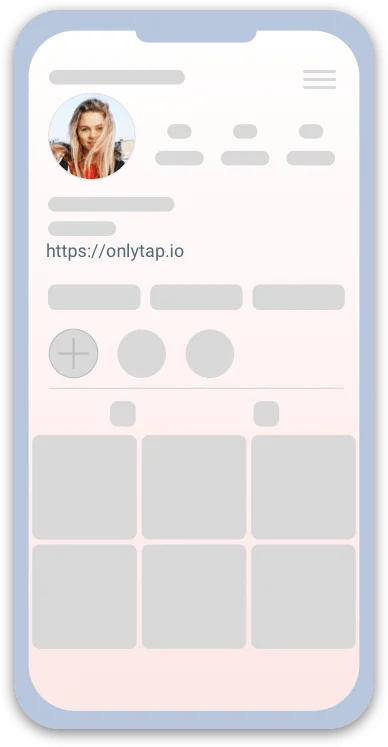 New social networks
We considered your wishes and added another 10 social networks, with which you can now work through your personal account on Onlypult.

We would like to draw your attention to 3 social networks:
Youtube
Post videos regularly to keep your followers interested and not let them forget about your channel.
Google My Business
Create an account for your company on Google My Business, work with posts and events, reply to customers' comments, and share up-to-date information.
TikTok
Post short funny videos, launch challenges and promote your brand in the fast-growing social network.
Gif-images
We have made it possible to upload Gif images to those social networks that support the given format.
Video size has been increased
50mb
The video size has been increased up to 50 Mb so that you can have more high-quality videos on your accounts!
Japanese
ありがとう
Onlypult platform is now available in Japanese. We are welcoming new members to our community!
Media library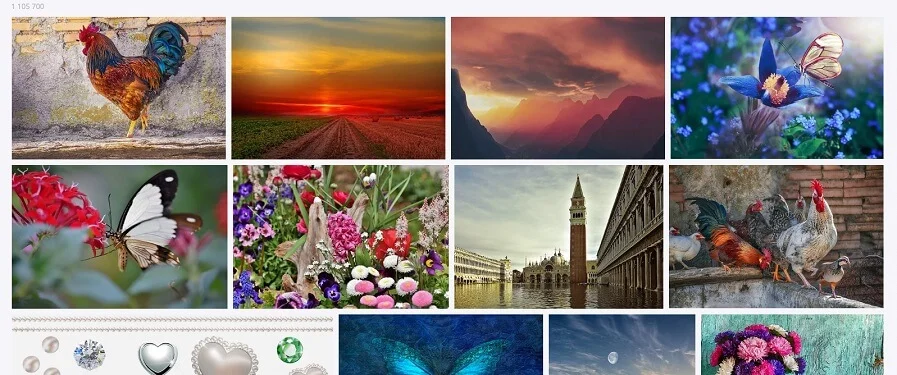 We have added a feature that allows using images directly from pixabay.com.
All the images from pixabay.com are Royalty-Free, i.e. completely free.
Onlypult mobile apps
We have launched a mobile app for the service on two platforms: iOS and Android. Schedule new posts, track earlier posts, and edit them if required on all added Onlypult accounts, both private and corporate ones, directly from your mobile phone.
Feel free to download it and use it: