Autumn is in full swing, and we continue to add new features and improve our product. In this article, we will talk about the latest updates to the platform.
New design of the time picker
We have updated the design of the window to choose when to publish. Now, a separate window opens on the entire screen.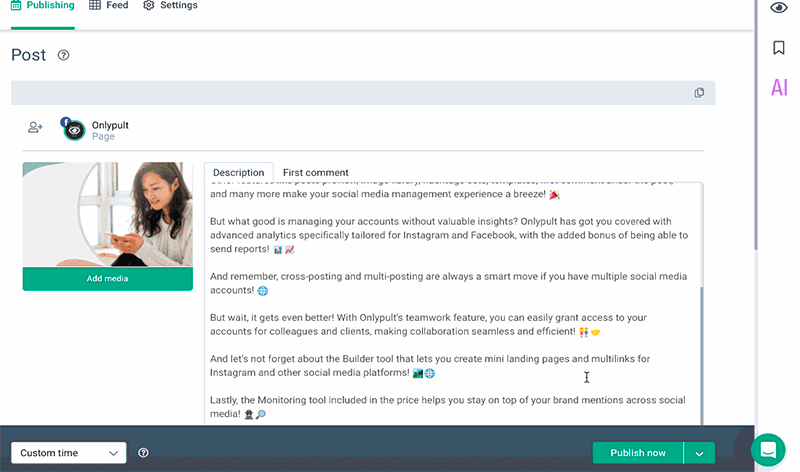 Text generation with artificial intelligence
The button is now on the sidebar. Create text immediately in the publication form without getting into templates.
If you want to use the generated text later, click on the star icon in the upper right corner — the text will be saved in Templates.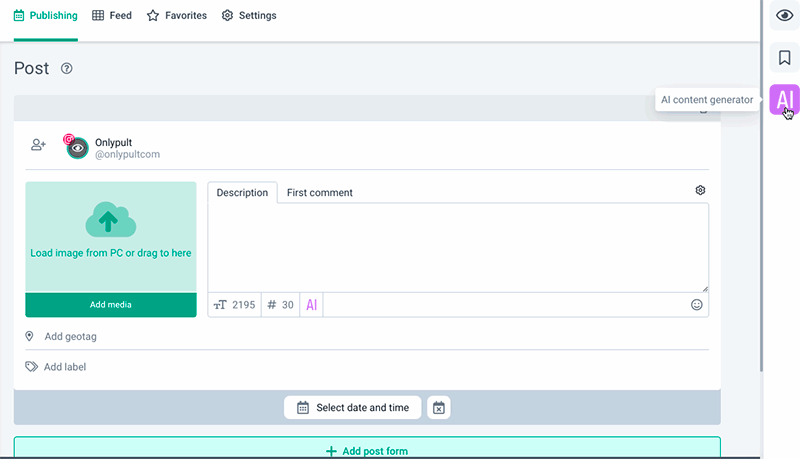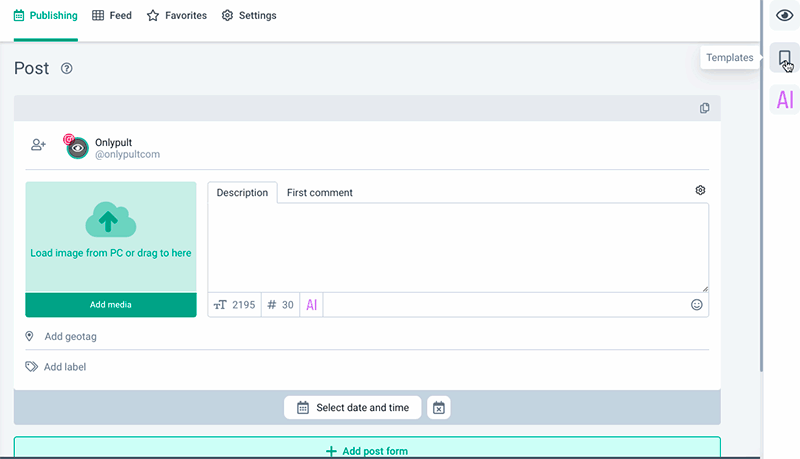 Option to show published posts
To view previously published posts, click on the slider in the filters in the upper right corner.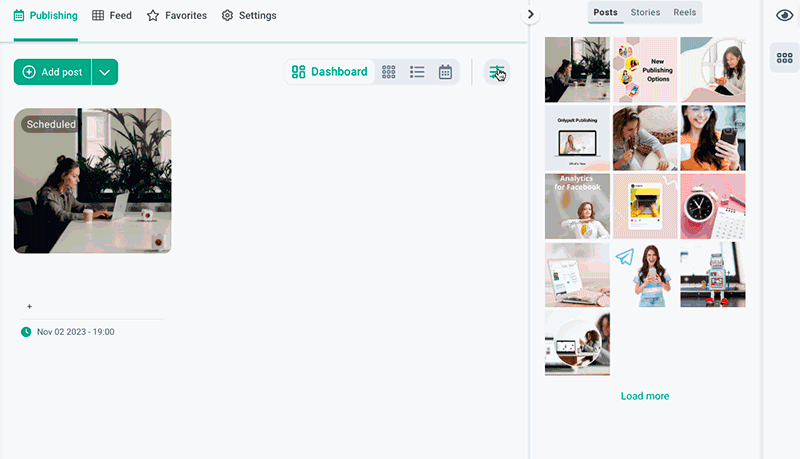 Opening posts in separate tabs
Select the post and click on the edit icon with the right mouse button, and in the drop-down menu, choose the Open in new tab option.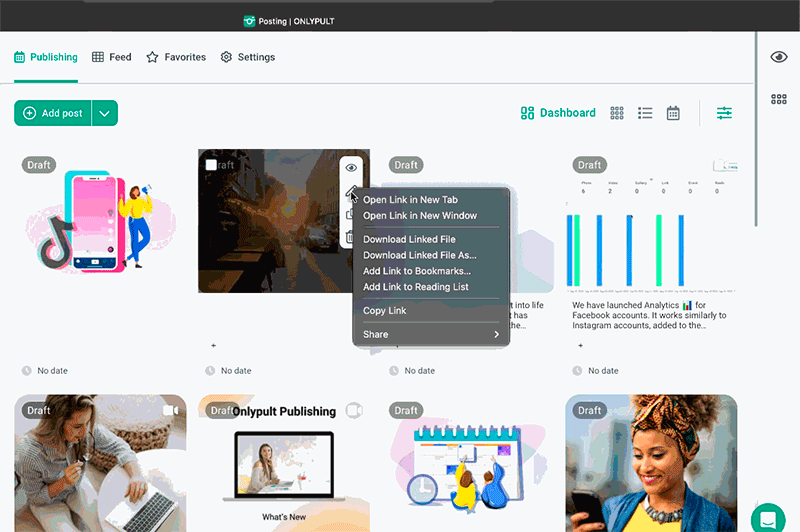 Facebook Analytics
There is a new parameter for analyzing posts — Music.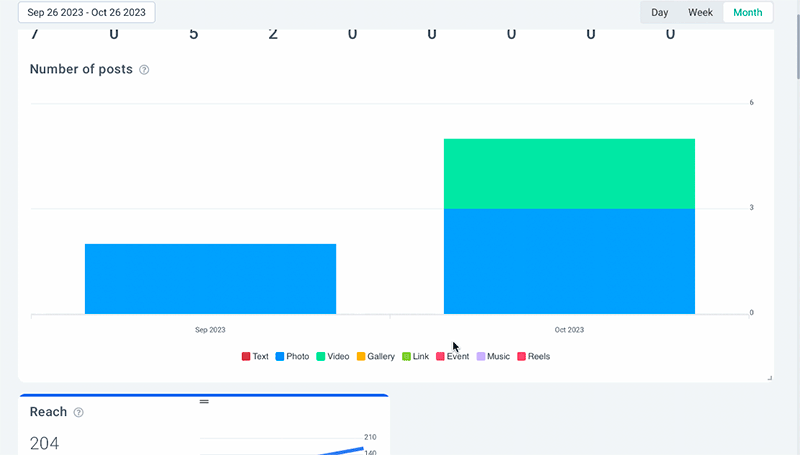 New FAQ
The design of the FAQ section has been completely updated, and it has become much more convenient.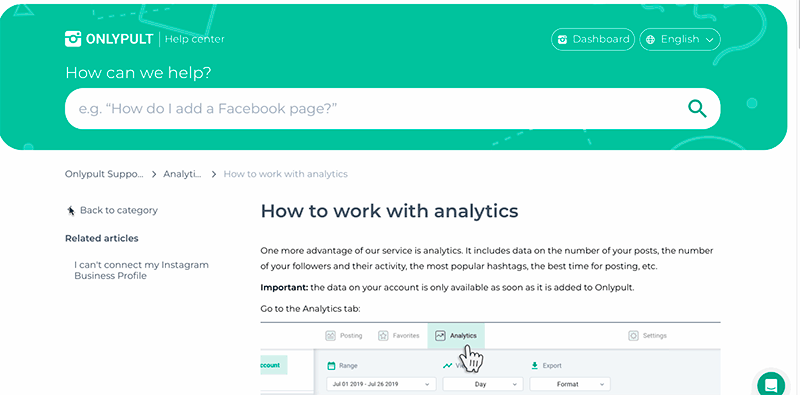 Go to the platform and try new options.