We are working to improve our services so that Onlypult gives you more opportunities for working with social media. We know the importance of the brand presence on different social media, as well as the importance of communication with your audience.
We have summed up the information on our service updates that we have released in 2020.
Posts
Now you can publish your content on 12 different social media platforms. We are here to introduce the updates you've been waiting for.
File upload
We have doubled the file size limit for SMM, AGENCY, and PRO Posting plans! Now you can upload images up to 100 MB.
Loose framing
Switch to the image editing mode and change the picture the way you want.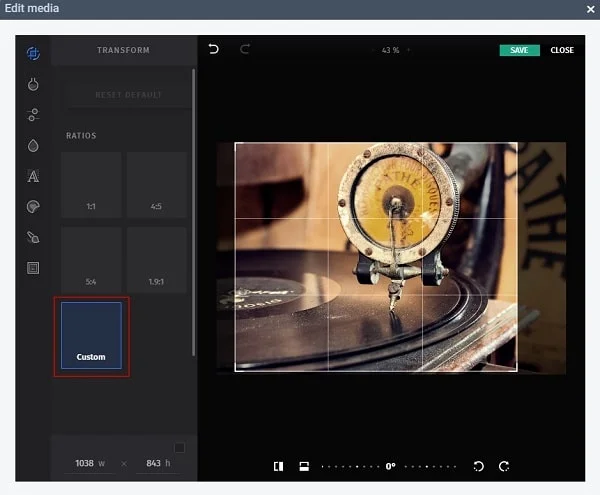 Geotags
We have developed the feature of adding geotags to Favorites. To do that, you should find the location using the search bar and mark it with a star sign to add that geotag to the list.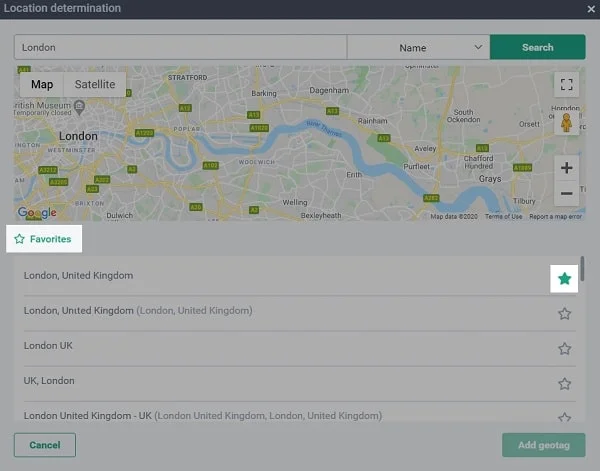 Twitter
Now posting to Twitter is available for all plans. Just add the account of this social media account to Onlypult, and then you will get access to all posting features.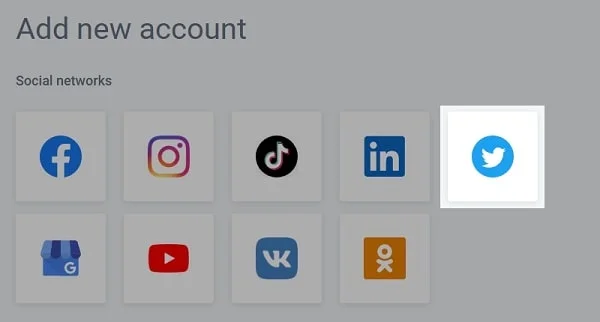 Remember that there is a character limit оn Twitter. Add media files and write short messages.
Twitter is one of those social networks where you can post very often, and it is not bad for promoting your account — to the contrary, it works out fine. We have extended the posting limit to 30 posts a day!
Follow trends and interact with your followers through Onlypult.
LinkedIn
Now using Onlypult, you can publish not only to a LinkedIn profile but also to company pages.

Build tight relationships with your audience and publish news and important information about your company.
Other updates:
we have added a gallery feature;
we have increased the photo size to 10 МB;
we have added the feature of uploading GIFs;
we have expanded the text field;
now you also can see the description (snippet) when adding a link to the post.
Builder
The tool for creating multiple links and pages is constantly developing and upgrading. More features for our customers!
Now the following features are available:
more social networks – users will find your account anywhere;
the Messengers section where you can leave your contact information, so the clients can contact you in the most convenient way;
the feature of adding videos to your page, for example, a product presentation or an advertising video (only for Premium plans).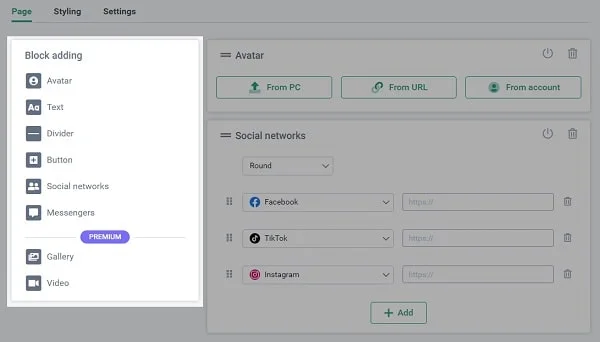 The unique link
Now you can make the link to your page unique and recognizable (only for Premium plans)!
Press the editing link button.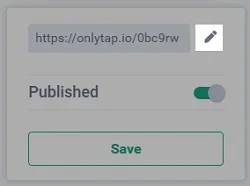 Create a URL using, for example, the name of your brand, company, or your own name and save it.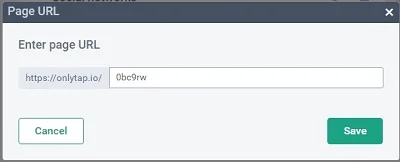 New design for your page
Upload a background image for your page or create a gradient using the colors of your brand – all these features are available for Builder now.
Flexible settings allow you to create an unusual and catchy design for your page.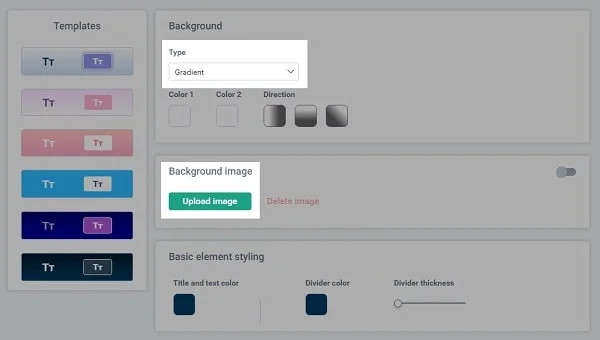 Hiding the Onlypult label
You can go to your page settings and hide the name of the developer company.
Monitoring
Reddit.com is a new source for tracking mentions. It is a social media news website with an audience of over a billion users per month.

We keep working on adding even more sources to track mentions!
Plans
Check out our new 1-month-, 6-month-, and 12-month-plans for all our products. Special plans for Builder are available: they include all Premium features and the option of adding more than five pages. Monitoring allows you to increase the number of tracked mentions up to over 1 000 000 per month.
Important! All Builder and Monitoring basic features are available gratis for all FREE plans.
Referral program
Important! We have launched a referral program. Join it and start earning money: 15% for the first year and 10% —for the second and coming years of all payments made.
Payment methods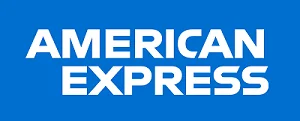 For your convenience, we have added the American Express (AmEx) payment method.


Thank you for using our service! We are becoming better for you!