We've tested Flir One – an infrared camera for smartphones. It displays thermal images in Predator movie style. If you want to surprise your Instagram followers, Flir is exactly what you need.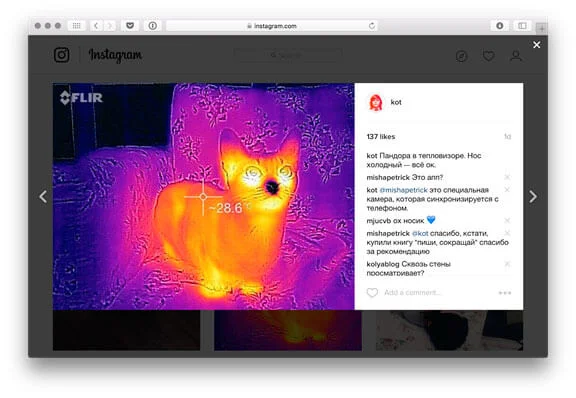 They say that a healthy cat has a cold nose. It's true
Attach Flir camera to your iPhone via lighting port and download special app to take pictures.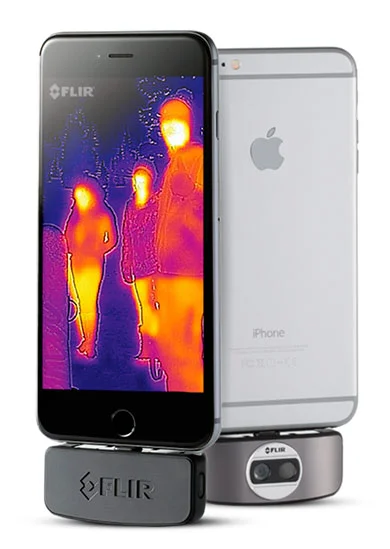 Flir is a non-professional thermal camera that detects reflected light. The camera won't work in a complete darkness neither will show person's contours behind the wall. But for Instagram it will work perfectly.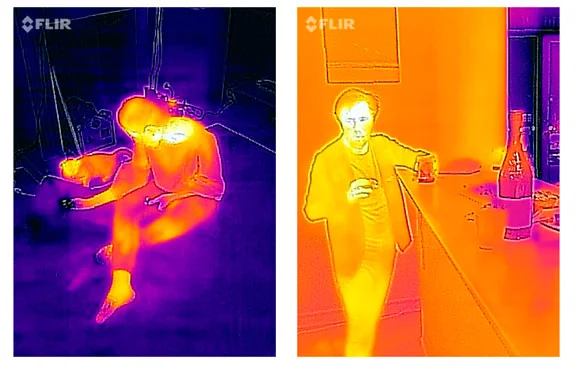 Flir is a perfect toy for an amateur. It can display two types of images: in normal and infrared ranges. It can be useful for business accounts as well. For instance, clothing store can show that their new winter jackets will keep you warm, and their sneakers, on the contrary, are breathable.
For the moment the camera is completely unknown on Instagram. So you can become popular using it. You can order your Flir One camera on their official web page or in retail stores. In the United States the camera will cost you about $250. The company offers international shipping to selected countries. The full list of countries can be found here.