Remind people you exist
If you invite the audience to take part in an activity, then you should remind them about it. It is quite typical of users to ignore your first invitation. The reason is that they are used to consume content quickly and in a relaxed manner. Remind them again and again! Do not use the same words to do that. Use different methods to invite people: through posts, stories, etc.
Create a personal brand
Before you build a personal brand, people will not follow your opinion. Your goal is to go through the stage when people do not wait for your content, and no one is interested in it. When you create a powerful personal brand, your audience will start to appreciate the content you publish on social media. They will pay more attention to your online activity.
Good news – anyone can build a personal brand; bad news – you should spend time and put a lot of effort.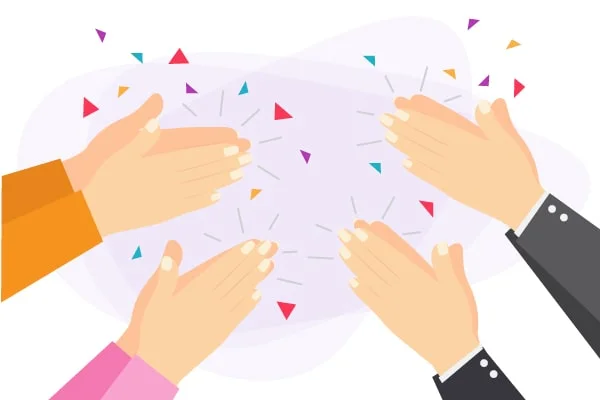 Create content that is in demand
There are two main goals when you create content.
The first one is to find a middle way. That means finding a balance between the content you want to create and the content that meets your audience's demands.
The second one is to shift the focus of your audience to the content you want to create.
When you create content for a long time (for example, for several months, years), your personality changes. You develop — improve yourself or get worse, and you can change your views — and it is normal. Moreover, your content will change, too. It is alright to be dynamic. Pay attention to what is happening around you.