If you do brand promotion or promote a personal brand on social media, it is vital to keep track of different media platforms. Instagram is quite flexible in this respect: new features got developed if users request them. We are sharing the most recent updates you might have missed.
Post scheduling tool inside the app
You can now schedule Instagram posts in the app itself! This feature is still being tested but soon it will be available for all users.
Now you can set a particular date and time for the post scheduling in the Instagram profile instead of using side platforms. To do so, you need to go to the additional settings and then press the Scheduling button to set the time you want the post to go live.
This feature is not available for mutual posts: things are the same for this post type.
You can share your videos as Reels
Because of the high popularity of Reels, it is not possible anymore to upload video posts in a previous format. When you do, you get a notification about it.
There is a walk around, though. You can start uploading a regular carousel post with images. Start with a picture and proceed with a video. The image can be an announcement of the video you publish with its name and description.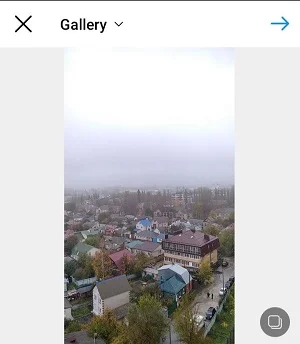 &nbsp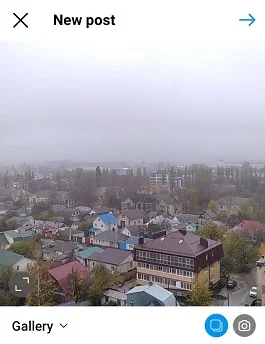 On the left, you can see how the video will get uploaded from now on — on the right — you can see how to upload a square-ratio video.
Reels are still the most low-budget way of promoting your account.
You do not have to cut one-minute Stories anymore
Instagram is implementing another highly expected feature. Users will upload longer Stories of up to one minute without being cut into 15-second videos.
This new functionality makes it significantly easier to style your publication. Add all the mentions, tags, links, and locations to one big story. You won't have to repeat it for every 15-second chunk.
Pinned posts in the Instagram Feed
Another helpful update is being able to pin your posts to the top of your feed. You can choose up to 3 images or videos to pin.
In other words, you can give your old content a new lease on life. This feature is not new for Twitter and TikTok, but we definitely needed it on Instagram.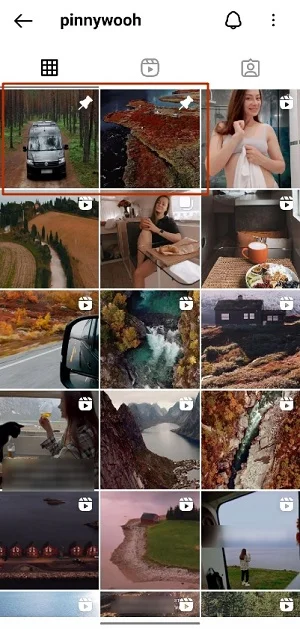 Updated analytical tools
Now influencers and brands can view analytical data for the last 90 days, not only 30 and 60, which provides a bigger picture about the efficiency of the published posts.
You can view the statistical data according to the following parameters:
Reach according to geographical location, gender, age, and type of content.
Interaction with the account.
The overall number of followers.
Business tasks — a conversion rate of the email button, for example.